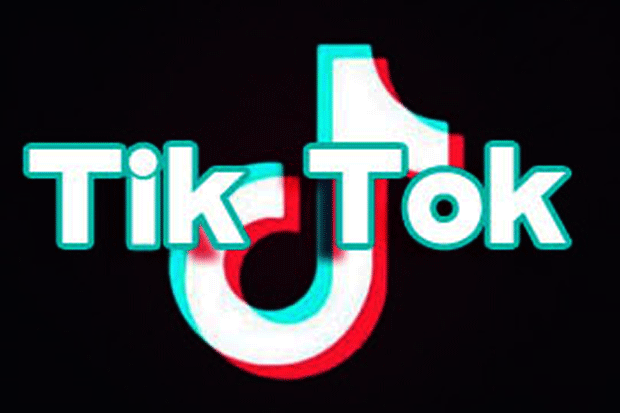 The Government of Indonesia officially blocked the Tik Tok application because the application was considered a lot of violations.
"Pornography, religious harassment, a lot of violations," said Director General of Applications Informatics Kominfo, Semuel Abrijani Pangerapan to BBC Indonesia, July 3, 2018.
Semuel explains that Tik Tok has been blocked since Tuesday afternoon (03/07).
 Should we clean up our own garbage and other ethical issues
 'Warganet' claim to LPDP scholarship recipients
 Abused cats and dogs: 'Is it our fault that we are being harmed?'

"As a user generated social media application, [Tik Tok] should have mechanisms on how to create content standards and how to prevent and resolve when there is content that violates our laws," Semuel said.
According to him, Kominfo has contacted Tik Tok to ask for an explanation, but there has been no reply.
As of Tuesday (3/7) afternoon, Tik Tok can still be opened in the app, but can not be opened in the browser of some providers with the words "Prohibited Site".
Warganet also disagreed about the blocking of Tik Tok. Some agree because some of the content is considered inappropriate.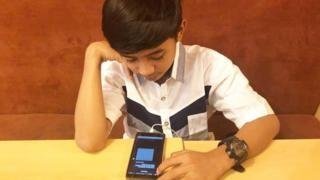 What is Tik Tok?
Tik Tok calls itself as a creative 15-second video community.
The way it works is simple, the user can just record video for 15 seconds and decorate it with various music, filters, or effects such as rabbit ears, heart images, or a ball.
Previously when BBC Indonesia tried to make a video with the app, the filter was installed automatically when opening the camera feature. With the filter, the face looks more white and smooth. The filter could have been turned off, or replaced with many other filters as desired.
The video can then be shared within its own application or to other social media such as Twitter and Facebook.
Tik Tok is part of Bytedance Inc, a giant Chinese internet company that is also a holding company Musical.ly. In their home country, China, Tik Tok is known as Douyin.
In Indonesia, Tik Tok was officially launched in September 2017 with a launch party in Jakarta. This app is quickly attracting a lot of attention.
Tik Tok is the most downloaded app from the App Store worldwide, and the most downloaded app is number 7 worldwide throughout the first quarter of 2018, according to the SensorTower agency. On iOS alone, the app was downloaded over 45 million times.
The appearance of celebrity Tik Tok
Tik Tok's popularity spawns a new 'celebrity' famous for its activities in the app.
One of them is Prabowo Mondardo, with Tick Tok Bowoo_Outt_Siders account that has more than 840 thousand fans and short videos has been favored more than 7.4 million times.
Prabowo, famous for his name Bowo and often called himself by the name "owo" is a junior high school student in South Tangerang.
Skip Instagram message by bowoo_alpenliebe
Stop Instagram message by bowoo_alpenliebe
Bowo is so popular that his fans are willing to pay Rp80,000 to attend the 13-year-old's fan meeting. Not only adored by fans, not a few people who then blaspheme with inappropriate words.