Thomas Edison - The Influence of a Mother.
Do we as mothers see the potential in our children and help them realize it by motivating them and pushing a little harder?
When I read this story on Facebook a few years ago, the first thing which came to my mind as a teacher was: "If only more mothers will realize and believe in their children's potential and not sell them short." I had tears in my eyes and if I could have hugged Edison's mother, I would have. What a wonderful mother, an example for us all to never give up!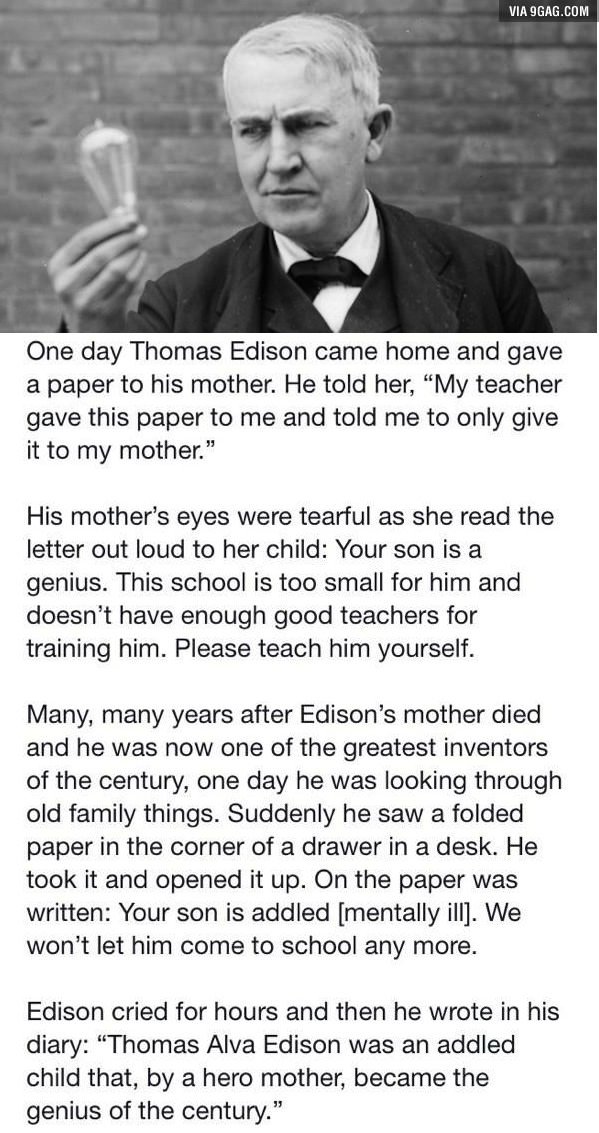 What triggered this emotion was that I got quite an eye opener on my first parents evening meeting, while teaching at a private junior school. For a duration of 4 hours, I had to hear how parents were complacent with their children only receiving a passing grade as they felt that this was the best their child could achieve.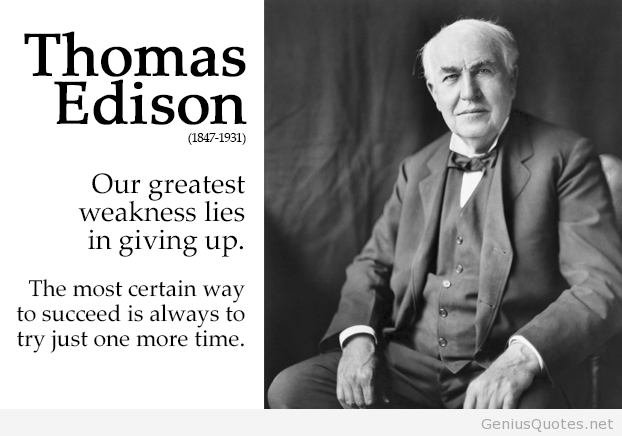 As a mother myself of four children, I was furious, because I always felt you need to evaluate your children's abilities, and if they underachieve you should find ways to motivate and support them to reach their potential. I kept my calm, and told most of these parents that I feel they are underestimating their children's abilities.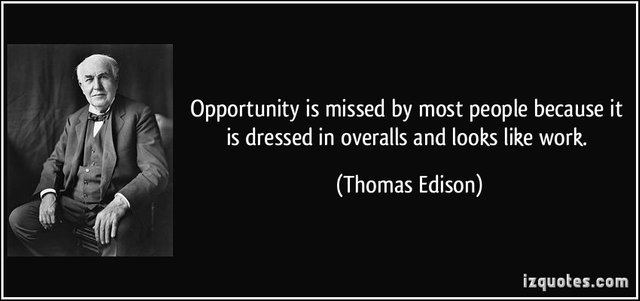 I was determined to show these parents that their children can do so much better, if you lovingly motivate them, help them to see their own potential and believing in themselves. My determination payed off, a few of these students which were nearly failing, achieved +50% in their mid year exams and for their finals they received +60%.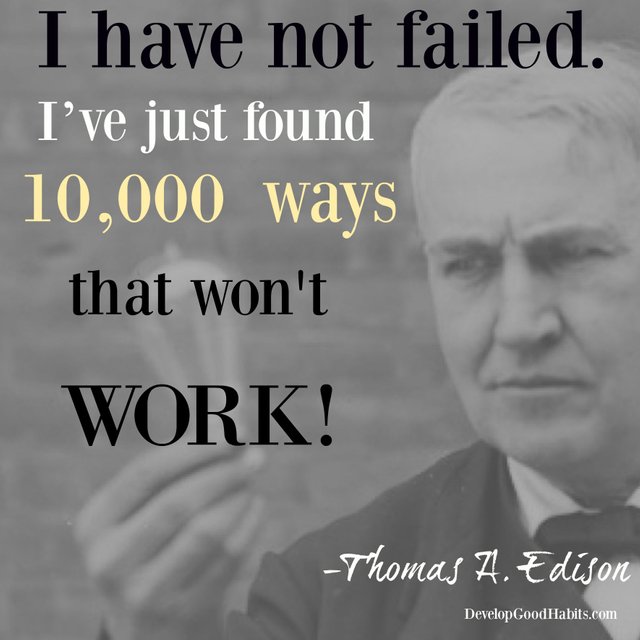 I want to challenge parents to recognize their children's abilities, help them understand it, motivate them and push them lovingly to work harder to achieve their full potential.
Anything is possible if you believe and work hard!!!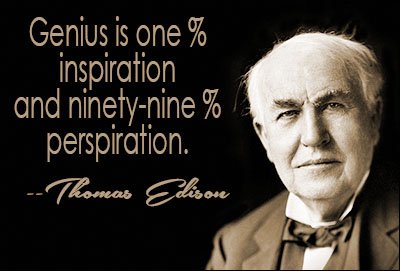 Keep loving, smiling, reading, writing and voting!!!