Learning from a Fiction
Once, I gathered with my new classmates, teachers from all over Aceh, in one of well-known campuses in Banda Aceh. We reviewed some English learning materials in curriculum 2013 that will be taught to our students at school. Based on our discussion, one of the most difficult topic to teach is Narrative Text. Generally, all of us agreed that it could be very interesting lesson if we apply an appropriate teaching method because the students love stories very much. However, we wonder how it could become of problem in learning then. In addition, the social function is to entertain the readers by reading the stories.
The discussed text was taking my interest a lot when I read the story under title "True Friend". I think, the story was quite the same as what happened in the real world. At once, I remembered that I had ever experienced as in the such story and suddenly it made me sad.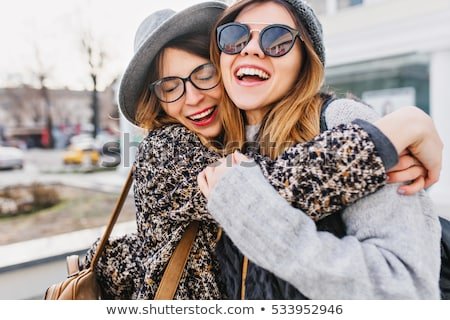 source
Well guys! After a month off writing in Steemit, I would like to share the story with you, all Steemians. The story will surely teach us a lesson, that is, do not leave our friends in a danger, but try to solve the problem together. On the other hand, it could be another different point of view. Contrarily, some of you think that in order to survive in a danger people should save his/herself first. You are free to choose which decision will you make for your life.
Now, read the following story, then make up your mind. What will you do as if you are on such condition.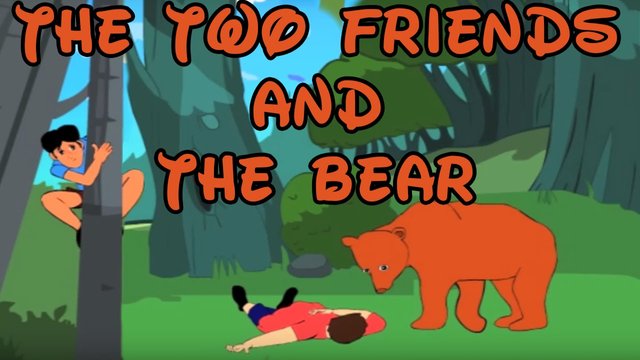 source
True Friends
Once upon a time, there were two close friends who were walking through the forest together. They knew that anything dangerous can happen any time in the forest. So they promised each other that they would always be together in any case of danger.
Suddenly, they saw a large bear getting closer toward them. One of them climbed a nearby tree at once. But unfortunately the other one did not know how to climb up the tree. So being led by his common sense, he lay down on the ground breathless and pretended to be a dead man.
The bear came near the one who was lying on the ground. It smelt in his ears, and slowly left the place because the bears do not want to touch the dead creatures. After that, the friend on the tree came down and asked his friend that was on the ground, "Friend, what did the bear whisper into your ears?" The other friend replied, "Just now the bear advised me not to believe a false friend."
Moral of the Story- A true friend in need is a friend indeed.
Next, as creative teachers, you will think how to teach those effectively and in a fun way. I will share my experience in teaching Narrative in the next writing.
See you soon. Thanks for attention.