We all are used to seeing successful people -examples presidents, film actors, great sportsmen/women , movie stars , entrepreneurs etc . However, have we ever asked ourselves if life was always rosy for all these people? The reality, however, is that if you personally know most of these people you will know that they failed many times -however what made them different from others is that they always come back: Persistence and hard work. Put succinctly, they never quit. One good example is one of the greatest United States President: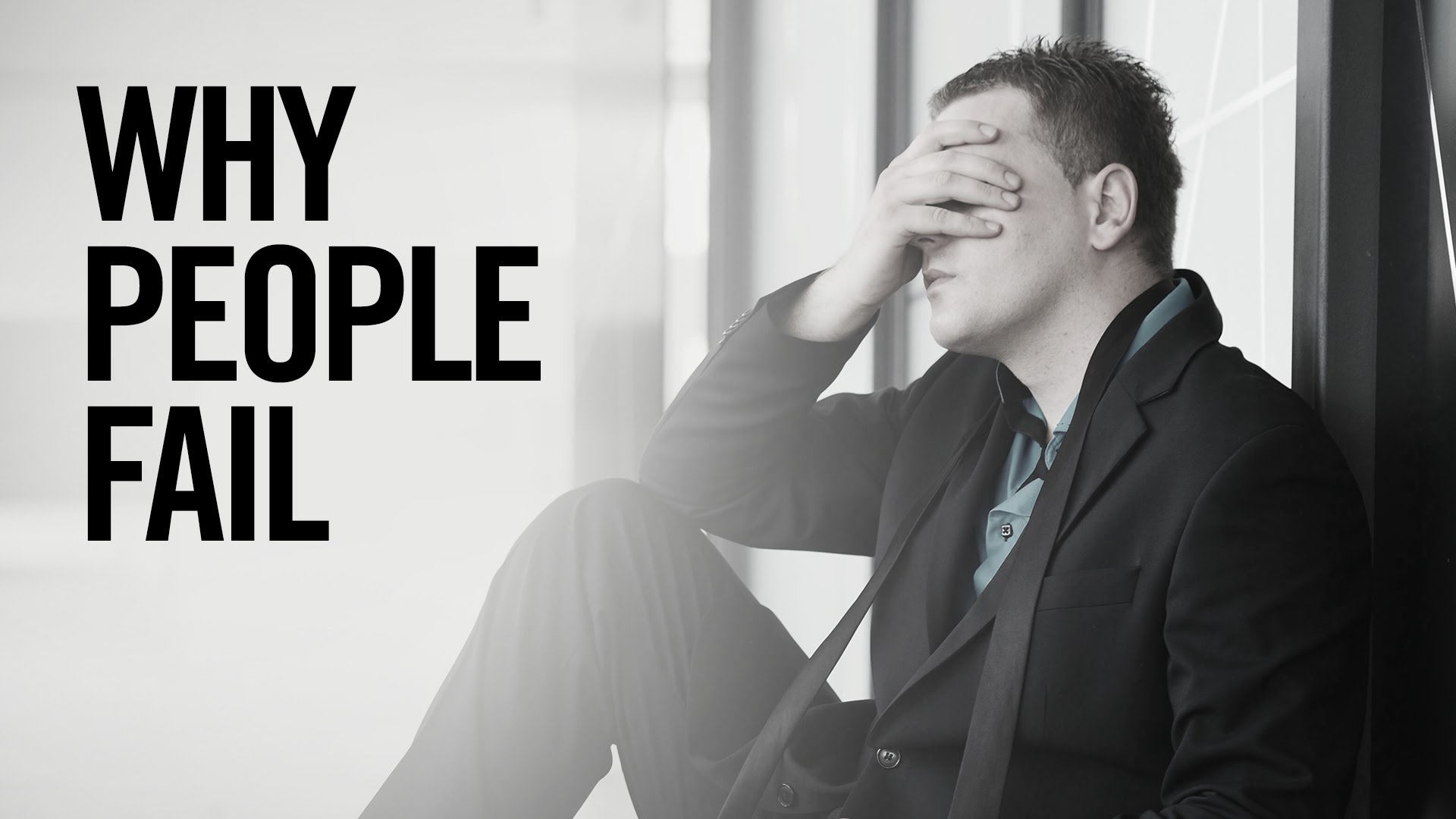 Born into poverty, Lincoln was faced with defeat throughout his life. He lost eight elections, twice failed in business and suffered a nervous breakdown. Below is Lincoln's road to the White House:
• 1816 His family was forced out of their home. He had to work to support them.
• 1818 His mother died.
• 1831 Failed in business.
• 1832 Ran for state legislature - lost.
• l832 Also lost his job - wanted to go to law school but couldn't get in.
• 1833 Borrowed some money from a friend to begin a business and by the end of the year he was bankrupt. He spent the next 17 years of his life paying off this debt.
• 1834 Ran for state legislature again - won.
• 1835 Was engaged to be married, sweetheart died and his heart was broken.
• 1836 Had a total nervous breakdown and was in bed for six months.
• 1838 Sought to become speaker of the state legislature - defeated.
• 1840 Sought to become elector - defeated.
• 1843 Ran for Congress - lost.
• 1846 Ran for Congress again - this time he won - went to Washington and did a good job.
• 1848 Ran for re-election to Congress - lost.
• 1849 Sought the job of land officer in his home state - rejected.
• 1854 Ran for Senate of the United States - lost.
• 1856 Sought the Vice-Presidential nomination at his party's national convention - get less than 100 votes.
• 1858 Ran for U.S. Senate again - again he lost.
• 1860 Elected president of the United States.
In light of the aforementioned points, we should ask ourselves why we easily give up? Why do we focus on successful people and want to be like them without being ourselves? Here are some few points:
Accept and learn from Failure: to succeed in life, you have to accept your failure and learn from it. Be complaisant and not complacent to the issues. If you remove pride, accept that you made a mistake which led to failure, learn from it , then you will be in the position to do better and thus succeed. This relates to character too because failure can build a better character especially if you accept it and change.
Keep steeming to more success: Many people are giving up daily on steemit or their projects because of lack of success- especially when they compare themselves to other people on trending pages or on top projects. My message to you is : accept your failure/mistakes, learn from your failure (read successful people posts or study their strategy and learn from it) , be patience and most importantly, never give up
Now is your turn, do you agree with the article about learing from your failure? send in your comments, resteem in order for others to join and upvote to send in your support.
Click here and read my former post: Top Crypto Hater Facebook in trouble due to Data Misuse: Karma in action?
An Advert for a top new crypto https://elyte.tech
A top Crypto firm is in need of a backend developer, contact me via steemit chat if you are interested or know someone
Join elyte.tech telegram group https://t.me/joinchat/E6tXj0dThqzzjVlWJRuxLw for info on their bounty and thus join the next best thing