Hello guys🤗, its me. Today was quite an adventure for me, i got to hang out with my fav people to be with & I also got to learn more about the IT world in the process🤓.
It started of when my teacher opened an offer on who wanted to go to the opening of Mari Satellite Sabah last Thursday. So i thought 'hmmm why not? It would be a fun experience'😋 and took up the offer.
Fast forward to today, my mom woke me up in the morning and we went to my grandma's house because my 'kakak' aka @kilathecla 😂 wanted to bring my mom jogging, plus the house was closer to my school. While my mom went jogging, my dad and I, along with my uncle and aunt, went to Restaurant Maimunah to have brunch. When I got back to my grandma's house, I realised that I forgot my uniform 😂 so we had to go all the way back to my house 😂.
After putting my uniform on, my parents dropped me off at school. I was one of the earliest to get there. After about 10 minutes, more and more of my friends came. We pretended to be models and took a lot of pictures before the bus arrived 😂.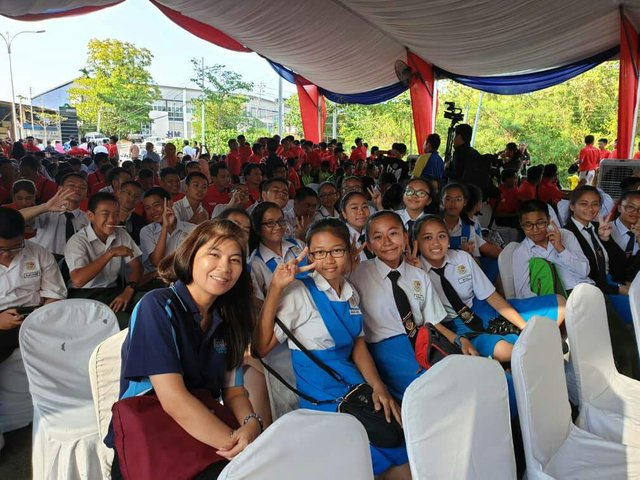 We all got so excited when it did, the bus ride was full of us chatting about how excited we were. When we got there, there were already a few students from different schools who have already arrived, we took our seats and waited for the YB to arrive while playing a game.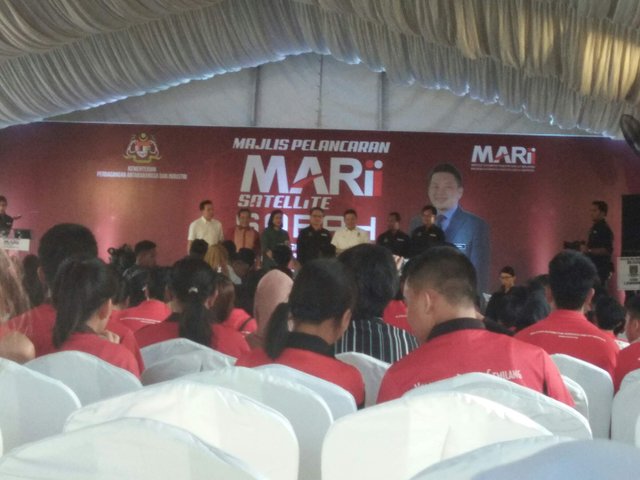 When he arrived, he gave a speech. He then signed the contract and presented a certificate to the principal of each school that attended.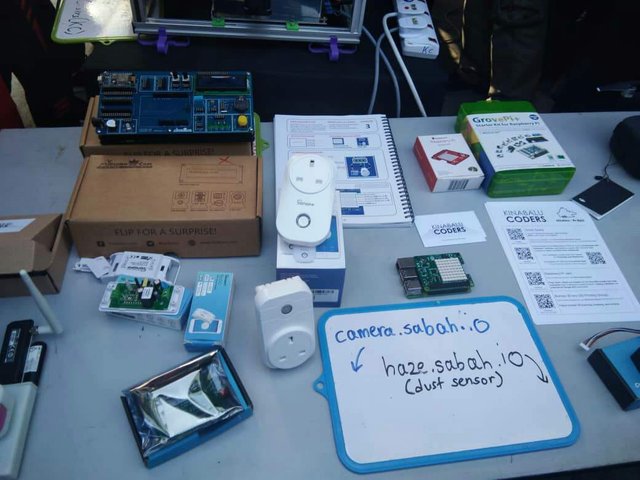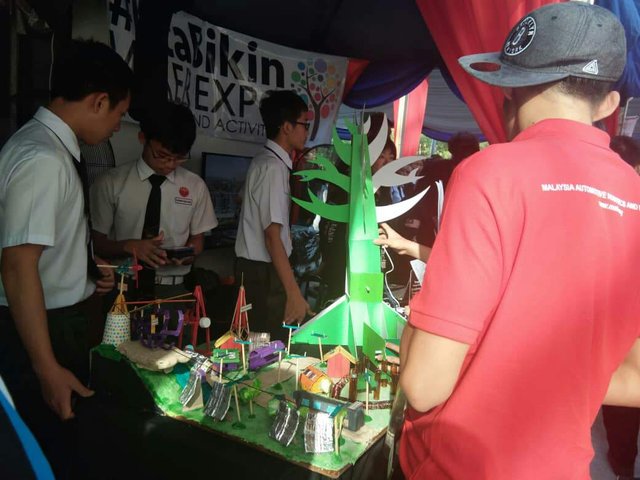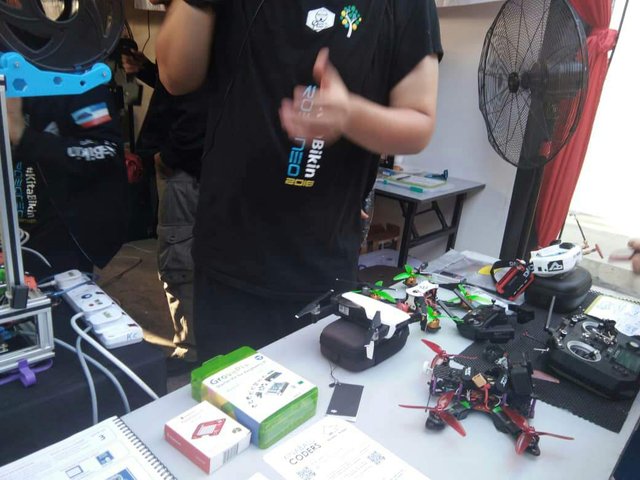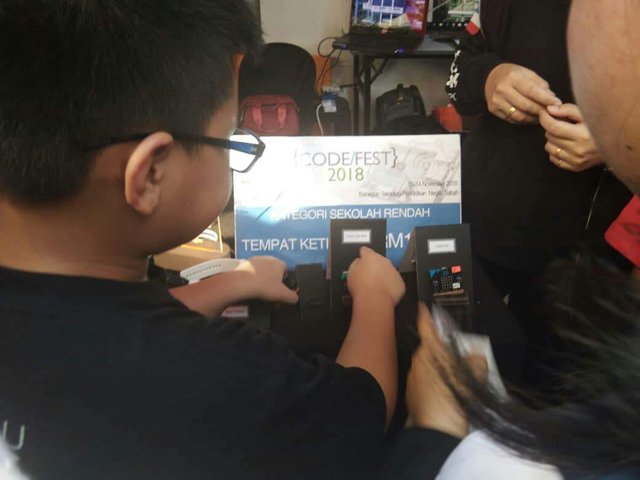 Then, after the ceremony ended, we looked at the booths that were there. They presented some very cool inventions that was connected to Arduino. I was quite impressed when a 9 year old boy came up to me and my friends and asked us if he wanted to look at his inventions. At first I thought, "Oh, this boy is helping his mother promote her invention" but then, the boys started presenting and we found out the he actually started learning about Arduino since he was 7. "Omg this boy knows more than me 😱" was the first thing I thought.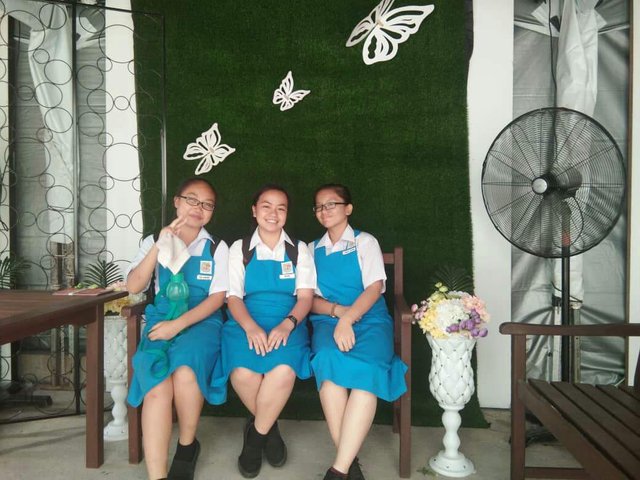 Soon it was, 'Golden hour' and me and my friends decided to take selfies and after that we got on the bus. The event actually ended earlier than expected.
It was indeed a fun experience which i will always treasure 🙌🏻💕👏🏻.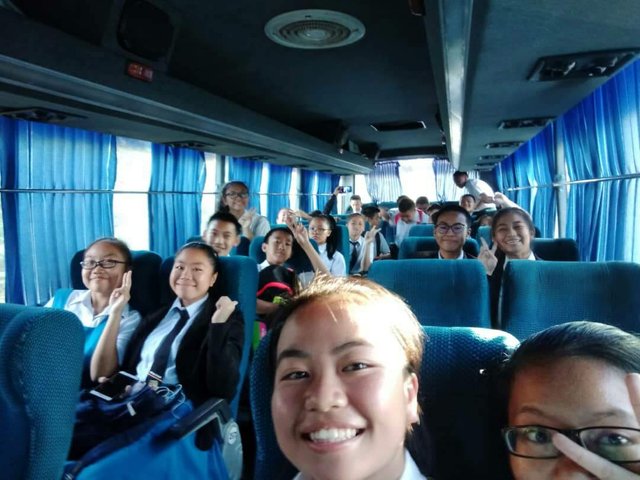 Posted using Partiko Android