I realized that a child who was sent from elementary school to be stupid, useless was not stupid at all, and even the math intelligence was good. But there were so many, ultimately the boy loved to read. It's hard to understand people, but it's harder to understand.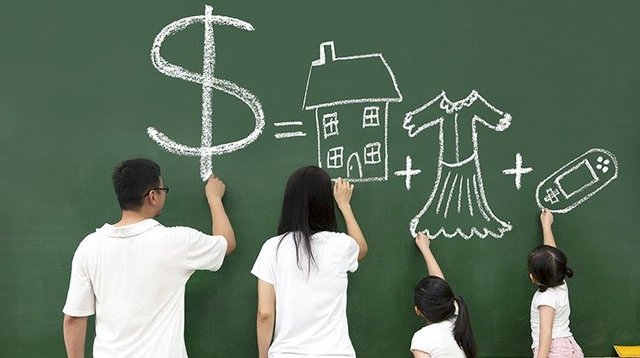 In school life, there is a system that obstructs children and destroys small brains. The rich world is also rich. In spite of these negativities, we can be genius even if we are poor. But they're wasted for not being held.
And those who are unemployed. Shall we ask ourselves? Okusan this country is not already owned. In general, students understand the difference between learning what they learn and learning after the exam.
Our period is not the pursuit of better education, but also the high salary is running in advance. I don't really speak to those who are educators, but only those who think about the salary are in the majority.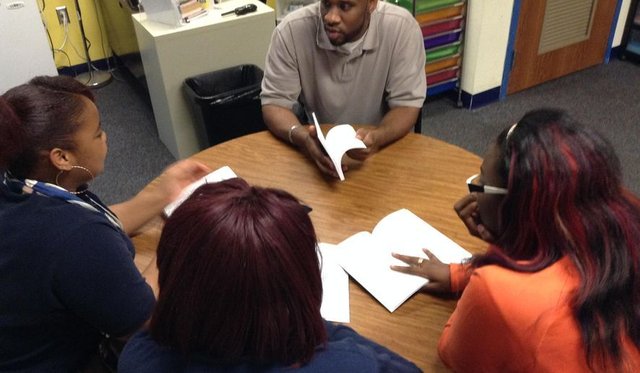 First of all, the quality of the faculties of education should be increased, those who are dedicated to this profession should do this work and trainings should be given to provide the professional development with the infrastructure for the teacher. Questioning teachers should be raised.
---
Sponsored ( Powered by dclick )
Hi Steemians. Today, I'd like to introduce you to th...