So now they are gonna let girls into the "Boy Scouts"?! Can't a young kid and his boys have a private tree house fort anymore? What is wrong with these Soy Boy left wing "Toxic Masculinity" politics that is has now corrupted a 100 year old Institution?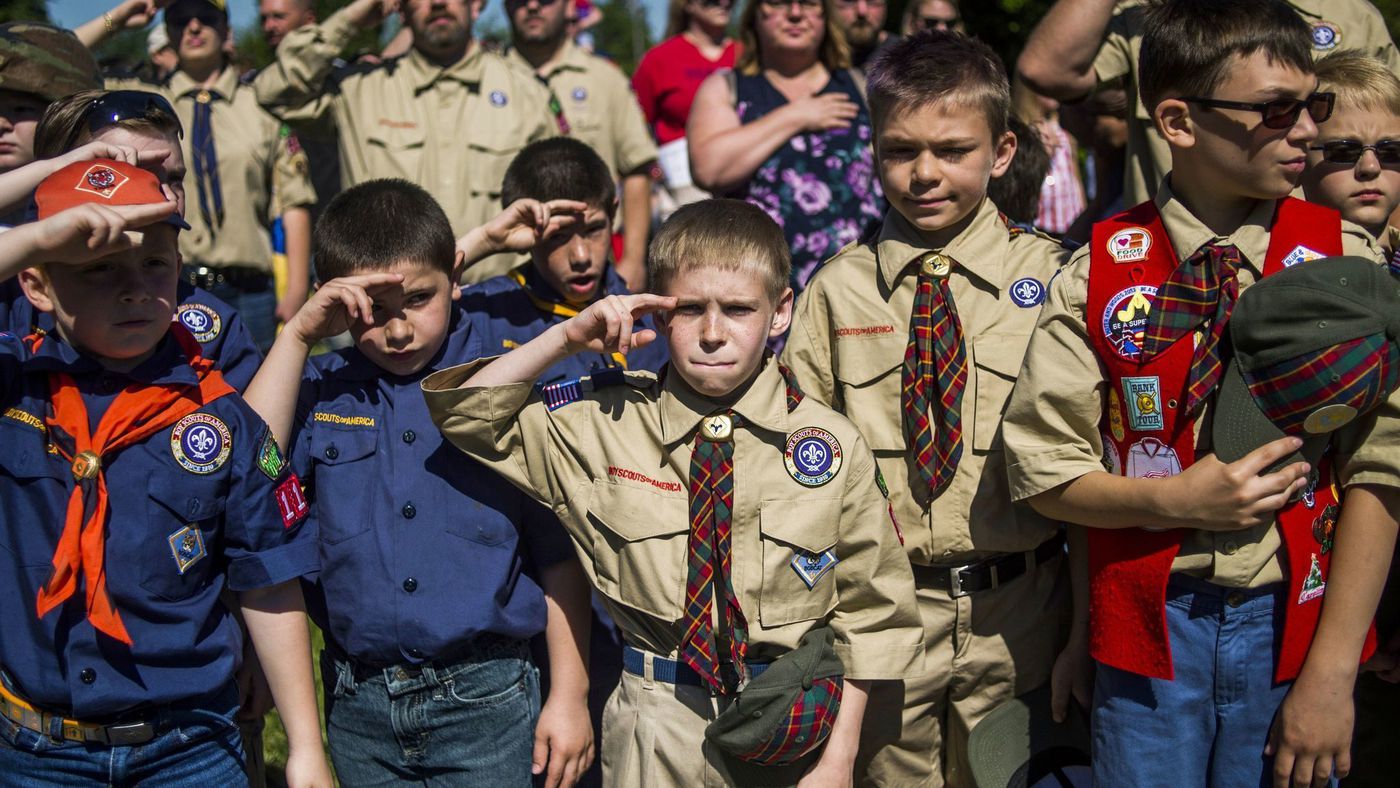 The Boy Scouts of America are officially changing their name to just "Scouts of America" and now gonna let the girls join the group. In my opinion this is a bad idea because eventually the Scouts will become more feminine to cater activities towards girls. The days of seeing young boys work to accomplish all the badges in the Scout system will now die because less boys are going to join the Scouts.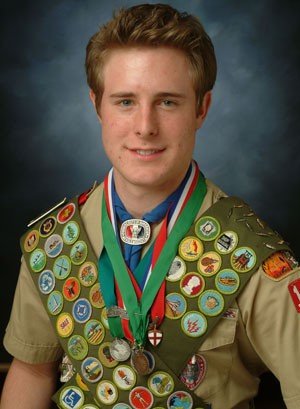 The Girl Scouts were offered to partner with the boy scouts in some trips and activities because young girls were showing interest in outdoors, survival, etc that is currently in the Boy Scouts system. Instead of the Girl Scouts updating their curriculum more in line with demand, it has now changed a 100 year old Institution forever.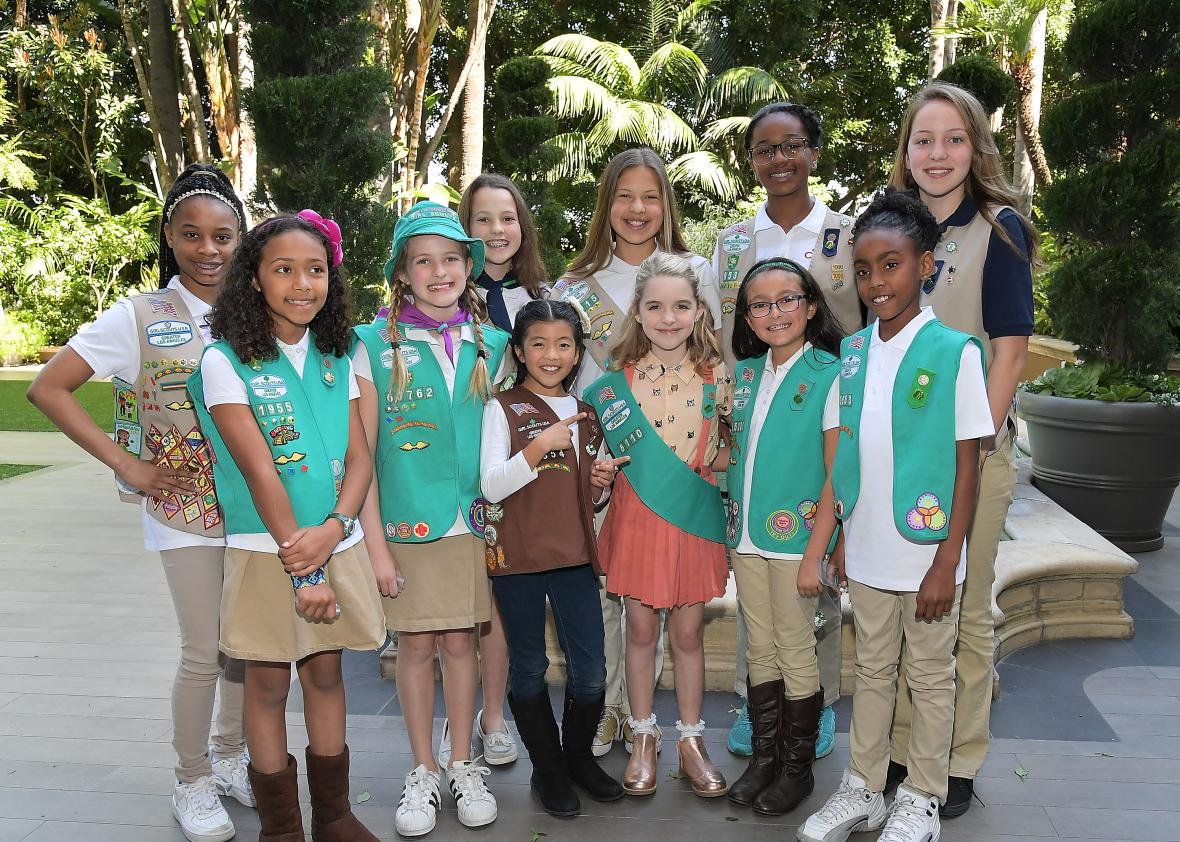 While College campuses all over America are preaching the dangers of "Toxic Masculinity" and indoctrination of our young people, the pussification of America has now leveled down once again and stolen something that in my option humanity needs....the need for a man to be a man and do man shit!!!!!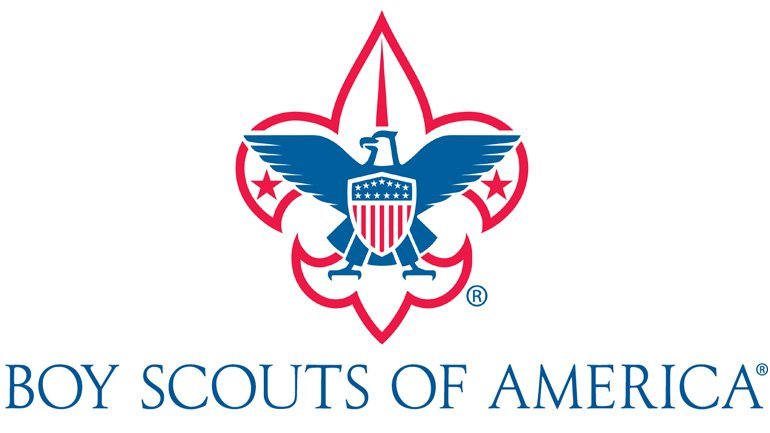 Sad to see this logo go away but it's also sad to see money and political views play a role in gender development in America.
(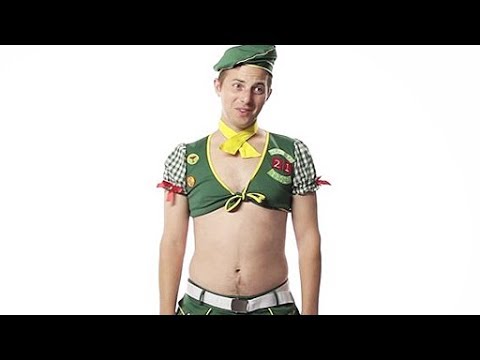 )
In 20-30 years, sending your kid to "Scout Camp" might start to look like this. Girls are different than boys and they both should be doing their own things and bonding with each other. If the girls want more activities like the boys, it's just plain ole lazy not to change with the times and accommodate the customer base. Proving once again....everything a man creates that is super cool.....then a girl comes around and ruins it for everyone. Stop the Madness!!!!!