Sharing time with nature, then you will know who you really are.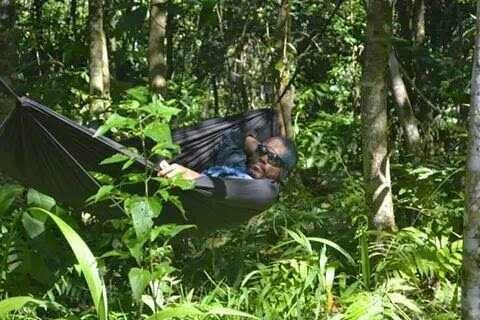 Greetings steemian
My best wishes to all my friends, hopefully in good health.
Everyone has their own way of looking for identity for a better life. Some spend their time having fun, some spend their time to worship and peace with nature. Basically, the nature of humans is never satisfied with what they have obtained, depending on whether we can control ourselves or not.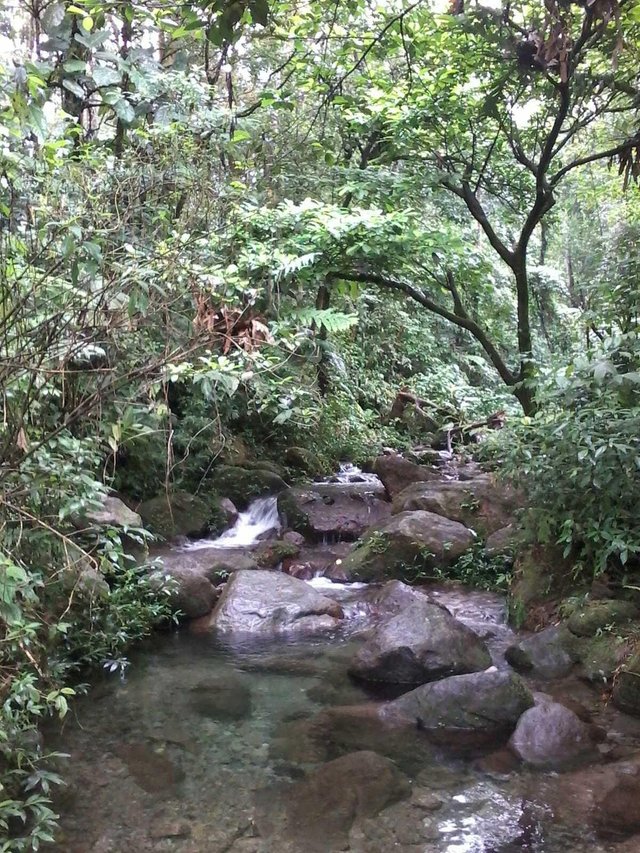 On this occasion I would like to tell you about what I have done while working freely, certainly not an easy thing to do but worth doing. I am aware that the more we are mature in thinking, of course about the purpose of life. After entering into an outdoor activist organization, I began to realize that identity needed to be sought. I began to search and keep looking, whether it was going to climb mountains and other natural activities.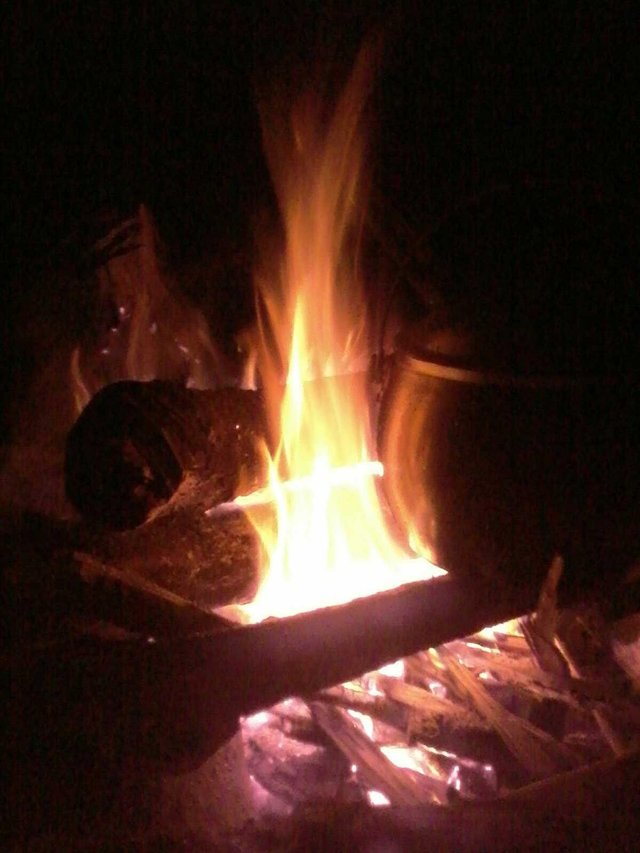 Every time I go camping, mountain climbing and going to other free activities I get a lot of lessons. For example in everyday life we are required to live independently without having to bother others, I get it there. I am getting excited, because the direction and purpose of my life has begun to appear. In the jungle I found many things, of course I got what I didn't get in my daily life.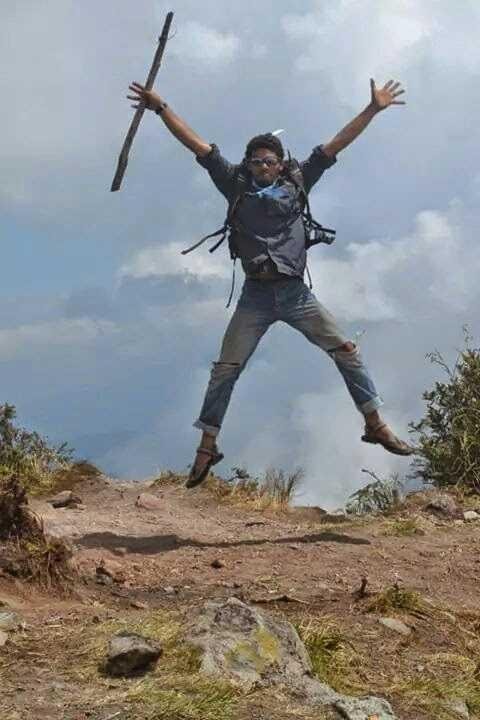 I hear sweet singing, prosperous life, no chaos, harmonious and peaceful life. I can feel it with them. Sharing time with nature is really fun, I can really do myself. I am just a small lump in the midst of the vast expanse of God's Creation. Do you know what I'm doing? prostrate, thank you for all His creation.
Wassalam.

Author : @bonesumpal
Follow @esteem and join Discord : https://discord.gg/9tEA7P
Follow @sevenfingers and Join discord : https://discord.gg/76GX9h
Follow @arteem and Join discord : https://discord.gg/46CVXk
Follow @qurator and Join discord : https://discord.gg/NMXbZA
Follow @curie and Join discord : https://discord.gg/5FrYRz