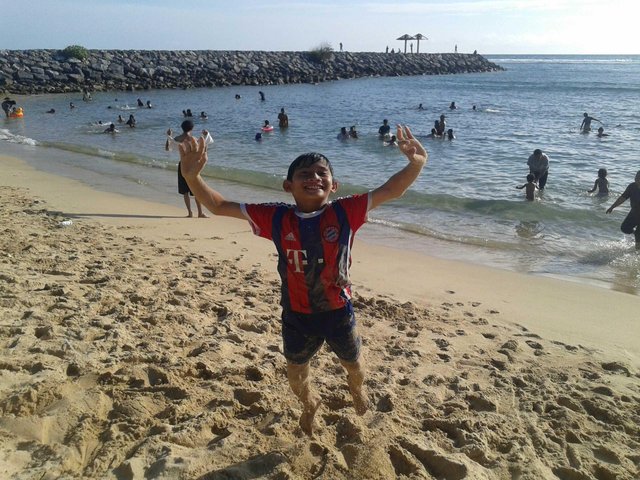 Greetings steemian
Vacation is really needed in our daily life, especially for people who are busy with work. We continue to work and work to meet the needs in life, but there is one side that is a victim, namely children and families. They are one of the supporters of our success in working, but they must also be a priority in everything. Introducing nature to them is a mandatory work for us. The impact will be to open their knowledge about knowledge and recognize nature to them will develop thinking power.
We as parents must have a plan for the future of our children so that they have a direction in life. Inviting them to adventure or enjoy other realms is only certain people who want to, but that doesn't mean you can't. Looking for places that are close to the beach can also be a support for them to enjoy a vacation, not to confine them from pressure and boredom.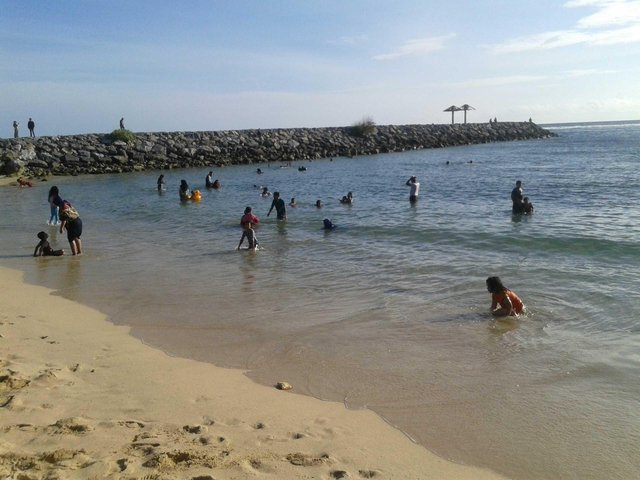 Last Sunday my family and my boss, where I worked to go to the beach to enjoy a weekend off, I was invited to accompany her children to the boss playing while learning. Of course this is my opportunity to educate them so that they are open-minded about nature. Starting from recognizing the place, which is around the place and caring for the environment.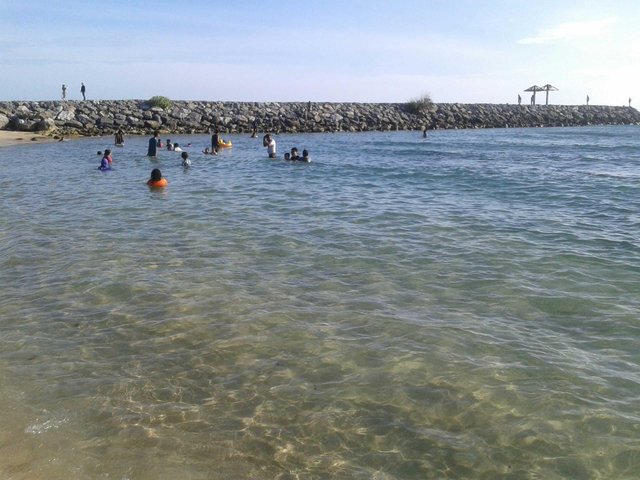 The result is they are very happy, happy and open thinking when enjoying a vacation. They swim, play sand, enjoy the sunset and enjoy the drink. Those who as parents have no longer worried about the direction of their children in the future, they just think about supporting them for their development.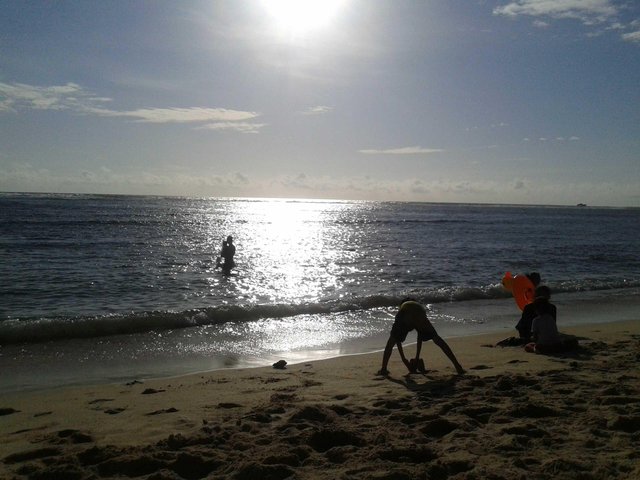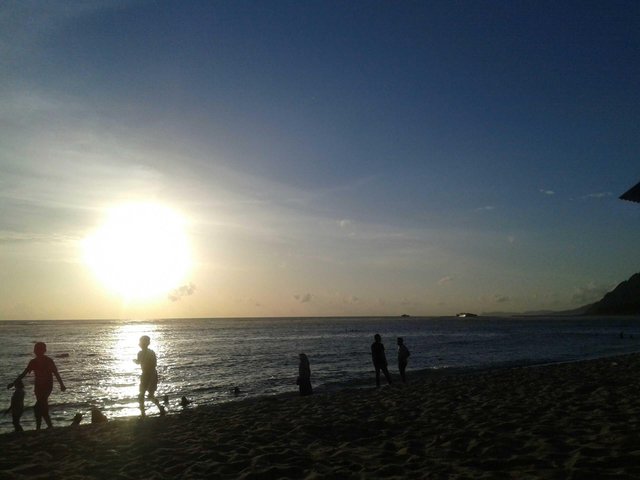 Babah Kuala Beach is one of the great places to take families on vacation, because this beach is safe for children who want to play water and enjoy other things. This location has also been managed well, because of the huts that sell fresh food and drinks.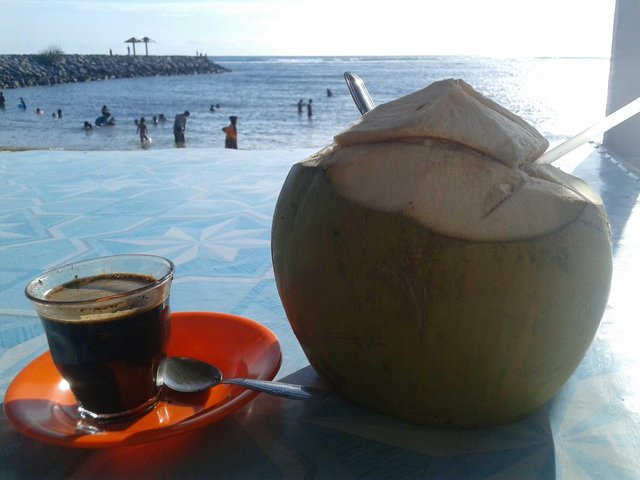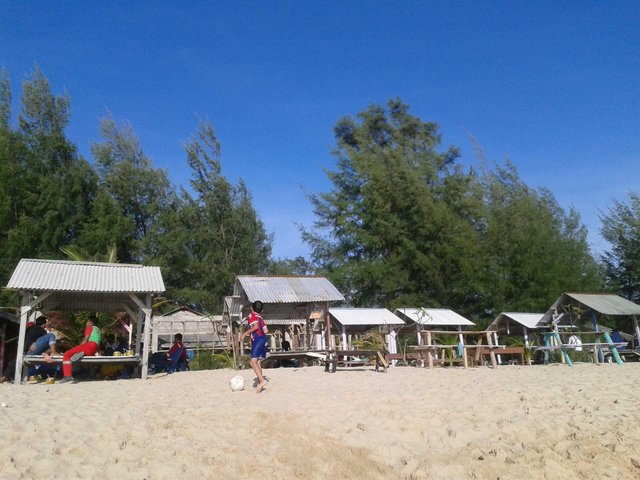 For those of you who are in the Banda Aceh area and its surroundings, Babah Kuala beach is perfect for bringing families on vacation. Remember, children's growth and development depends on us as parents how to educate them. I suggest as an education about the importance of children recognizing nature. Thank you for reading this content, hopefully useful.
Wassalam.

Author and Photograph : @bonesumpal
Follow @esteem and Join discord : https://discord.gg/FjYDWh
Follow @sevenfingers and Join discord : https://discord.gg/BmfhWd
Follow @arteem and Join discord : https://discord.gg/QkJnEv
Follow @qurator and Join discord : https://discord.gg/gwBJep
Follow @curie and join discord : https://discord.gg/TFS5Cn