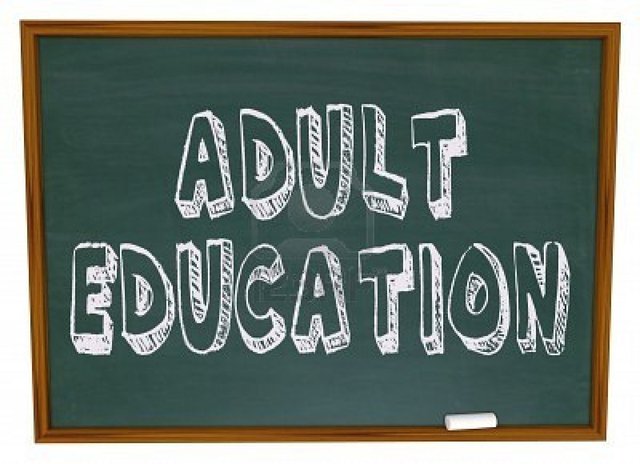 Image Credit
Adult education is the process of teaching adults or youths, who left study some time before but want to study. This type of education takes place in workplace, schools or colleges, where adult college education takes palace. This type of education is given to adult to enhance their knowledge, so that they can the current challenges.
The person, who teaches adult college education, is often known as adult literacy or GED teacher. While working on this designation, he instructs adults and youths who are out of school by giving them basic skills. He teaches them about reading, writing or speaking general languages. These basic lessons help an adult to fulfill his daily requirements.
If you want to be a literacy or GED teacher and want to give adult college education, then you must have knowledge about the field and related degree. To be a tutor of this field, you should have a degree in any field and a teaching certificate. Apart from the study, you must also have Communication skills, Patience and instruction skills. After fulfilling all these requirements, you can pursue a career in this field.
If you have degree in English, then it may be cherry on the cake for you. To pursue career in this field, you have to enroll in an adult college education. Although there are several colleges in US, but all of them are not to trust. Most of them make false promises and loot students. If you want to be successful in this sector, then you must stay away from these fake promises.
How you can stay away from these fake adult college education promises? Relax; in the search of fine colleges, we can help you with our lengthened list of colleges, which offers study about this sector. These colleges for adult college education are known for the study that they offer and environment they provide to their students.
You can apply for both bachelor as well as master degree. Numbers of youngsters are choosing this field as career option, so a master degree can be the best choice. Although you have a master degree, but you must remember that you must have teaching certificate, so that it can be easy for you to pursue in this sector. After getting a teaching certificate, you will get a license and after that you can apply of literacy or GED teacher.
Career in adult education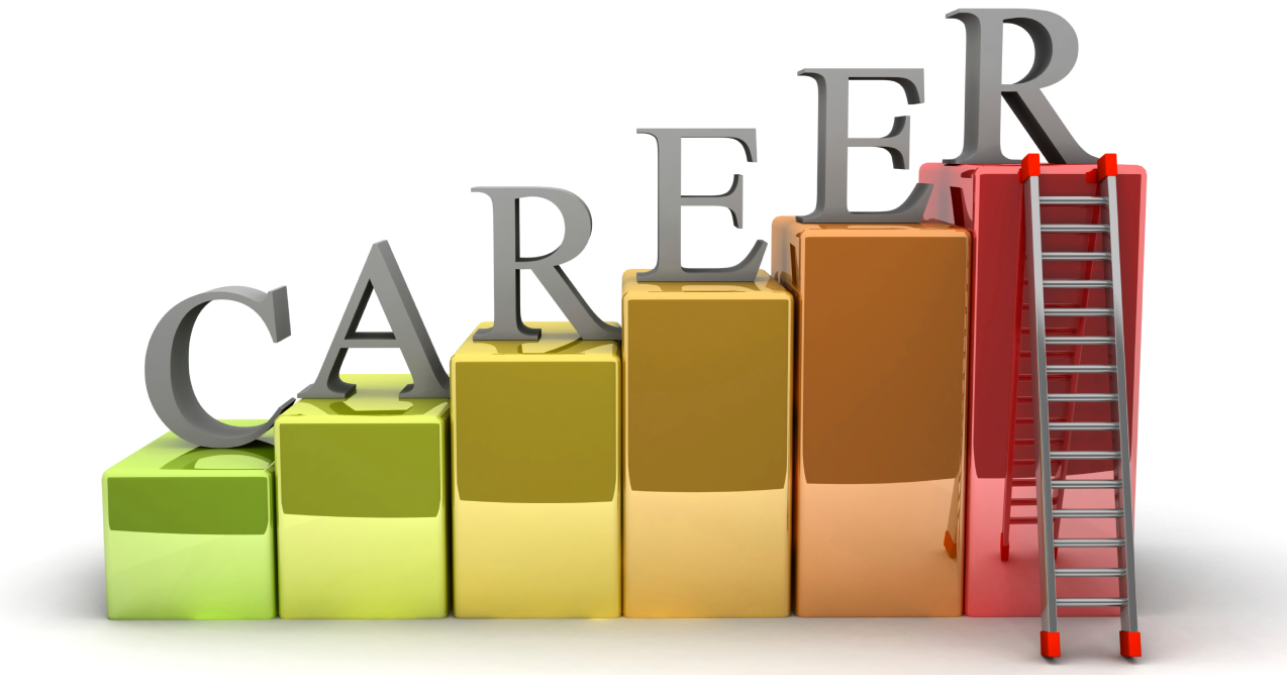 Image Credit
Because thousands of adults are looking for formal adult college education, so scope in this field is touching the sky. In the past few years, demand of literacy or GED teacher is increased, so there are very high chances to get a job in this sector. While working on this designation, you can earn an amount of $46,530 as an annual wage or $22.37 per hour. This amount would be enough for your bread and butter. Only in US, there are more than 86,900 jobs of literacy or GED teacher are waiting for the candidates and it is estimated to enhance as the rate of 15 percent.
---
ReSteem | Upvote | Follow: @Bodzila
---