Greetings my dear friends of Steemit .. Today I dared to show you a little of the creativity of the teachers in VENEZUELA ..
Thanks to my friend @leeuw who supported me and helped to collaborate with my children...You're a great human being..
For nobody is a secret the economic crisis for the passing of the country already mentioned, so that teachers lack of resources, we have to manage to develop the learning of children of school age.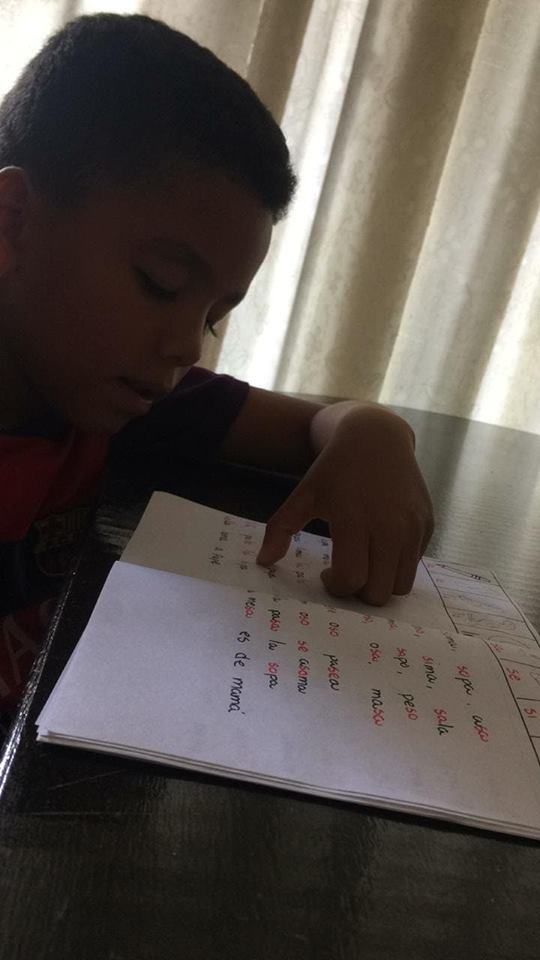 This is a 2nd grade student who has not yet developed the literacy process, in turn, his parents do not have the resources to buy the books and notebooks.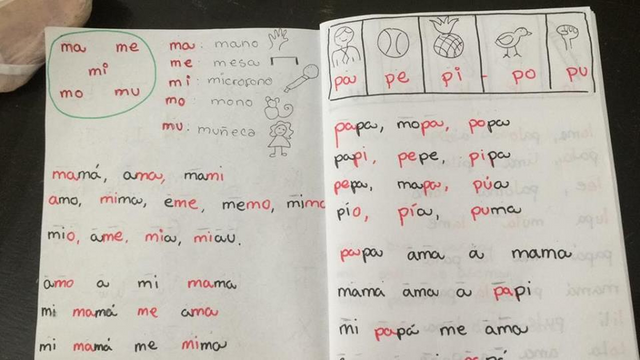 I was able to buy white sheets for children, if you can see that book is very well known in this country ... It is a book called MY GARDEN with which most students start reading.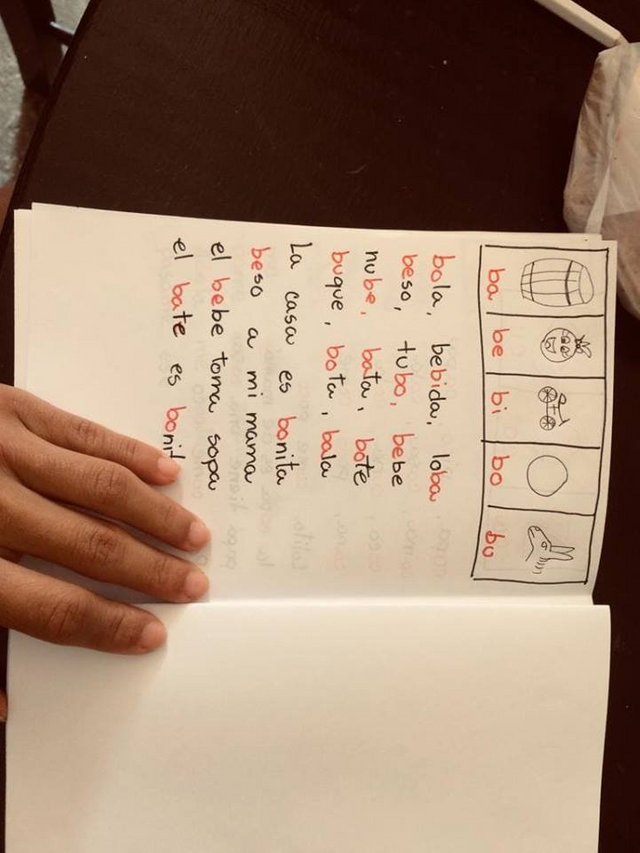 In the absence of money he had the initiative to draw and hand-assemble the book and thus be able to help all the children, hopefully with just one enough, it takes work and the materials are expensive, but it is for a good cause ..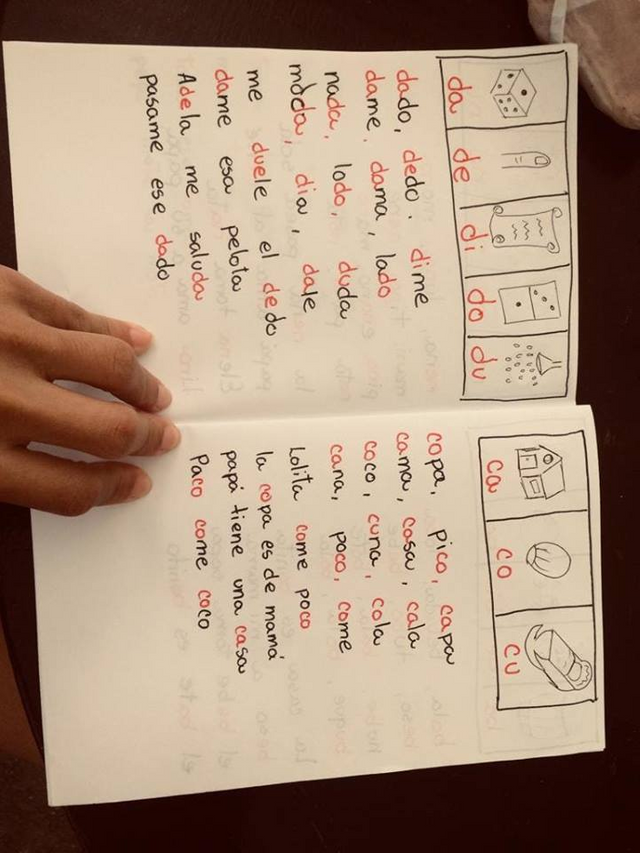 The books although many do not know are fundamental in education at all educational levels and throughout the world .. they help us to read to grow and to know as people and professionals .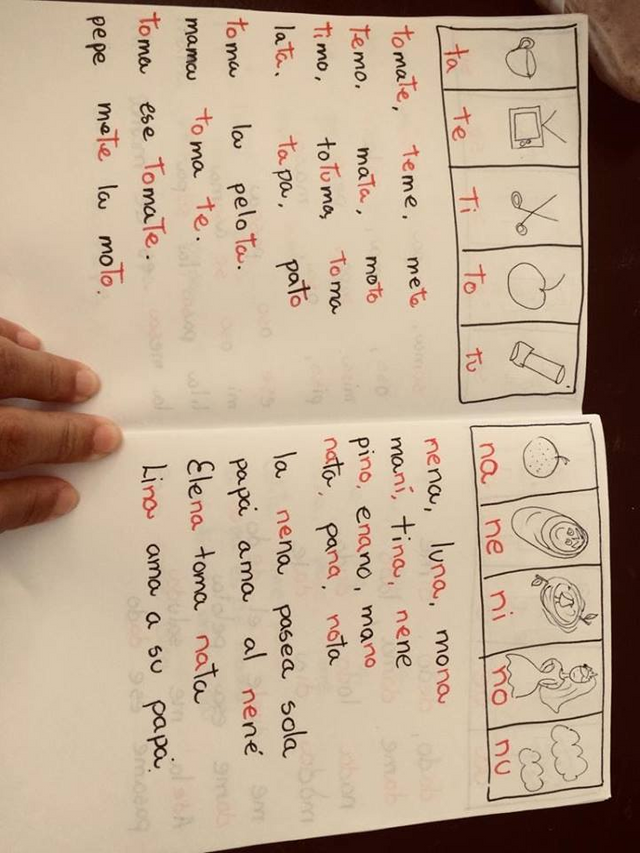 You have to live the reality but never abandon the studies, the children have to be educated both at home and in the schools. Thank you for your attention!