Learning Methods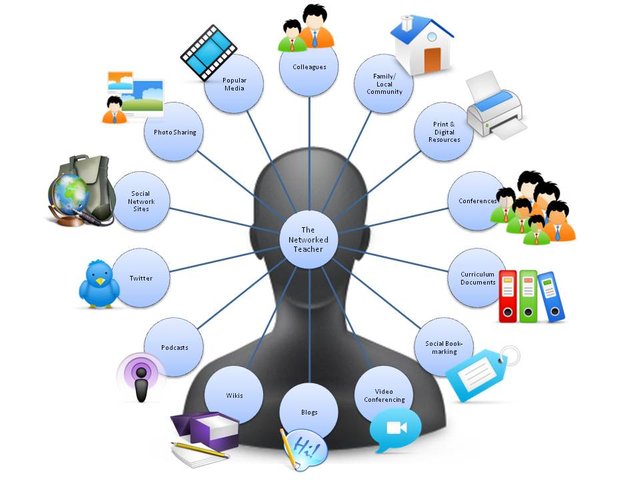 Learning Methods
The concept of learning methods
The concept of learning methods represents the personal educational methods used by individuals or learners to acquire the information, skills and knowledge necessary for the process of learning. Learning, and how to deal with them. These methods determine how well they respond to this knowledge, the best way for everyone to learn.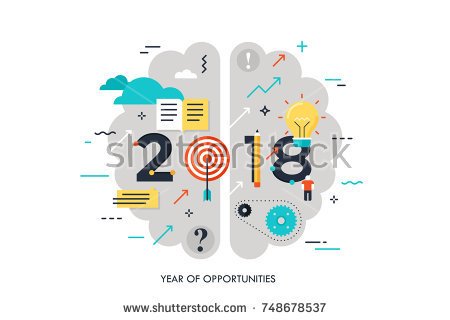 In this case, the learner can determine the extent to which he or she responds to different stimuli. These methods can be used in intentional, planned or unintentional learning, ie, an indicator of how the individual learns directly from his environment and adapts to his environment by acquiring his own experiences "The method of learning is a way of addressing educational and social problems based on the experiences that are available in the individual's cognitive stock and the external environment that affects the learner. It also includes the method used by students to solve any problem they face. During educational situations ".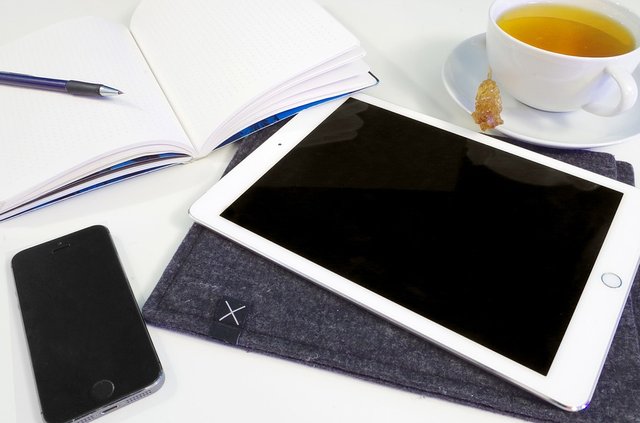 Types of learning methods
Learning about discovery: This type of learning is based on the individual's re-organization of information and skills acquired and discovered by itself, and is divided into the discovery of guidance and semi-directed and free discovery, as for the ways of discovery are divided between the method of induction and the method of induction or eviction, This method of observation of the phenomenon discovered, and identify all the concepts and scientific principles related to them and formulated in the form of a question, and determine the activities of their own.

Collaborative learning: A person can choose this type of learning method, which is based on dividing the learners into themselves in the form of different groups in their characteristics, ie, heterogeneous groups, to achieve a common goal shared by them to learn skills and learn new information and knowledge, and includes this type of learning A set of steps starting from the stage of understanding and understanding of the subject, and then moving to the stage of division of roles and tasks so that each learner participates in the performance of a particular task in the learning process, and mechanisms to cooperate to reach the goal of learning a certain skill or acquire a specific knowledge.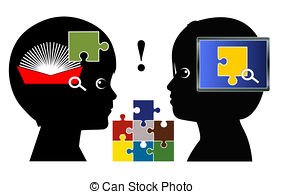 Self-learning: It is based on the self-reliance only in the process of learning, and can learn skills and acquire knowledge and facts by watching and unintentionally observation of things and the acquisition of experience about it by chance, and can be self-learning is intended by the use of books and references, Such as self-learning of new language skills.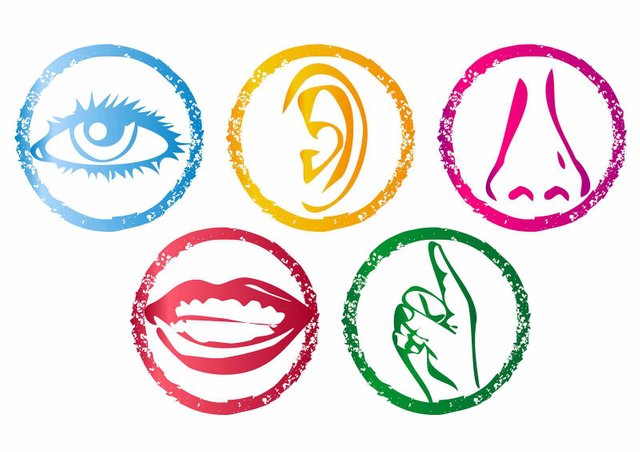 By: Razan Salah