Hey Steemians!!! @aehiguese here with technical analysis concept #2. I have been off for a while but I am back now. Last lesson was on;
Uses of Technical Analysis
The Importance Of Technical Analysis
Charts and Types...
Well, today I will be sharing on:
Trend Lines and Channel
Reversal Patterns
lets talk...
Trend Lines
Price movements most of the time can be compared to that of a wave or simply put, price moves in a wavelike pattern and during that period of movement, price tends to form what most traders call higher highs and higher lows or lower low or a lower high. This terms are simply used when referring to a trend.
Trends are super important and its the core of every trader's successful trading life. The cliche "the trend is your friend till the end," is the backbone of trading. You always want to trade in the direction of the trend to generate profit from a moving market. Trust me I learnt that the hard way.
Trend Lines are basically lines drawn on a chart to identify the direction of the price. It is a simple way to know whether the price is moving upwards or downwards.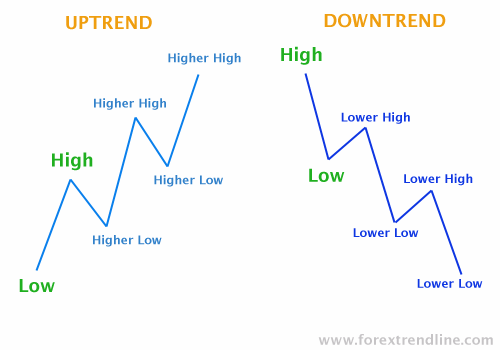 So the idea behind drawing an upward trend line is that you only connect the higher lows. While for a downward trend line is that you only connect lower highs and you connect just candlewicks. Of course some traders connect candle bodies which I do not do. I only connect candle wicks.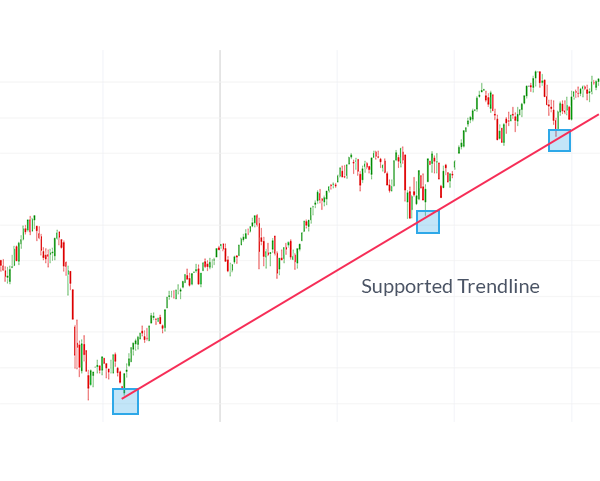 Channels
This is simply two line drawn as support and resistance above and below a price movement. It usually envelopes the price. Usually, once price is struggling to reach the channel lines, it usually means that the trend is losing steam and might soon end. Channels are sometimes as a warning to an approaching trend.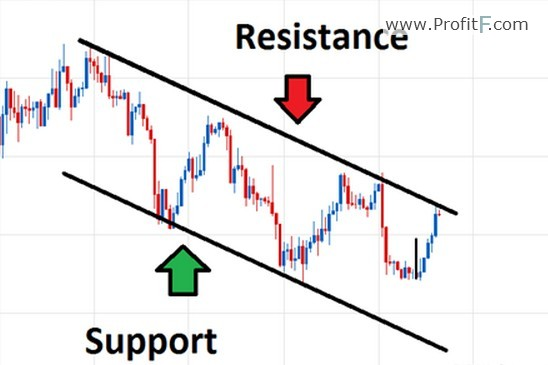 Reversal Patterns
These are patterns that gives clues to trend reversals. They are usually formed as a result of indecision of traders and most times, waiting for a big news to move the price. Some of this patterns are;
Head and Shoulder


Pin bar


Double tops and Bottoms


V shaped reversal


Triple tops and bottoms.

The most reliable is the head and shoulder.
This would be all for today. Hope you learnt a lot?