What to do before an earthquake?
Many times when natural events occur such as earthquakes, people often get nervous and run out to shelter, not knowing if what they do is right or not.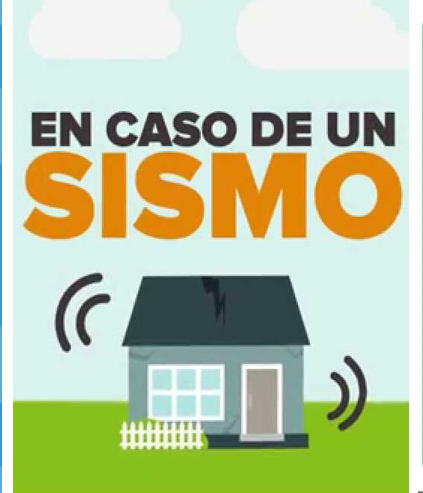 Source
Here I will indicate some things that should be done for these cases.
• Keep calm at all times, do not run or shout to avoid causing panic.
• Crouch down and protect your head by placing between your knees, covering them with both arms as a shield.
• Locate a safe area for shelter, away from windows, a shelf or any other object that may roll or fall.
• Do not use elevators or escalators.
• Provide special attention and support to children, people with disabilities and the elderly.
• In case of being trapped; Save your energy, because you may need it while you rescue it. Sound a signal periodically with your voice or rhythmically beat the debris that covers them with a hard object.
Once safe, it is advisable to follow the instructions of civil defense personnel or other official bodies.
Two days ago, on Tuesday, August 21 of this year, I had the experience of living in an earthquake, which occurred in my country of residence Venezuela, which had the epicenter in Irapa of Sucre State, very close to the State where I live that s Anzoátegui. This earthquake had a magnitude of 6.9 on the Richter scale. Really, I felt very confused because I watched people run from one side to the other, I only remembered the recommendations given by my dad who was Director of Civil Protection and only then I managed to be calm.
After an event like that, I put my emergency backpack in case I trembled again. Although it is advisable, if you live in a seismic zone, have armed this backpack with items of interest in case you have to go to the shelters.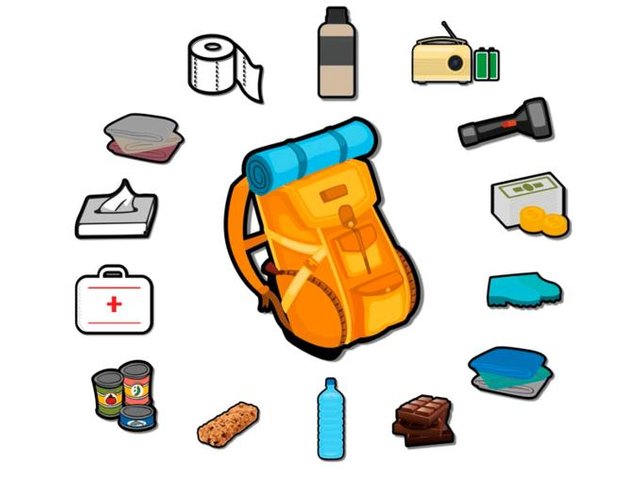 Source
For that reason, is that motivate me to publish this post, so that this information reaches more people and so they can put it into practice in these cases because they can save your life and your relatives.