The most serious work when you attend school is doing homework. For many generations, activities to reinforce the contents studied in class are called tasks.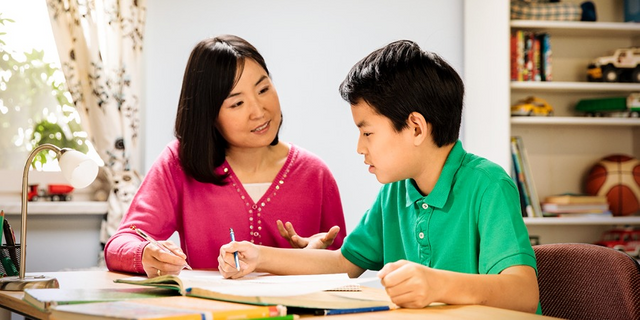 Source
As parents, you can make a great contribution to the learning process of your children. Helping you with homework every day helps you show how important the training is.
Many parents try to help their children, but do not know how to do it. In addition to the constant lack of time, they often realize that their children simply do not want to participate in them.

Tips for parents
1.Do not take your child to do homework right after you return from school.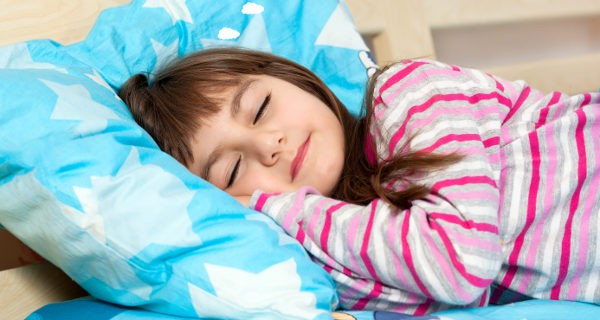 Source
The child needs to rest, and this rest should last at least 1 - 1.5 hours, and only then sit down to do the lessons.
2.Start with easy tasks.
This is due to the fact that any child takes more time for a difficult task, the child gets tired, begins to feel unsuccessful, without knowing anything and without knowing how.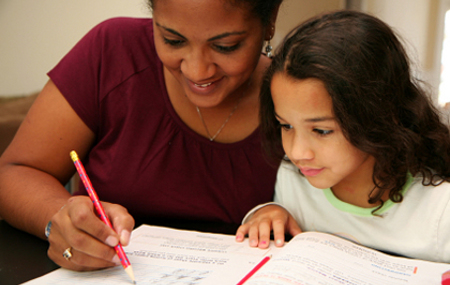 Source
This leads to the fact that the child loses the desire to participate in lessons, decreases self-esteem, worsens the emotional state. Therefore, it is better to start with a simple exercise.
3.Take breaks.
Even adults take breaks at work, of course, that children also need it. The work in the task must be done with the same "lessons" and "breaks", as in the school, only these "lessons" should last 20 to 30 minutes, and "breaks", of 10 minutes each, drink some juice or eat an apple.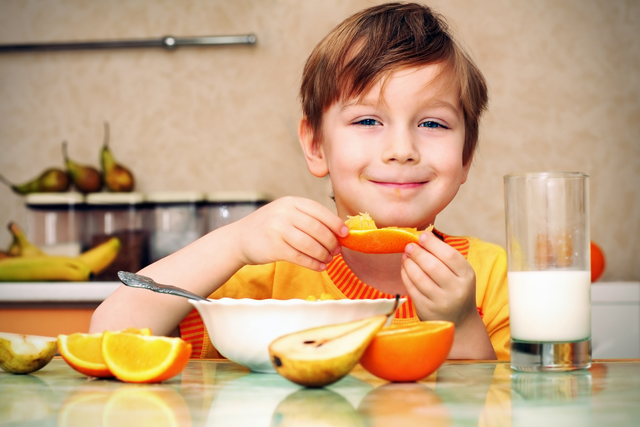 Source
The greater the child, the longer the duration of each "lesson" increases.
4.Properly organize your work space for the task.
In the room where the child is doing homework, there should be no distracting noises: the radio, the television should be off.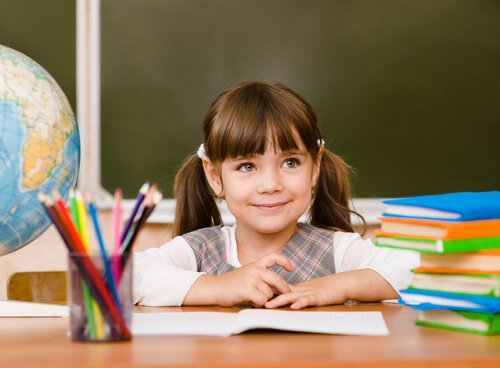 Source
The furniture should match the child's growth, and the desk is well lit. Everything must be in order.
5.Follow the child's rhythm!
There is no need to push or rush the child, this creates nervousness, prevents the child from working with the task.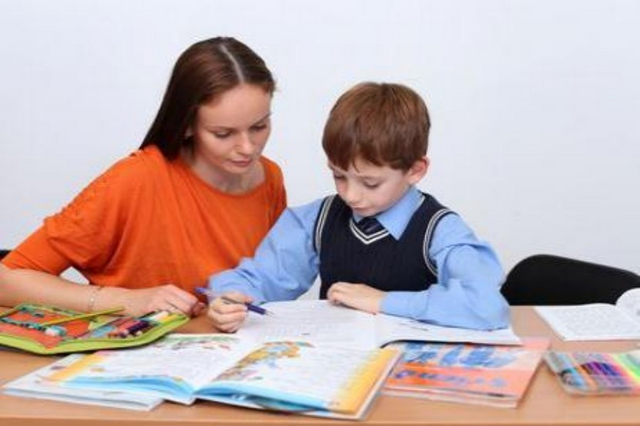 Source
The reason why the child is distracted, perhaps, may be because of his nervous system, or difficulty understanding the task, etc. For this it is important to review the content of the class before performing the task.
Reference:
http://www.colorincolorado.org/es/articulo/20-maneras-en-que-puede-ayudar-su-hijo-triunfar-en-la-escuela
http://www.colorincolorado.org/es/articulo/c%C3%B3mo-ayudar-su-hijo-con-la-tarea-escolar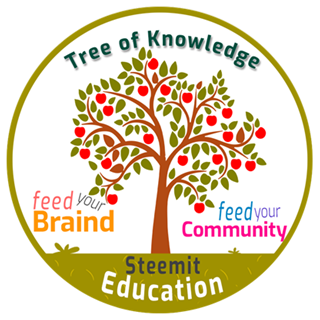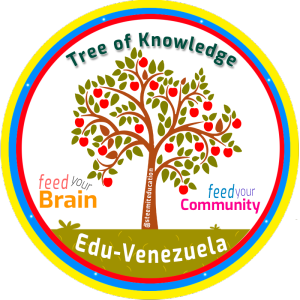 ---
Posted from my blog with SteemPress : http://guada1.vornix.blog/2019/01/02/tips-for-parents-helping-your-child-with-homework-is-important/
---