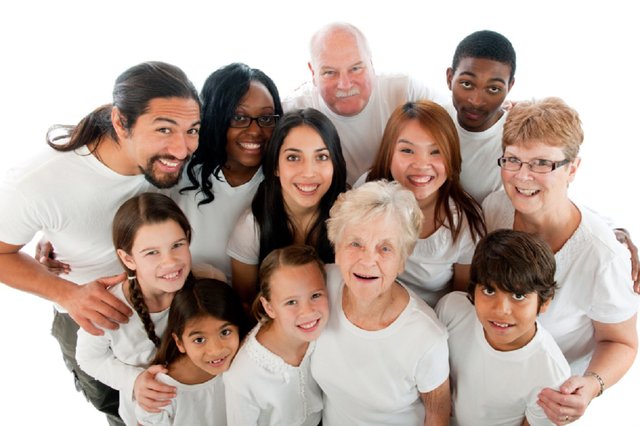 Source
Introduction
The first thing that parents should do, if they really want to help their adolescent children, is to understand the normal nature of the group as a source of pressure.
Remember that it is very important that the adolescent be accepted by his friends; more even than the parents themselves. The teenager wants to be the same as the group members. It is the attitude that some have called "the chameleon". If parents understand this factor, they can support their children much better, ruling out feelings of jealousy and rivalry towards the group.

What happens when a young person chooses a negative group due to the poor concept he has of himself?
When a young person has a poor concept of himself, he tends to choose a negative group. Unconsciously think that maybe there will be someone extraordinary and that can stand out in something. Even if you are performing socially harmful or harmful acts. For this reason, parents should emphasize the positive qualities of their adolescent, accepting him unconditionally.
When boys and girls are satisfied with themselves, they maintain their qualities and values ​​without giving in to those of the group.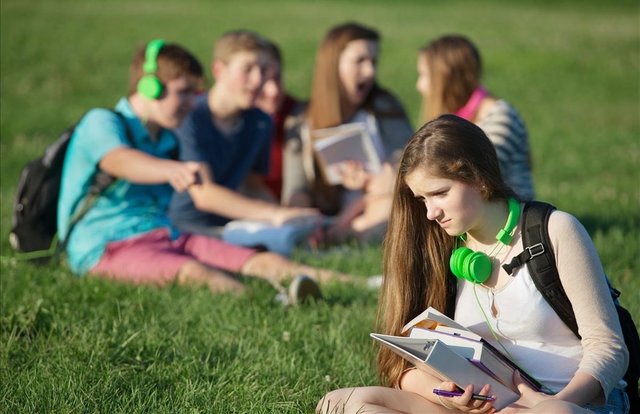 Source

Parents should examine their own behavior in front of their teenager.
The adolescent is especially sensitive to inconsistencies. And when parents exalt values ​​of truthfulness, mutual respect, order, civility, etc., they have to adapt to those ideals. If they do not, the adolescent will lose respect for those parents who "preach" a lot, but who do not put the theory into practice.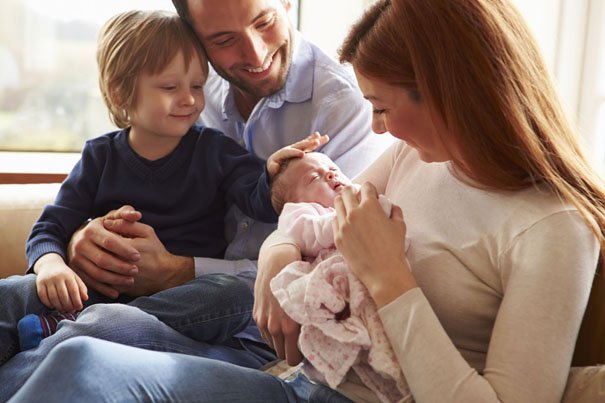 Source

Influence of parents on who will be their child's friends.
This influence must begin before adolescence. Parents can always know the options of friendships and groups and influence the choice of them. Once the child is accustomed to dealing with an acceptable type of friendships, in the adolescent stage he will choose the association with similar young people.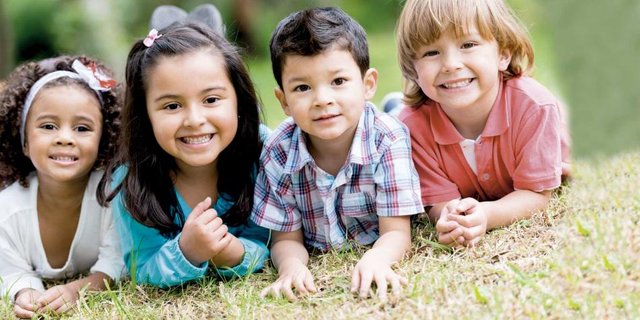 Source

Advantages of groups that develop sports and other recreational activities.
These groups have a double function of promoting physical health and the ability to relate to other people. It would be good to start with children from children in these activities to develop a positive attitude towards them.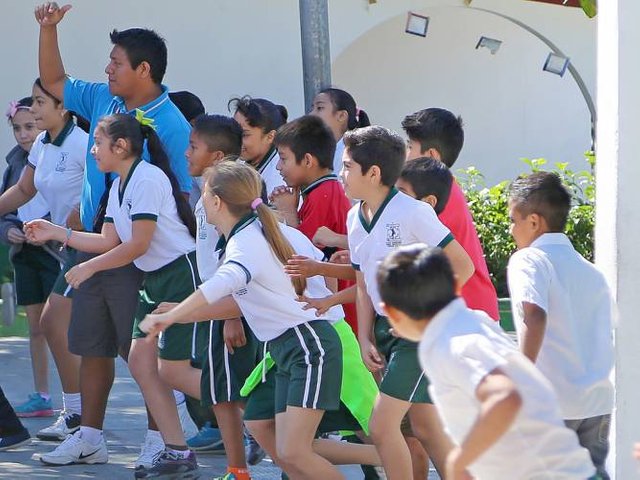 Source

Adolescents need their parents to provide some measure of structure and control, although without harassment.
When parents suggest an action plan and supervise it, the young person is much less susceptible to peer pressure. On the other hand, parents who let their children organize their own time in their absence have the greatest risk of being negatively influenced by the group.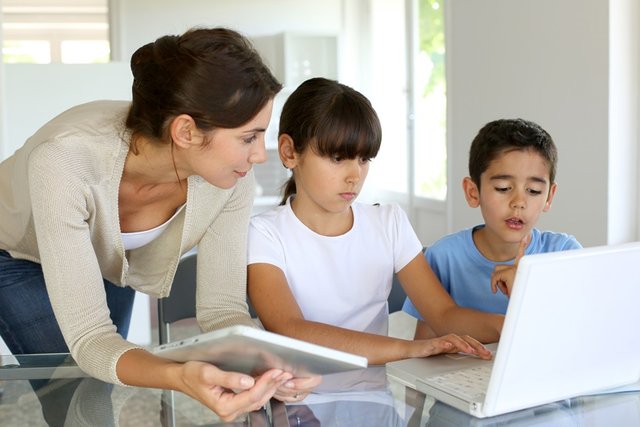 Source

Parents should ensure that their child is equipped with a scale of values ​​and a morality defined from preadolescence.
In this way, the selection of the group will be much more successful, and will tend to the adolescent to choose his friends according to his principles. And in any case, when unacceptable behavior is suggested, such as theft or vandalism, the child will have more strength to resist them. In this case, a decision will have been reached, not imposed by the parents, but as a product of the maturity and self-determination of the young person.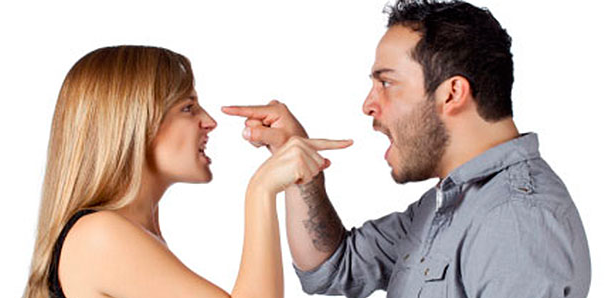 Source


Human beings are sociable, and that is why we tend to belong naturally, or by choice, to different groups. Precisely in adolescence, when each one constitutes its own field of personal development, the group has the maximum importance and a great influence on the individual. Hence the need for all young people to be careful when choosing the groups in which they are integrated and always alert to preserve their individuality.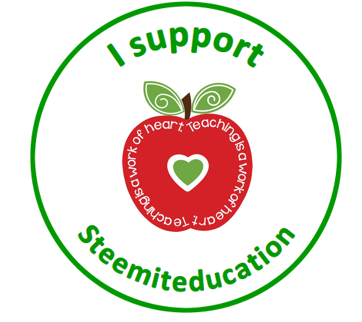 Source