The attention allows the person to give himself a complete vision that if there are answers to so many questions; It is possible to be attentive and understand and even learn much more than you already know.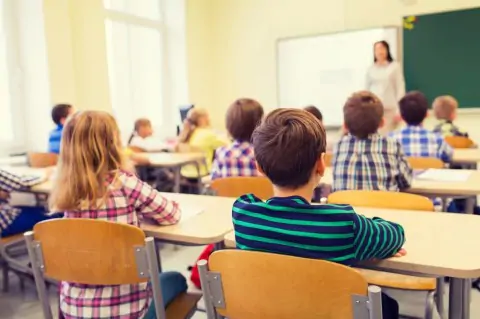 Source
Therefore, attention is a learning that teaches that, for example, there are laws that must be fulfilled and that also tend to be delimited in many ways.
Attention even gives meaning to life and is training the person in his own understanding, in that goal that has itself traced.
People who are attentive have a sense and this allows them to know which way they should go. It is then, a capacity to establish ends that only we ourselves are capable of doing and adapting.
The attention is based on the ability that the person must have to analyze the information to be able to be located in a whole and in a society that demands a lot from ourselves.
---
What does attention have to do with knowledge?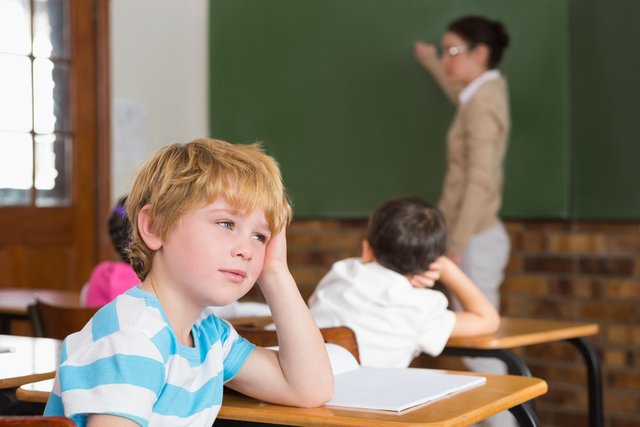 Source
The focus must be on the search for knowledge and we can not ignore the reason why there are so many questions, since that is what leads us to the information, this derives what our learning means and it is what places us in the search to understand.
Wanting to know more is always in favor of ourselves and society in general, to form us in every way.
---
The attention and its complements
There are no substitutes for attention, education is important, learning and understanding are everything, without them, we would not have the capacity to create.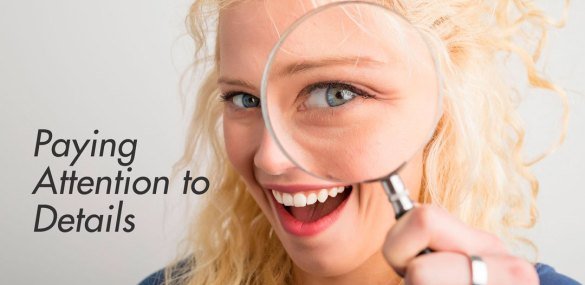 Source
There are complements in the attention, but it is necessary a total effort of concentration, of knowing that you must face life to learn even in difficulties. But the best reward is that there is no substitute but a great reward in problem solving and that is where the tenacity and the desire to be better every day are magnified.

Greetings educators and motivators of education; Educating is the work that forges the path of those who want a personal and professional improvement.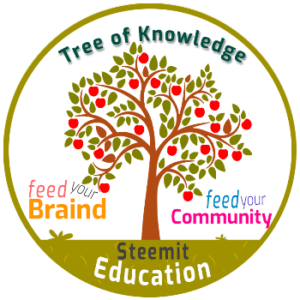 @SteemitEducation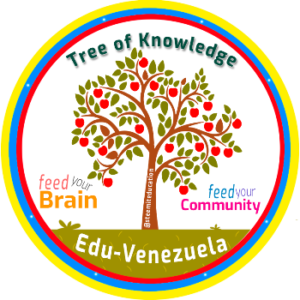 @Edu-Venezuela
---
Posted from my blog with SteemPress : http://cindycam.vornix.blog/2019/05/10/what-is-the-importance-of-educating-in-attention-for-proper-learning-general-education-part-8/
---