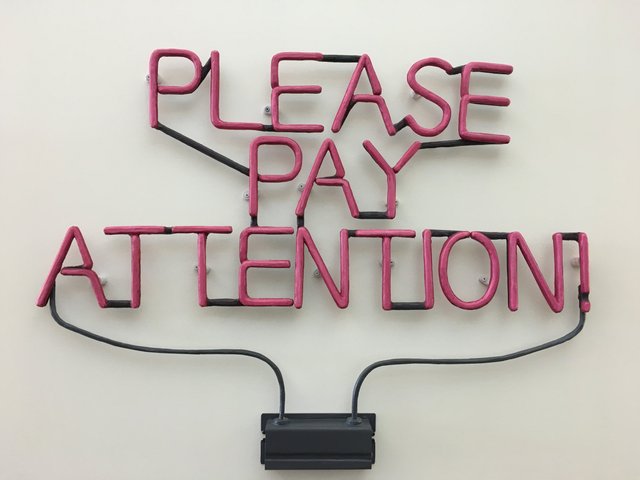 Source
The attention provides models of concentration based on habituation, in search of a global interest. The attention favors in terms of difficulties, because they do not become larger but are reduced to a minimum, because it can be resolved, if one thinks clearly about what has been learned.
The attention and its own domain, is therefore the new domain of the intellectual quotient. The attention provides information, and this nourishes in pure knowledge.
---
The attention in people and their midpoint of information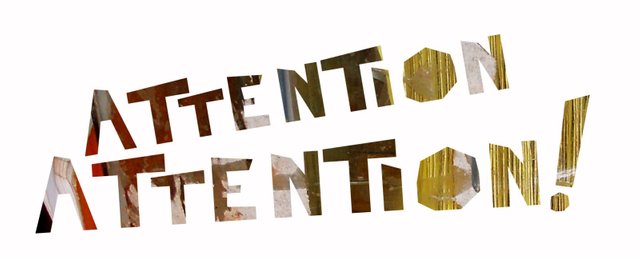 Source
Probably the excess of information can hinder knowledge, but it is necessary to have a solid base that helps to have control in the person, a clear thought in a complete attention never hinders the man in all the bases of his acquired knowledge.
People are surrounded by a lot of information and this means that they have to learn to deal with that, this is what is called a natural environment. The information acquired by the attention can be transformed into knowledge, if the person has a unique attention capacity, and this leads to further development.
---
What is valuable in the attention?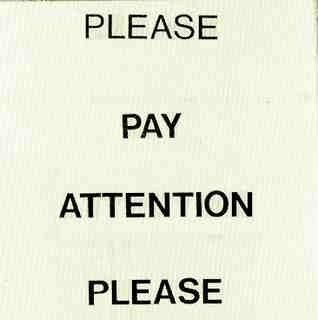 Source
What has the greatest value in attention, is the ability that the person achieves to select the existing information. It is necessary that they learn to have criteria, because as a consequence that attention is what leads to the total intellectual quotient.
The ability of a person to move according to their attention in an intelligent way in an environment in which they live in constant information, will only depend on the attention capacity.
---
Keys for a correct attention
Self-convictions do not have to be objective.
The attention itself, is to be able to examine, adapt, interpret what is taught and is being learned.
The attention undoubtedly allows to expand the horizons.
The attention allows you to live adventures.
Attention is the ability to expand your own world.
When you are an attentive person, you fix your attention on the world and do not let anything escape, you allow yourself to maintain a dialogue, to have a clear vision of everything that surrounds you, you learn to listen, and that is the attention itself same It's exciting and that's what helps us grow.

Greetings to educators and motivators of education; Education is fun. Education is the force that moves us to grow, to mature, to understand that everything has a reason and we have an answer for everything.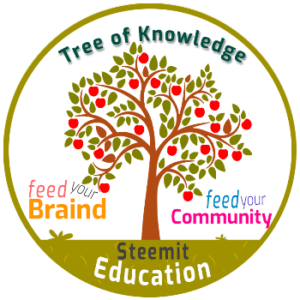 @SteemitEducation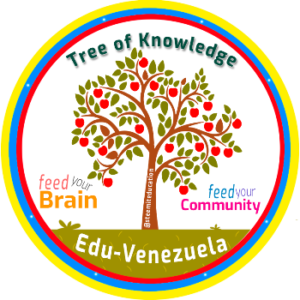 @Edu-Venezuela
---
Posted from my blog with SteemPress : http://cindycam.vornix.blog/2019/05/07/what-is-the-importance-of-educating-in-attention-for-proper-learning-general-education-part-6/
---