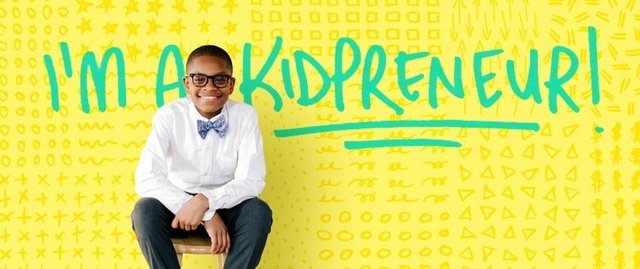 Source
Being an entrepreneur is one of the many viable ways for people to get ahead, but they must know how to start and how to behave when faced with an initiative that requires maximum effort and commitment.
When you are an enterprising person, you are giving value to ideas so that in the end, in some way, you can succeed. It is to start only the road, is to dare to plan and organize an idea that you have in your head and that you want to become a reality.
---
Are all people capable of undertaking?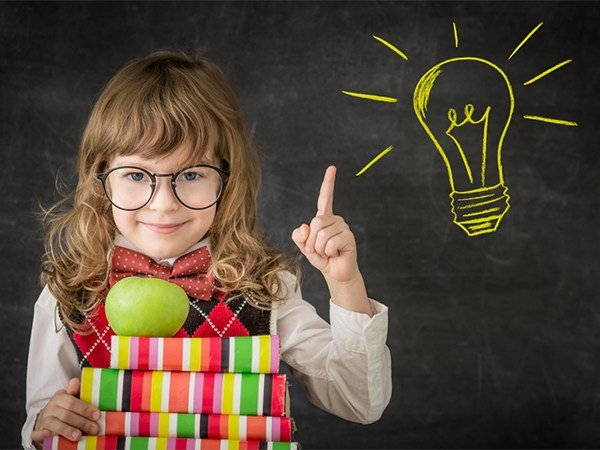 Source
Everyone knows how to undertake, what happens is that behavior in action is necessary, because when studying the way of thinking, behaving and acting, there are a series of characteristics that, when assimilated, people dare a little more to execute.
---
Is it a good idea to teach children about the topic of entrepreneurship?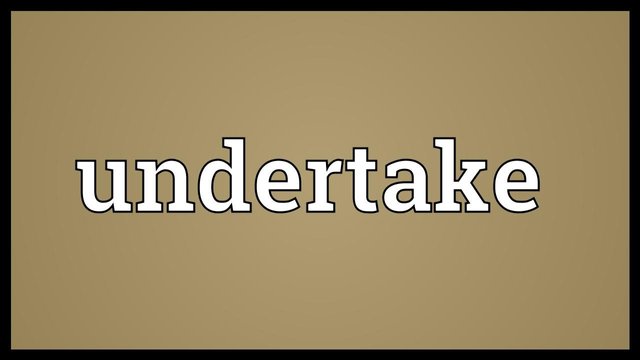 Source
The sooner, the better, for children to feel the need as they grow and express their ideas, such as:
I have an idea.
I want to give value to my idea.
I want this to be brilliant.
There are people who do not dare to do this, and it is because they are not taught that when undertaking, the vision of things changes, so it is important to start from school to encourage the will and power to do things.
---
Steps to be an entrepreneur
Be brave.
Success-oriented thinking.
Do not allow yourself to understand failure as something catastrophic.
One must learn from mistakes and not flee.
Do not complain about what has been done.
Always be optimistic.
Successful people go through failure and learn from it. Leaving the comfort zone, which offers a practical and emotional environment that can not be comforted at first, such as:
Uncertainty.
The fear that things will not go well.
---
Practice optimism to be an entrepreneur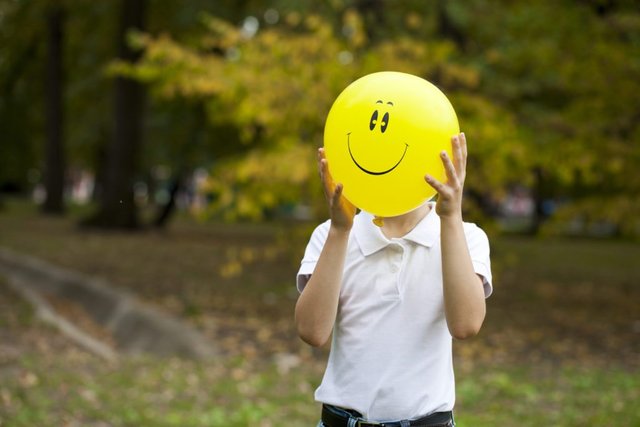 Source
Optimism must be practiced, since it is part of an entrepreneur.
It must be positive rather than negative, because that causes:
Anxiety.
Threats are displayed.
Mental block.
Optimistic people process negative information better, and there is a higher level of concentration and attention, because by not having anxiety they think more clearly.
---
School activity
Proposition of activities.
The children will be asked to make a list of the various activities they want to do and which will be put into action within the school, which may be fundraising, with a purpose.
The sale of lemonade, for example, is a good start for children to prepare and sell under the supervision of the teacher.
Source
It is a fantastic idea to learn finance, see how much it costs to work with effort, take responsibility for your actions and be enterprising children to achieve the established goal.

Educate to undertake, is to give free rein to creativity, autonomy and, therefore, to work by trial and error, learn to value failure.
Greetings to educators and motivators of education.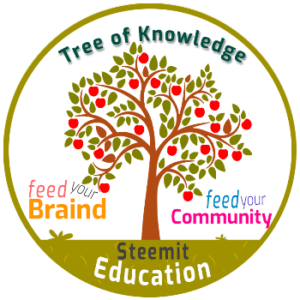 @SteemitEducation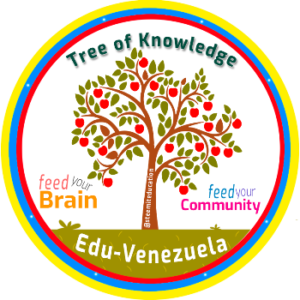 @Edu-Venezuela
---
Posted from my blog with SteemPress : http://cindycam.vornix.blog/2019/01/03/the-importance-of-teaching-children-the-concept-of-an-entrepreneur-formative-education/
---