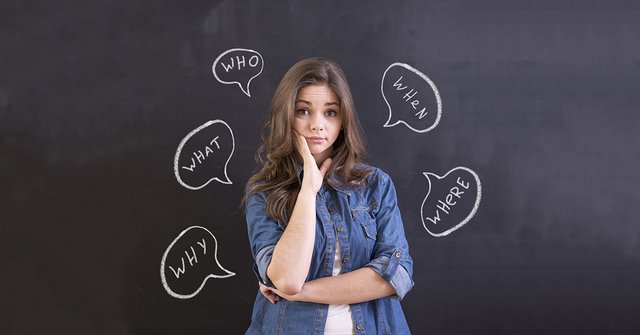 Source
When there are doubts about something that must be done or where everything seems to work well, doubts can arise, that concern, it is necessary to clarify, for example, the mind, the feelings, see what is wanted and to what extent we can do it. Everything is possible without any doubt.
---
Do situations of doubt occur very often?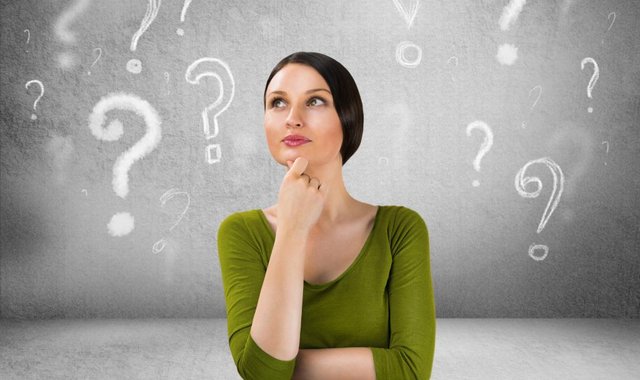 Source
All people can at some point doubt the decisions to make or what is done, because having doubts is normal and fine, when several decisions must be made, choose several options, and it is when you value what is best, what will be more beneficial both for the person himself and in turn for all involved.
---
When there are doubts?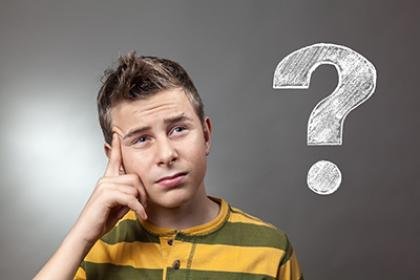 Source
When important things that generate doubts have occurred, in the important fundamentals that are shaken by the occurrence of an event that generates the dreaded doubt.
There are doubts in:
When a young man is discovered cheating on an exam.
In infidelities, trust breaks down.
In the continuous lies.
People must consider if they want to live forever with doubts about everything or on the contrary they want to continue forward and leave everything behind.
---
The wear of people by doubt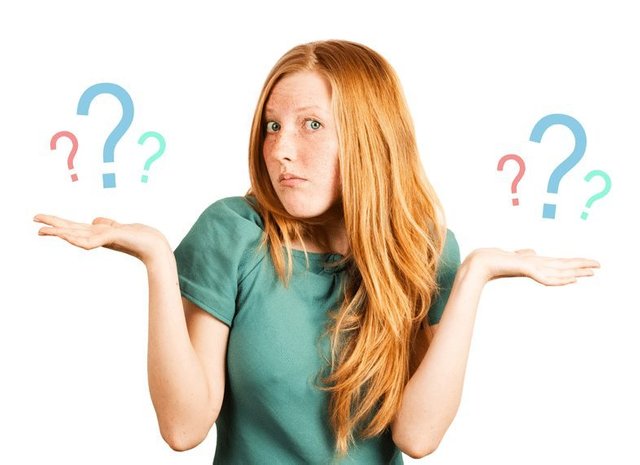 Source
It is very important to distance yourself, to eliminate doubts, since it is the best remedy to feel better about yourself.
People are encouraged to think about what they feel, what makes them feel doubts and why they are generated. People must do this beyond fears.
In most cases, the doubts are a dissatisfaction, where it is not clear which way you want to take and you must clarify to become aware and see what should be done.
---
Advice for people who are constantly in doubt
Assume the doubts and face it.
Make a process of reconsideration.
Always speak clearly.
Having doubts, makes people change their minds, if they do not think clearly.

Doubt often leads people to do things that should never be allowed.
Greetings educators and motivators of education in the world.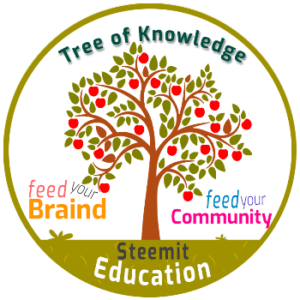 @SteemitEducation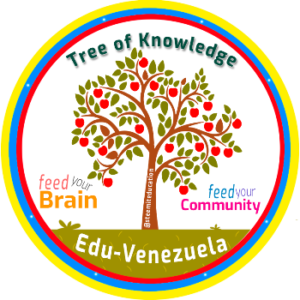 @Edu-Venezuela
---
Posted from my blog with SteemPress : http://cindycam.vornix.blog/2019/03/05/how-to-deal-with-the-doubt-general-education/
---