Becoming an Art Director and Graphic Artist for Electronic Dance Music!
When I decided to quit the film industry and leave Los Angeles to go back to my small home town, just outside of Cincinnati, OH, I thought "Where the crap am I going to find culture like what I've come to love in LA?!!!". I could go into detail about my experiences on the West Coast where I discovered my love for EDM, art and dancing, but thats another story. To put this frankly, I LOVE HOUSE MUSIC, and I NEED it in my life. For those of you who live in cities like Detroit and San Francisco or are from places like Sweden or Germany, you might be thinking... House Music has been around since the 80's! What's this kid talking about? Well it wasn't easy to find in Cincinnati when I moved back in 2012. This story is about how I found what I needed in what I thought to be an unlikely place and how I've been apart of it's uprising as a visual artist.
5 years ago, I found myself back in small town Ohio after living in large melting pot cities for 7+ years. In my small town there are caution road signs with tractors on them. The nearest gas station, mall, or theater is miles away. People are proud to be from the "country" and you are reminded of it in about every chorus of the country music they listen to. Despite the subtleties of political naivety, racism, fear of different things and roughly 1 million christian denominations, the quiet sunsets are beyond enchanting. There are miles of narrow country roads stretching across vast farm land divided by creeks, forests and ancient cemetery's. I don't think I've ever had so much space and time to understand God. I'm surrounded by family and familiar faces while having plenty of space to be me and do what I want to do. Space to focus. I've come to love it out here. The love of my life lives with me now and we are at such peace out here.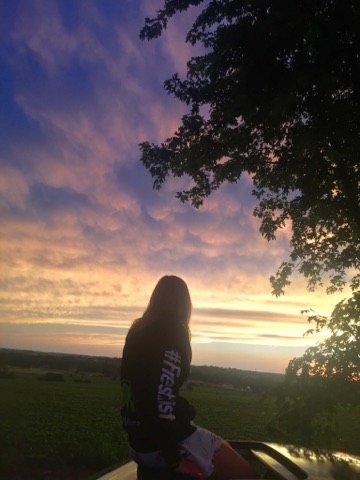 But it didn't start that way. Actually I look back on how I was when I moved back to Ohio and I was filled with doubt. I'd been beaten down by the feeling that I had failed the film industry and failed at making a living in a large competitive city.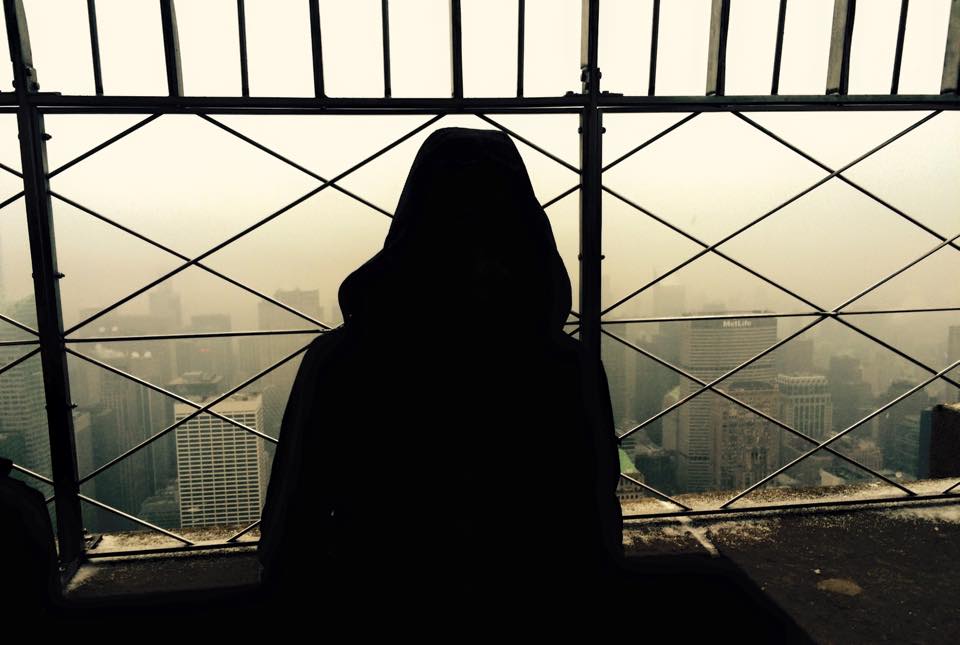 When I moved away from LA, I was very alone, depressed and feared I had cut myself off from all that I loved about big cities. I missed my friends, the awesome night life and all the crazy parties, desert raves and festivals. I didn't think I would ever see that side of humanity again.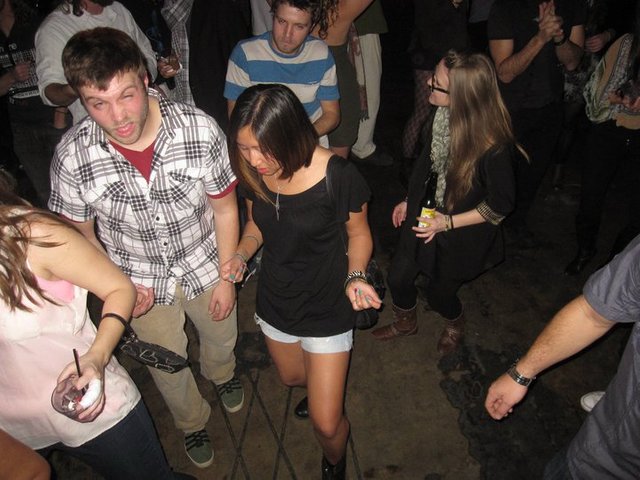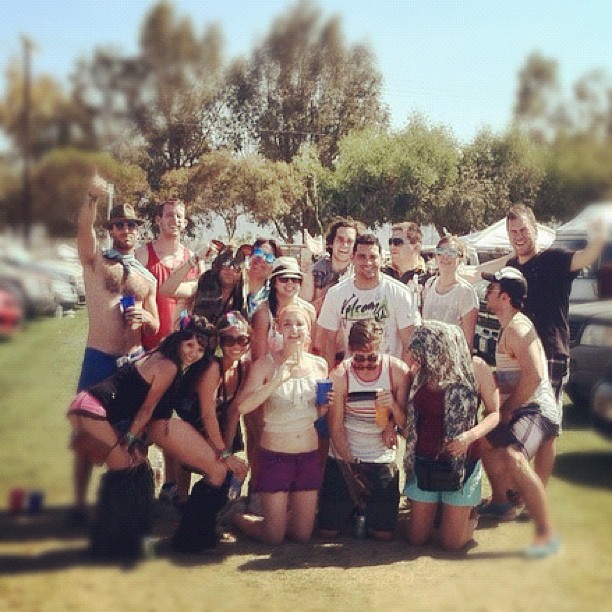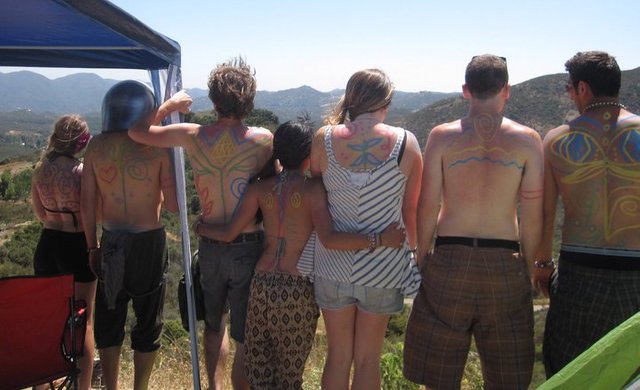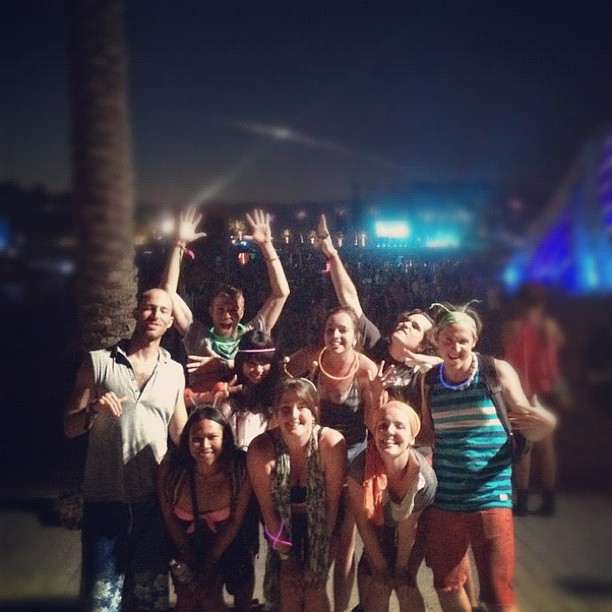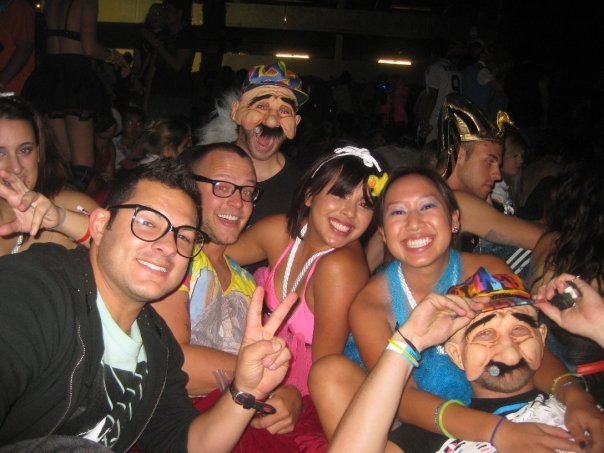 !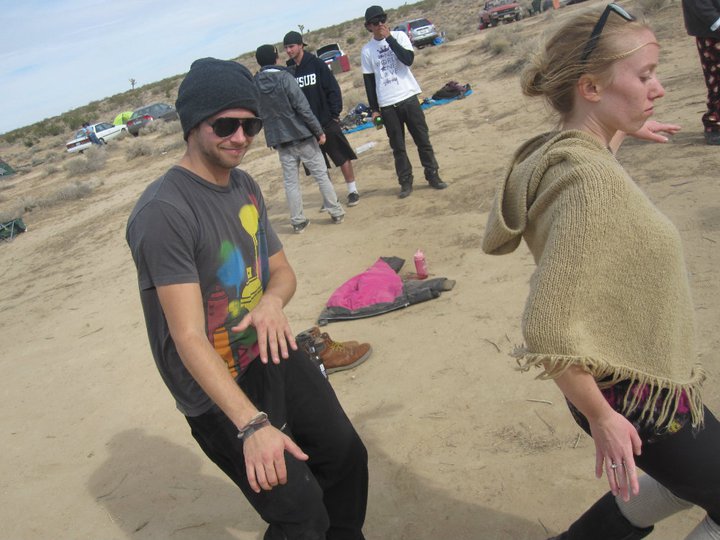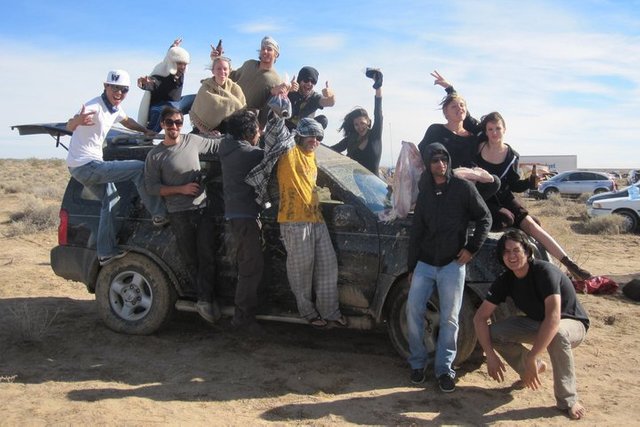 I'll be honest, there were some things about that lifestyle that I'm much better off without. But at the end of it all, I loved the music and artistic expression that surrounded it the most. House music, Techno, Drum and Bass and Trance had grown to be a part of me. It's my favorite source for inspiration. It's what I listen to when I'm painting or even doodling.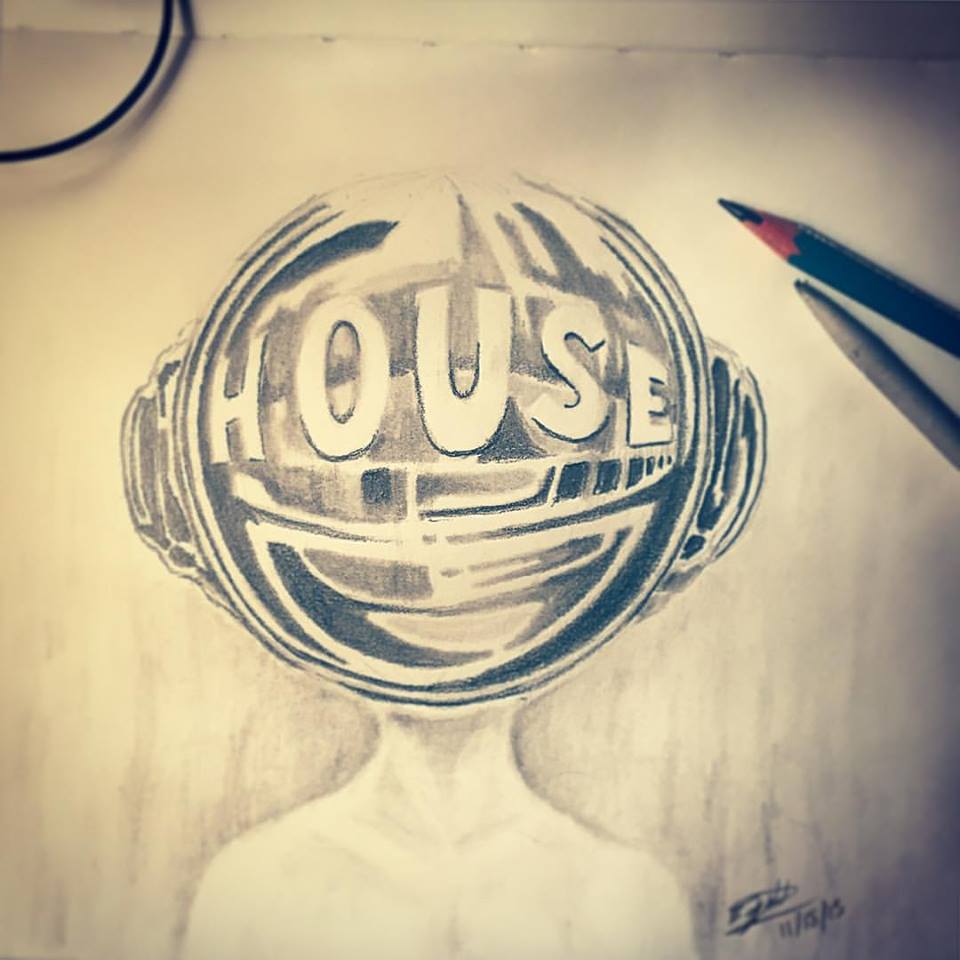 So at the beginning of my new life in Ohio, I listened to House Music in my headphones and posted images of my sketches on Facebook. I drew a lot of images inspired by the music I loved.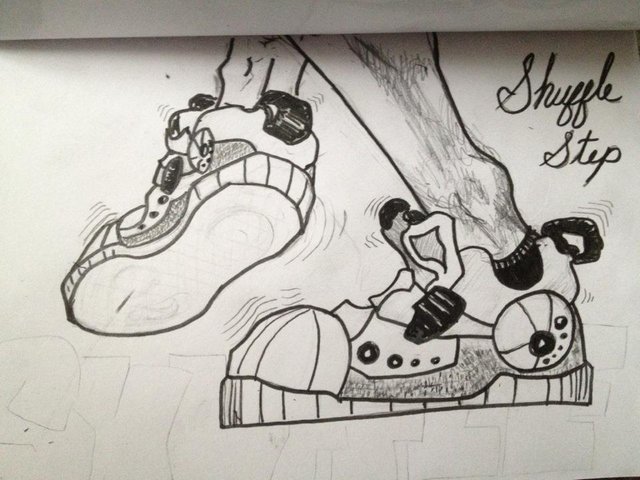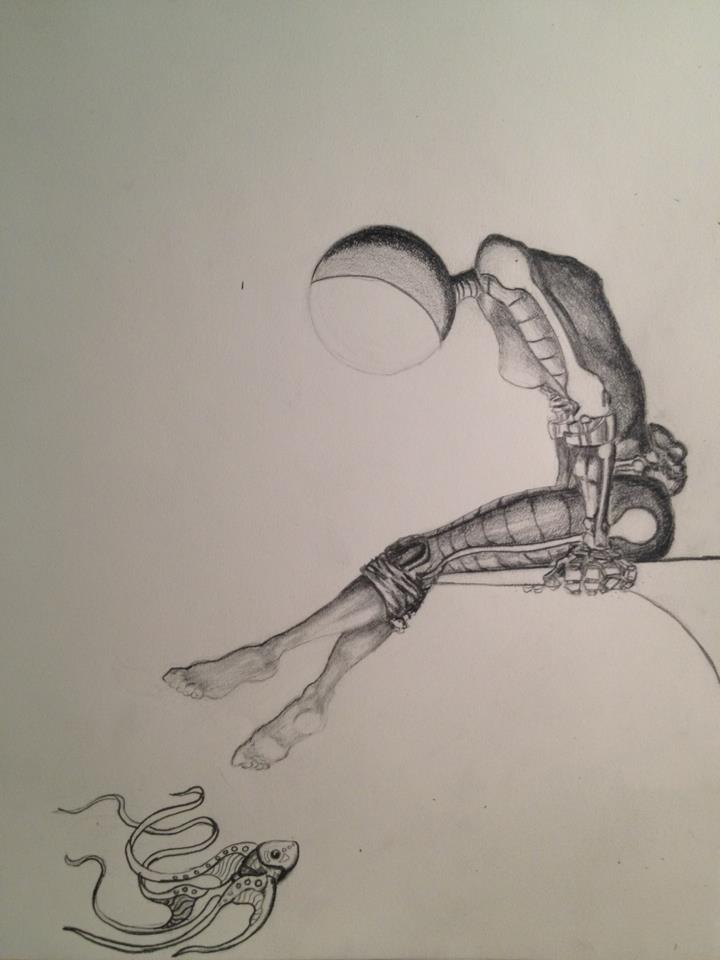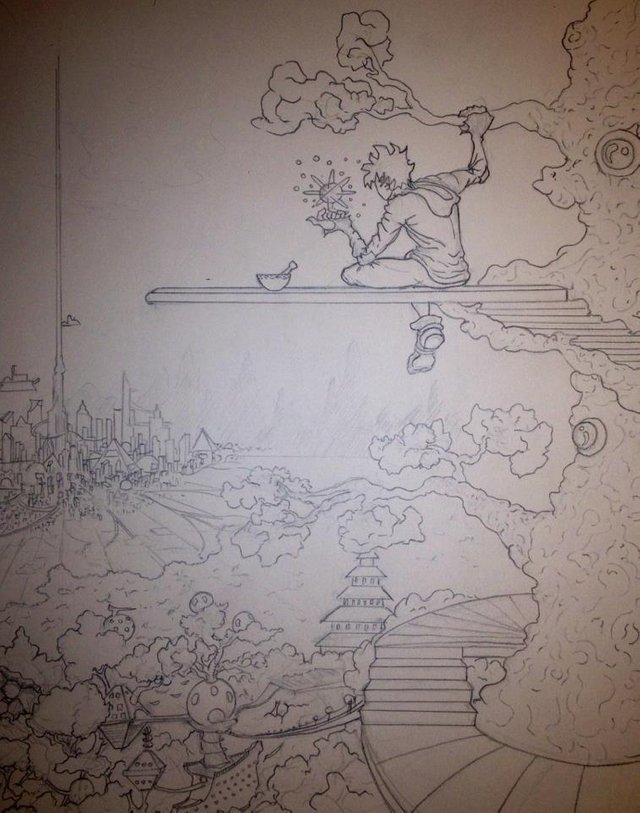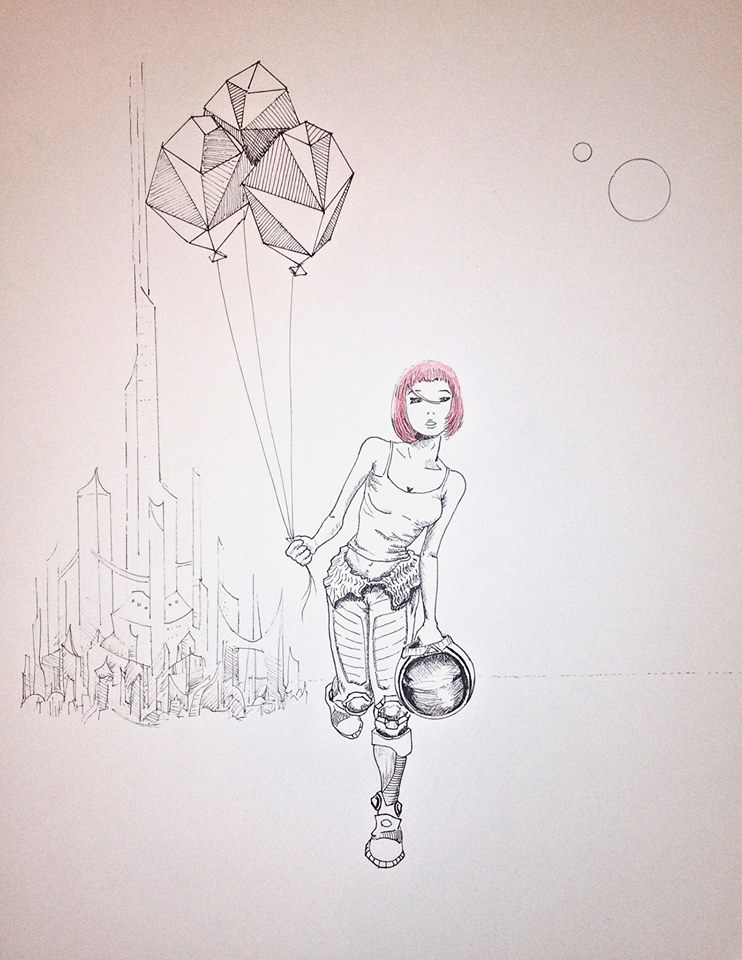 I steadily became better at using photoshop and graphic art techniques. I was even commissioned to design a book cover.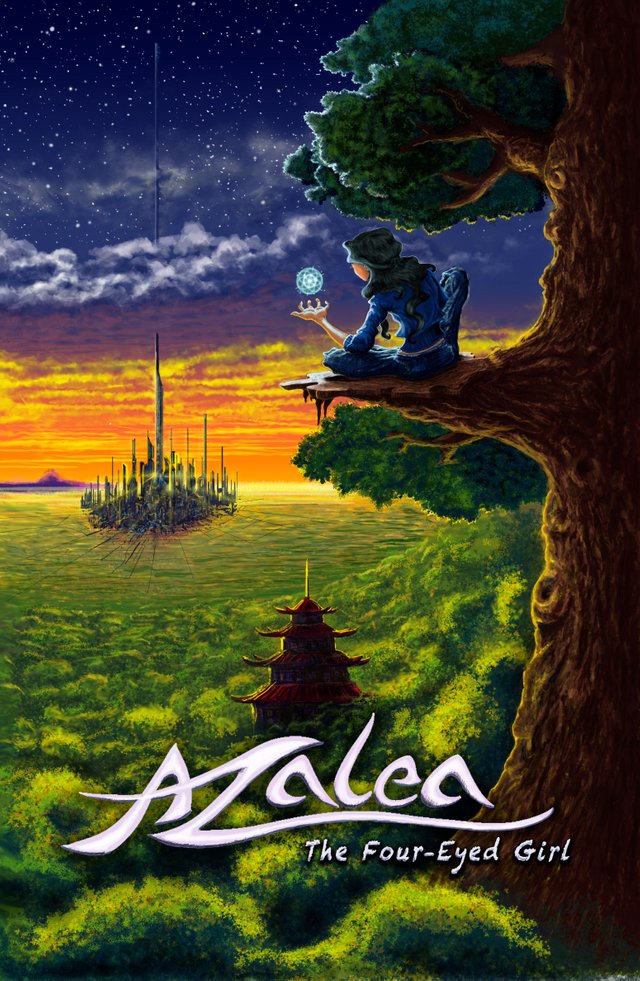 After exposing some of my images to the public and taking a few commissions, I magically landed a graphic design job at a marketing group in Cincinnati, where I spent 3 years developing my skills as a designer and graphic artist.

It was challenging at first. I worked in the office from 8AM until 6PM and sometimes longer. After work at the office I would go home and watch tutorials on design software until 1-2AM. After a year, I started really getting the hang of the Adobe Creative Suite and had gained valuable knowledge on branding and marketing. I was learning the power of visual impact via graphic design. I was with the company for 3 years, in which time I had officially become a professional graphic designer.
However, I tried convincing my office friends that house music was cool by playing it from my work computer but they just didn't get it. I still hungered for a community who loved it as much as I do. And then one day.... I met Mark, (AKA: DJ Bit Flip). Mark has grown to be a great business partner and one of my best friends.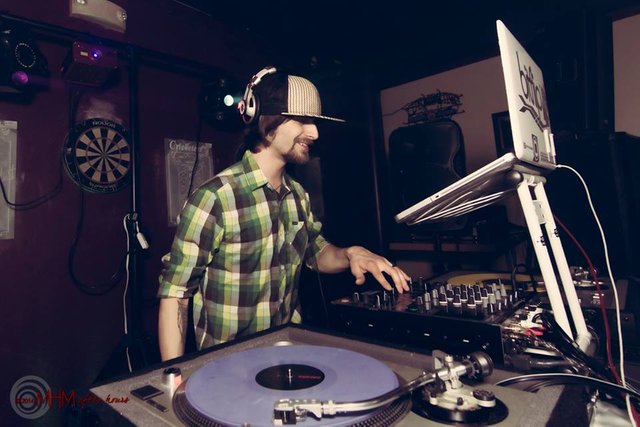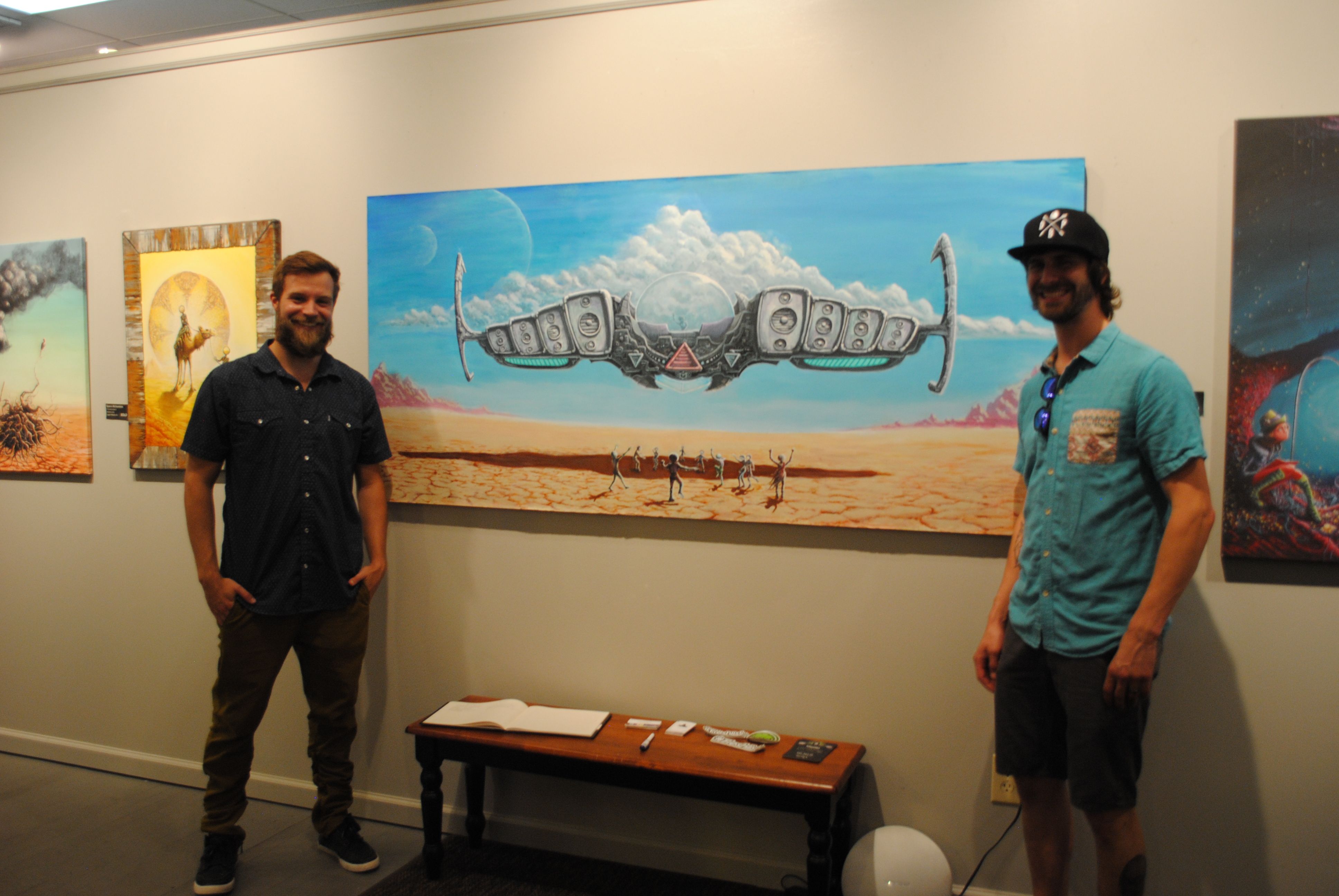 By the time I had met Mark, I had been painting as a live artist at local shows in Cincinnati for a little over a year. In fact, that's exactly how I met him. I was painting at a local bar show and he was the opener. It was the first time I'd heard house music played properly in a small Cincinnati show. Needless to say I was on the dance floor immediately. Actually, I was the ONLY one on the dance floor. As soon as Mark got off the decks I approached him. He was happy to meet me as well because I was the only one dancing to his set that night. Haha! The conversation went something like this:
"Dude, I love House music!"
"Me too!"
"I'm new to Cincinnati, where can I find more?!"
"I'm trying to start an event group in Cincinnati that focusses more on EDM. Specifically House, Breaks, Techno and D&B. It's called #Freshlist".
"I want in!"
"SWEET!"

The rest is history.
After painting at a few Freshlist events as a live artist, I was completely on board with his mission. Cincinnati needed a place for House music and I wanted to help make it awesome! As they say, "If you want it done right, sometimes you have to do it your self"...... "with the help of friends and a good team of course".
I had a vision for how I could help Mark and his event.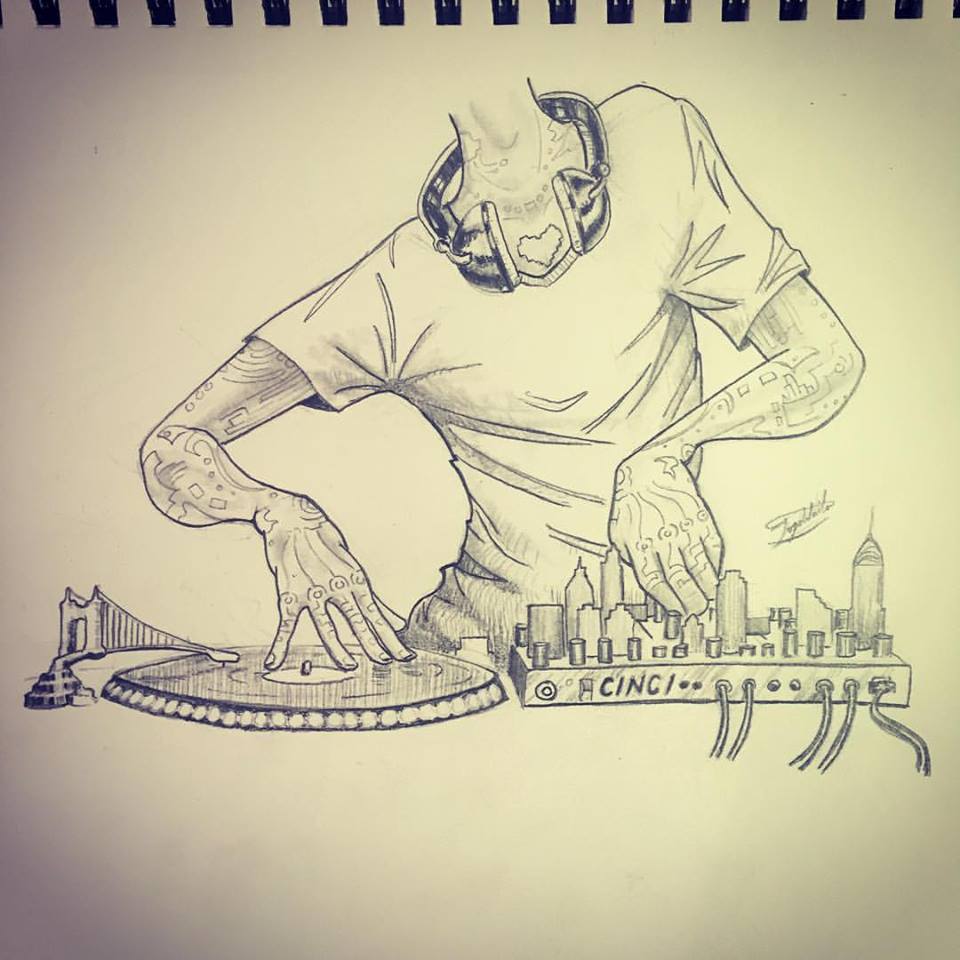 One day, after work, I called Mark and asked if he would be open to me being the Art Director for Freshlist. I explained to him my story and love for the culture and that I would do it sheerly out of passion. I had the artistic and graphic capabilities to help with online promotions. I said "I want to help create a brand that celebrates the EDM we love as well as art that compliments it's energy". Not long after that, we gathered up the Freshlist team, composed of some of Cincinnati best DJ's and event guru's. With Mark as our team leader, we developed a brand that has grown to be one of, if not, THE BEST spot for underground EDM and Art in Cincinnati, OH.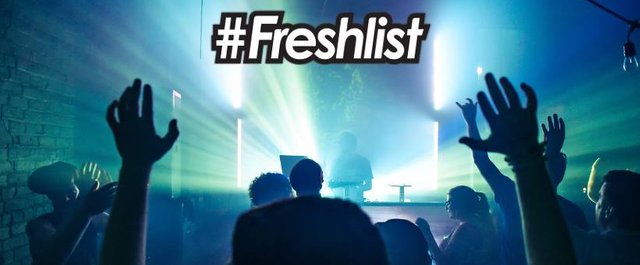 As Art Director, I have helped build graphics that introduce the brand in an way that celebrates art. Almost every event flier features custom artwork by yours truly or another local artist. I mean, I've been sketching images inspired by house music for years. This was my dream job! Plus!... Seeing a flier with cool artwork is way more catching than stylized text. At least in my opinion.


Art and Design by Logan Walden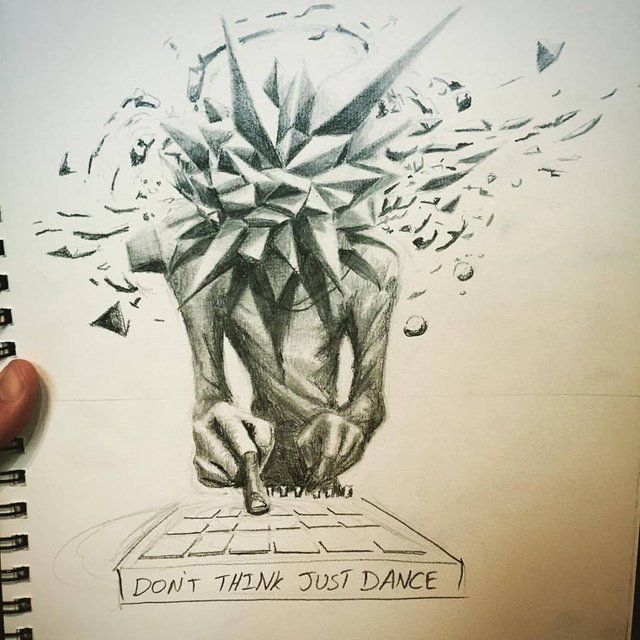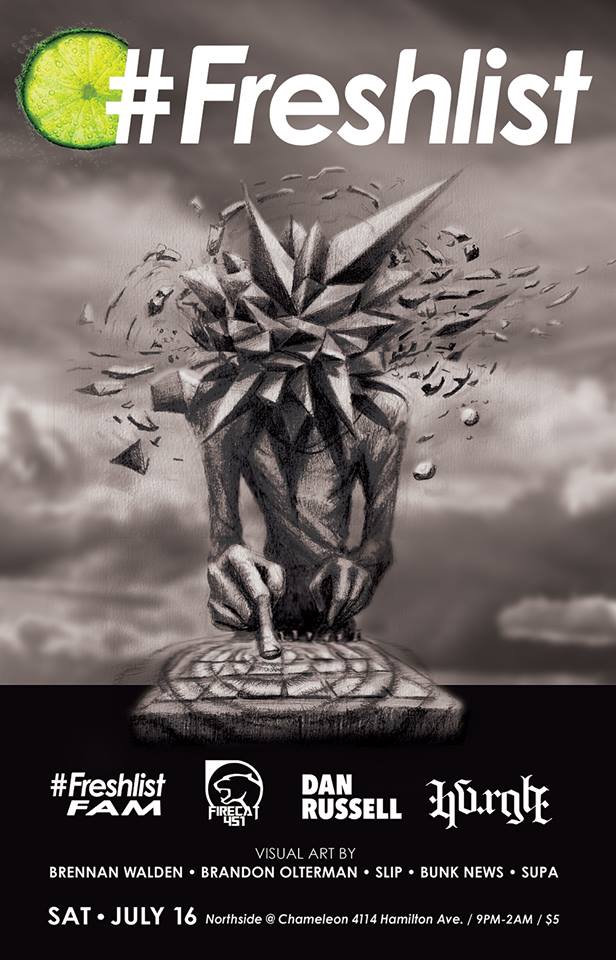 Art and Design by Logan Walden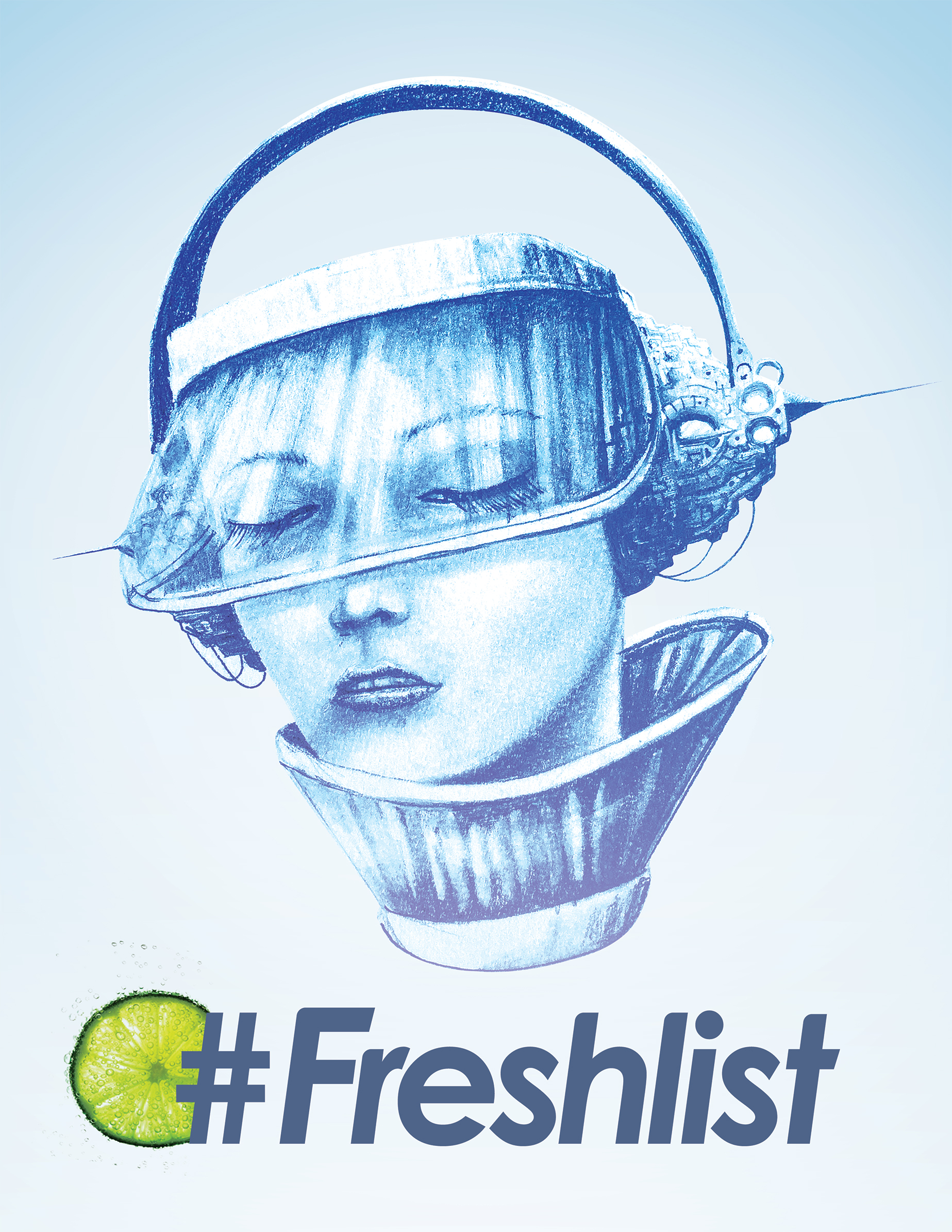 Art and Design by Logan Walden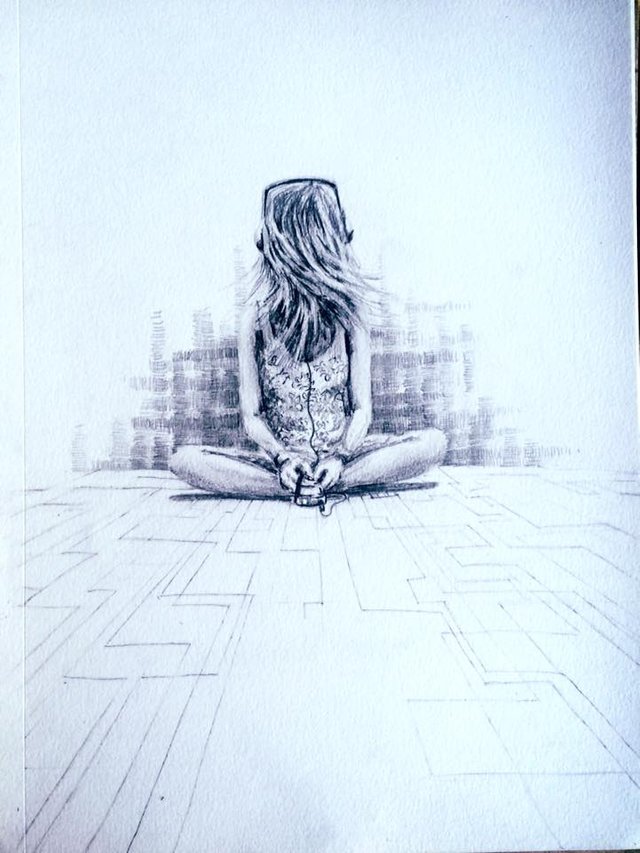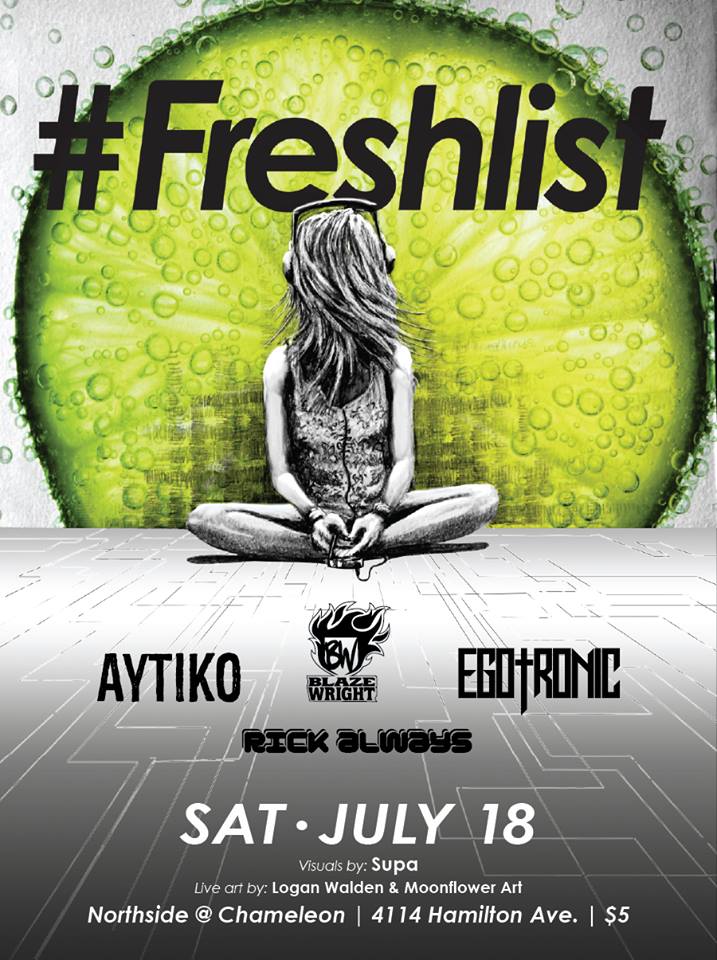 Art and Design by Logan Walden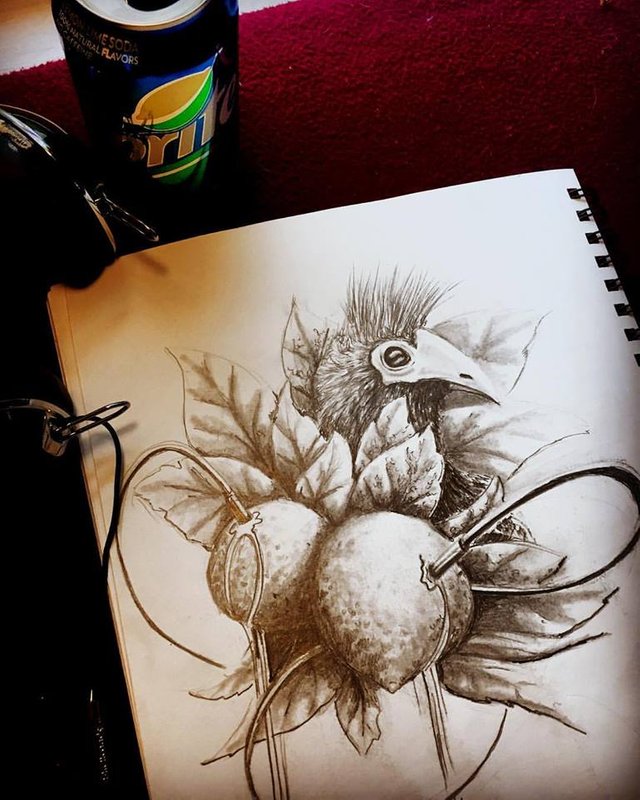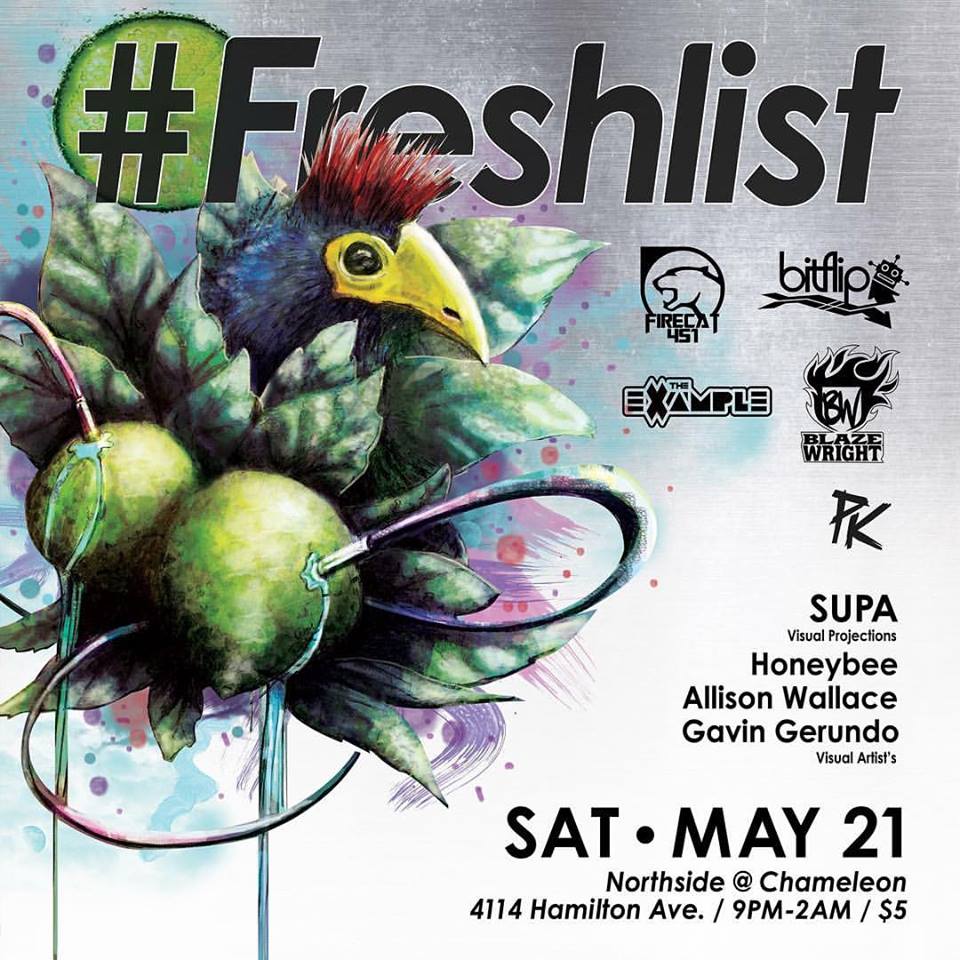 Art and Design by Logan Walden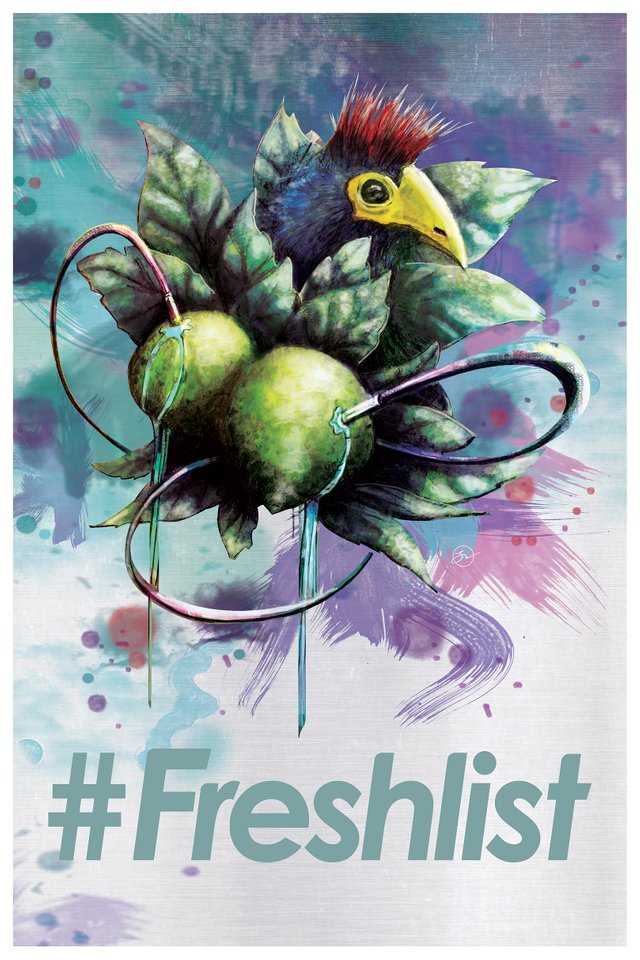 Art and Design by Logan Walden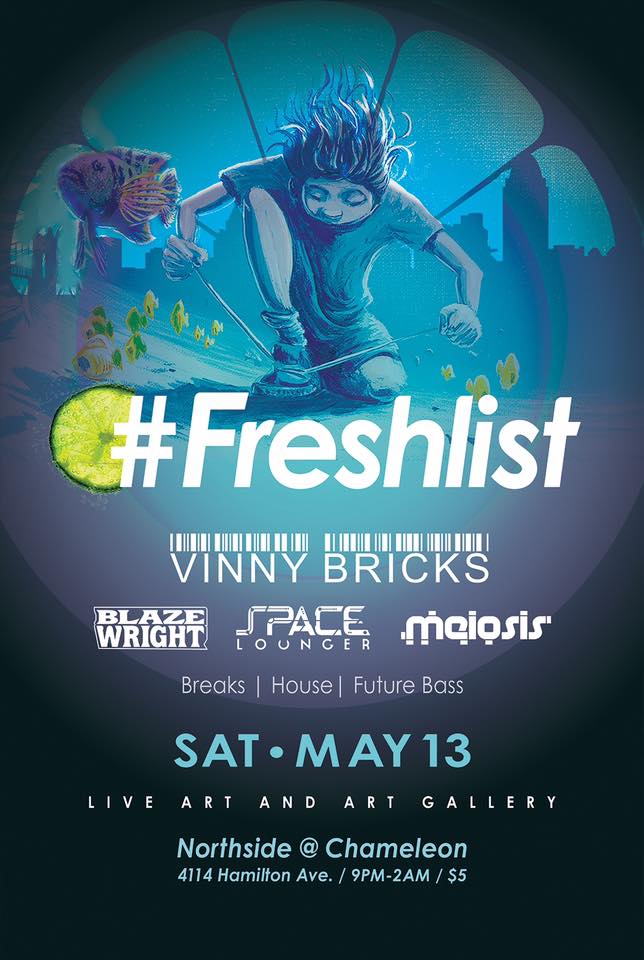 Art and Design by Logan Walden


Art and Design by Logan Walden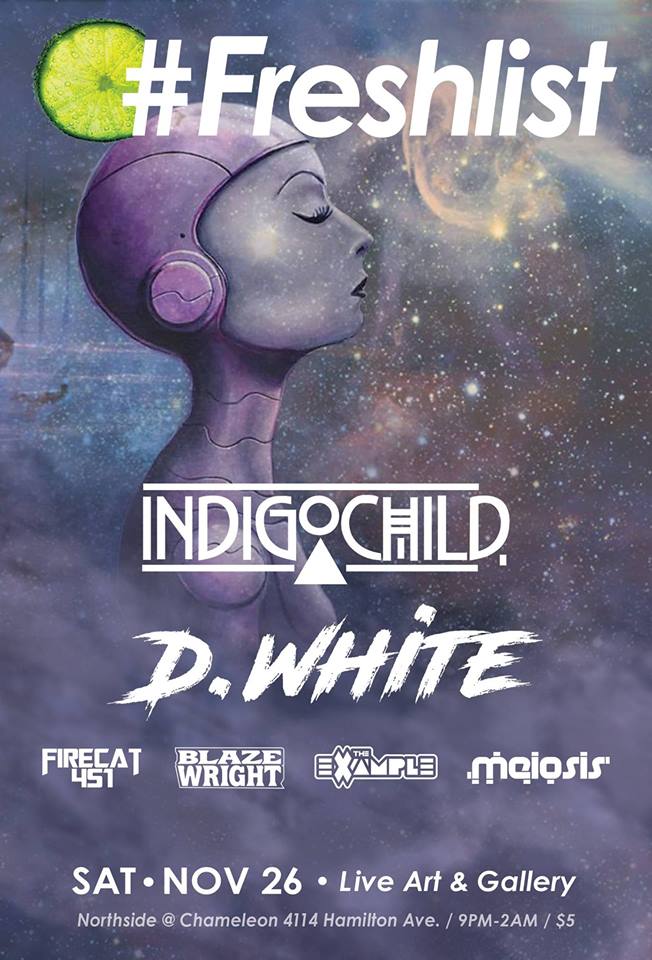 Art and Design by Logan Walden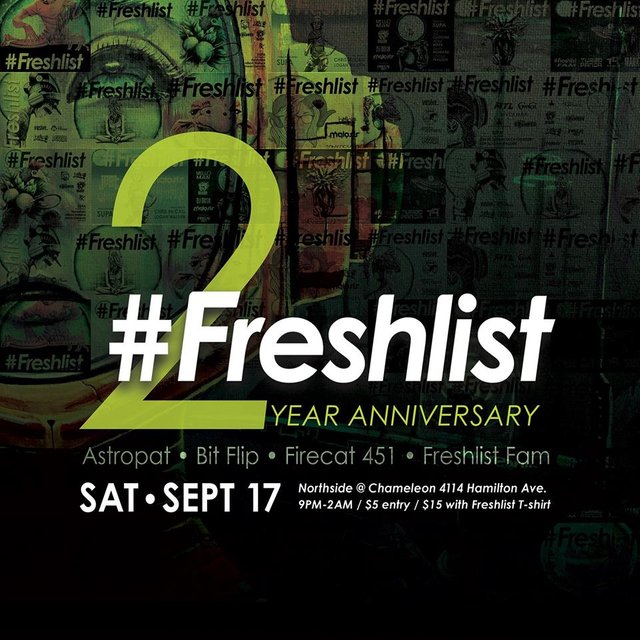 Art and Design by Logan Walden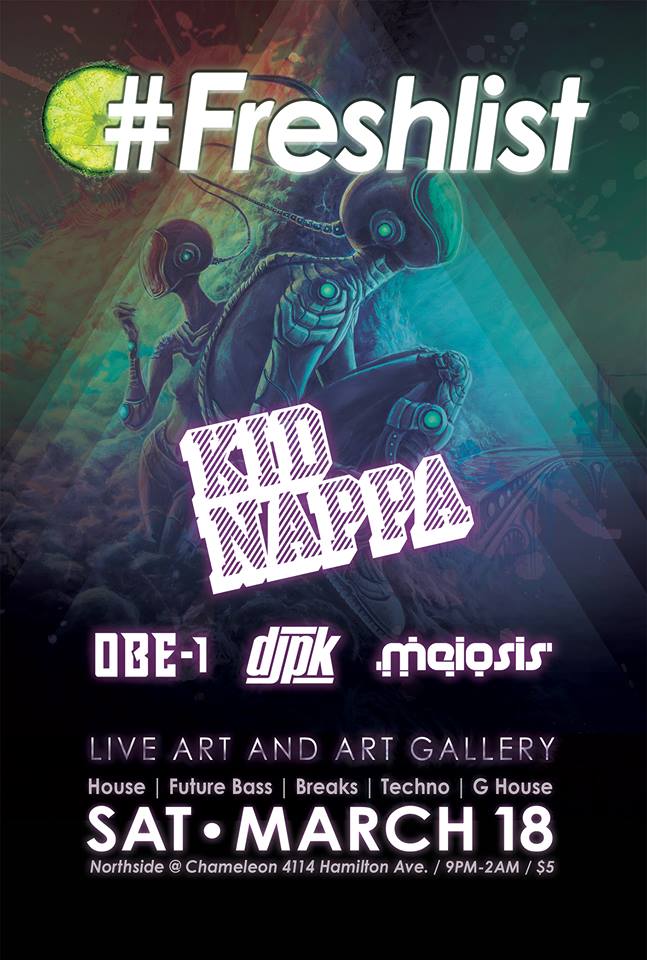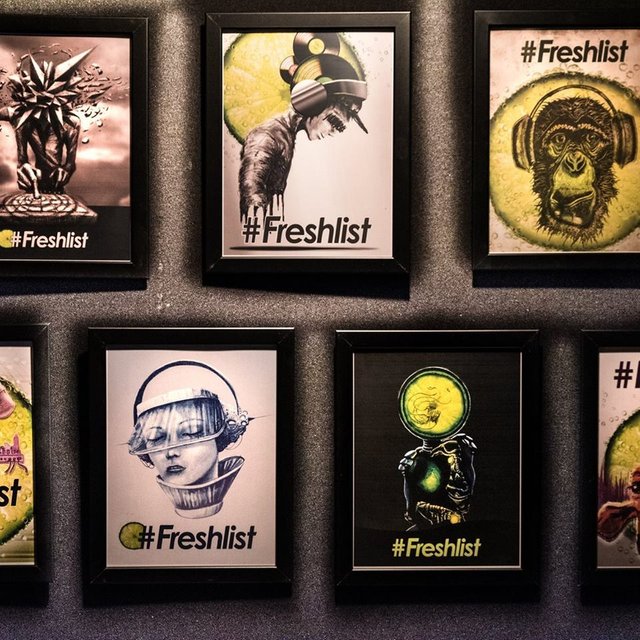 I've also added a physical art gallery at the event that showcases the work of 2-3 local midwest artists. It's been a great way to create a diverse experience during the event. You can enjoy the music on the dance floor, or in the gallery for an intimate visual experience with engaging conversations about the art. We've even collaborated with the guest artists on using their work for the fliers and promos.


Art by Dustin Shaneyfelt. Design by Logan Walden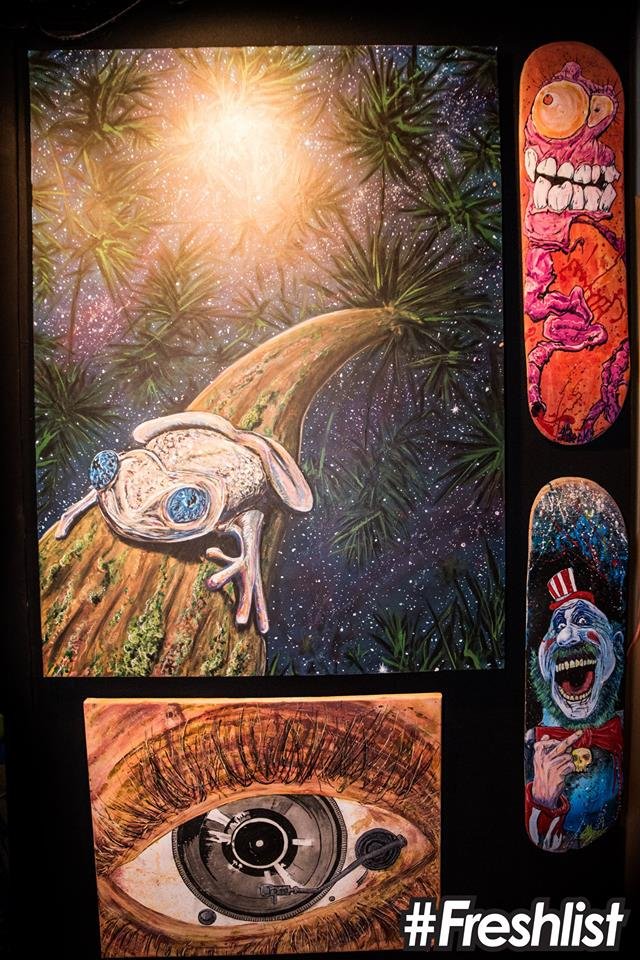 Art by Brian Beck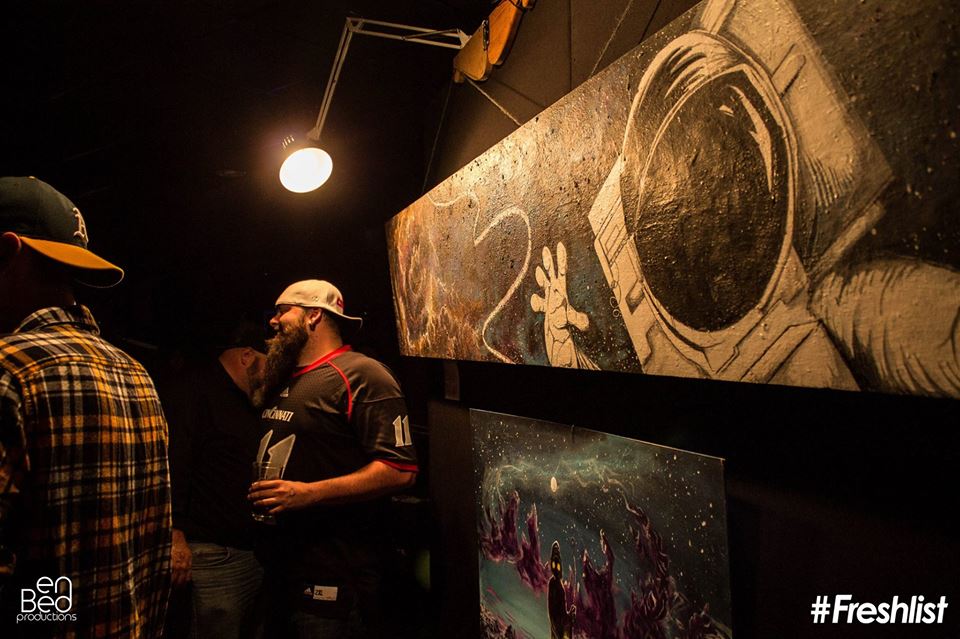 Art by Brian Beck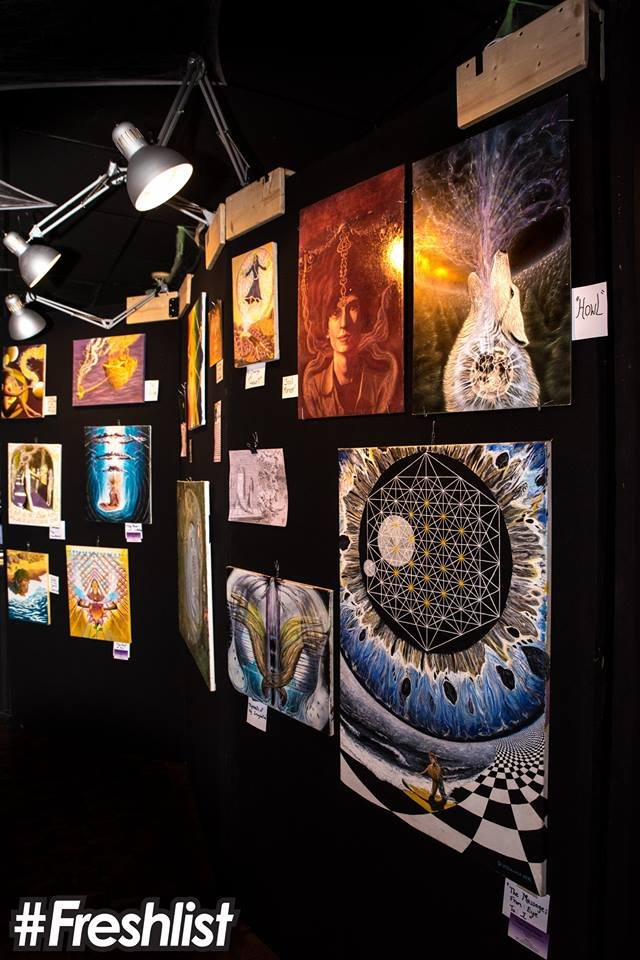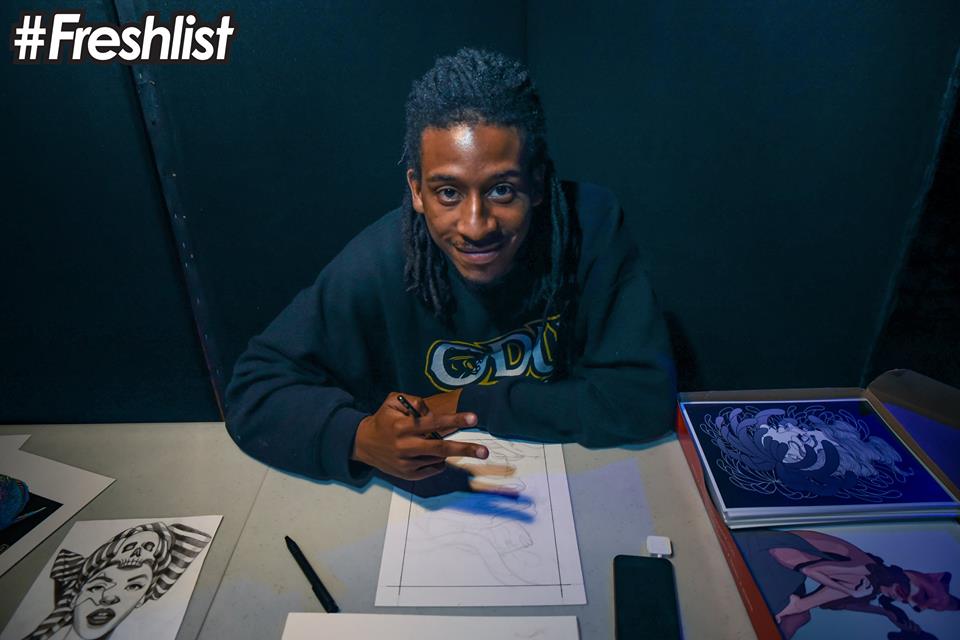 Cone Bread sitting at live art table.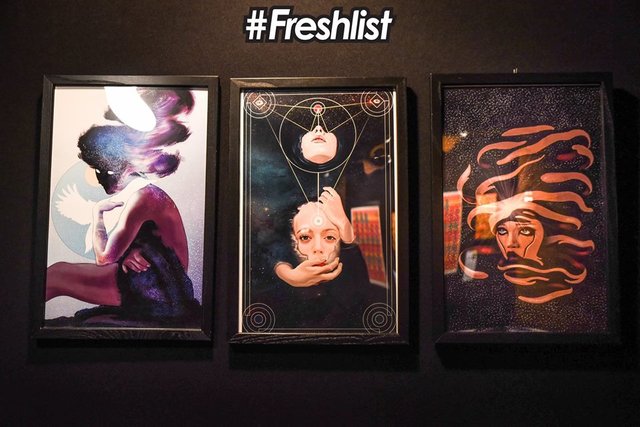 Art by Cone Bread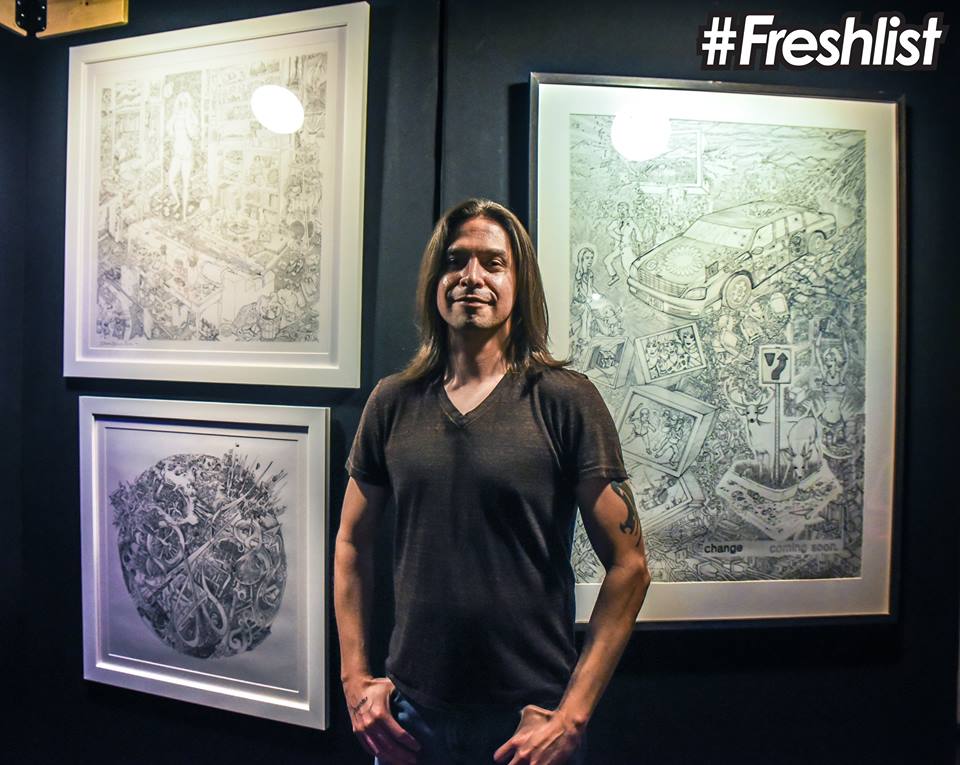 Artist: Stephen Pierce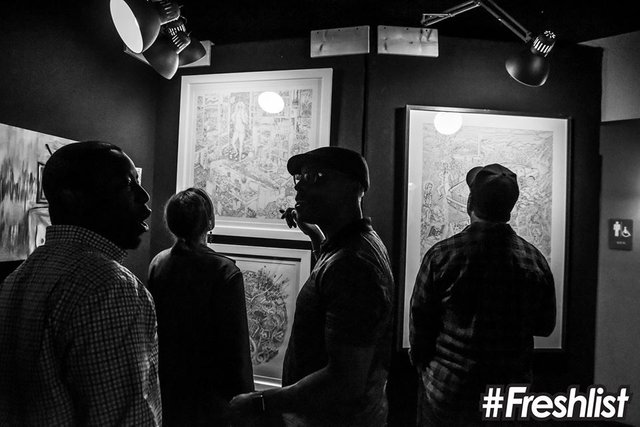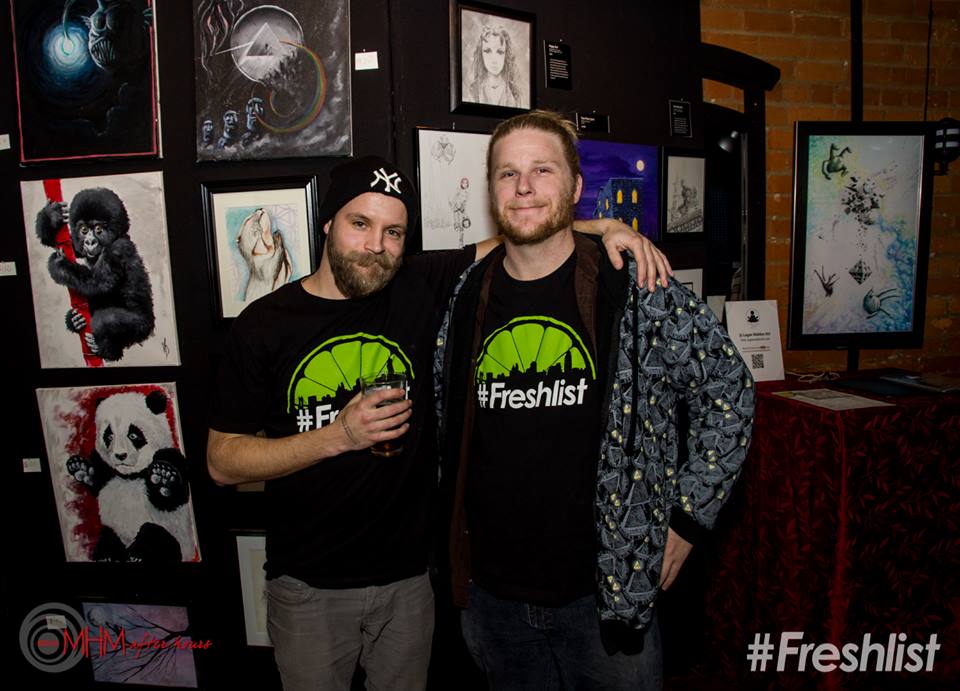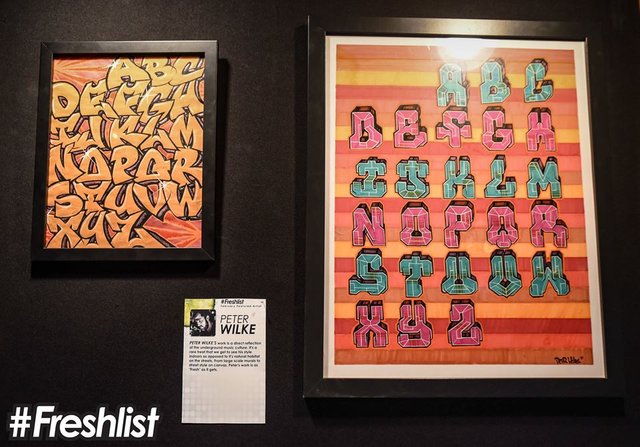 Art by Peter Wilke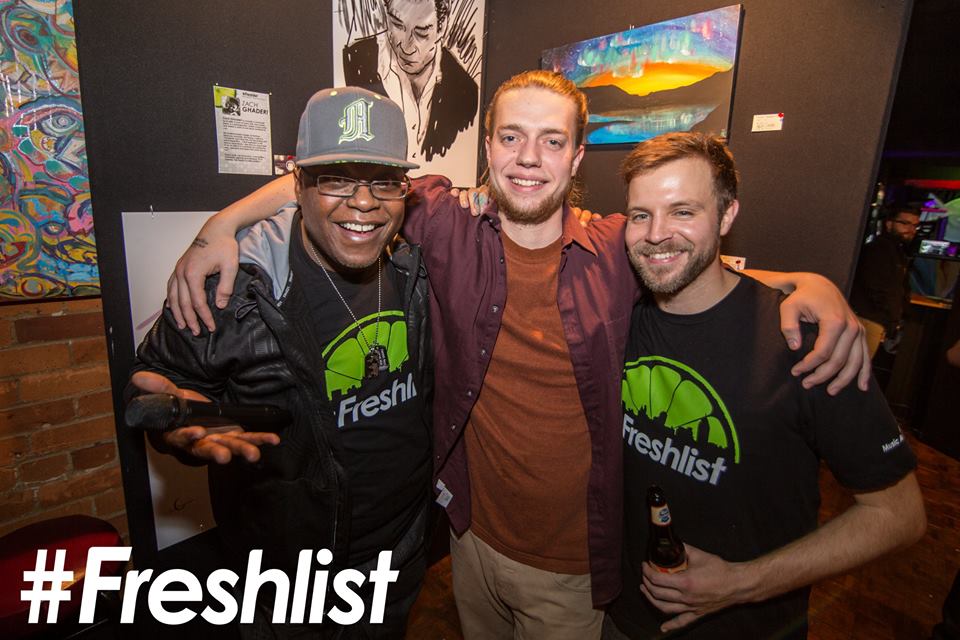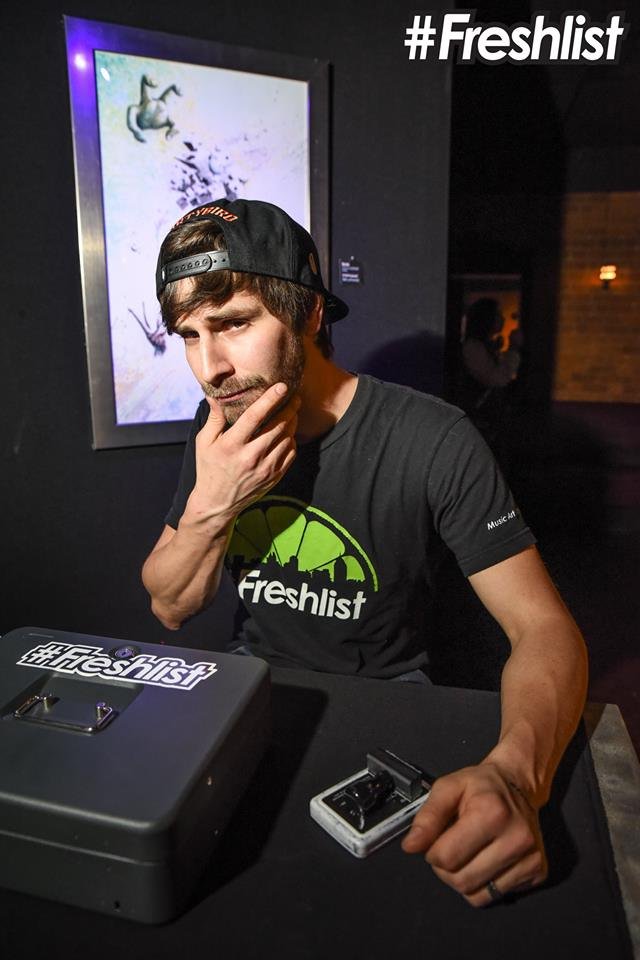 DJ Bit Flip in front of art by Logan Walden
Artist: Devan Horton
Having visual artists become such a large presence at our events have helped us with our digital marketing content as well. We release artist promos for every artist that comes through. Having their visual magic makes the content that much more appealing to the viewer.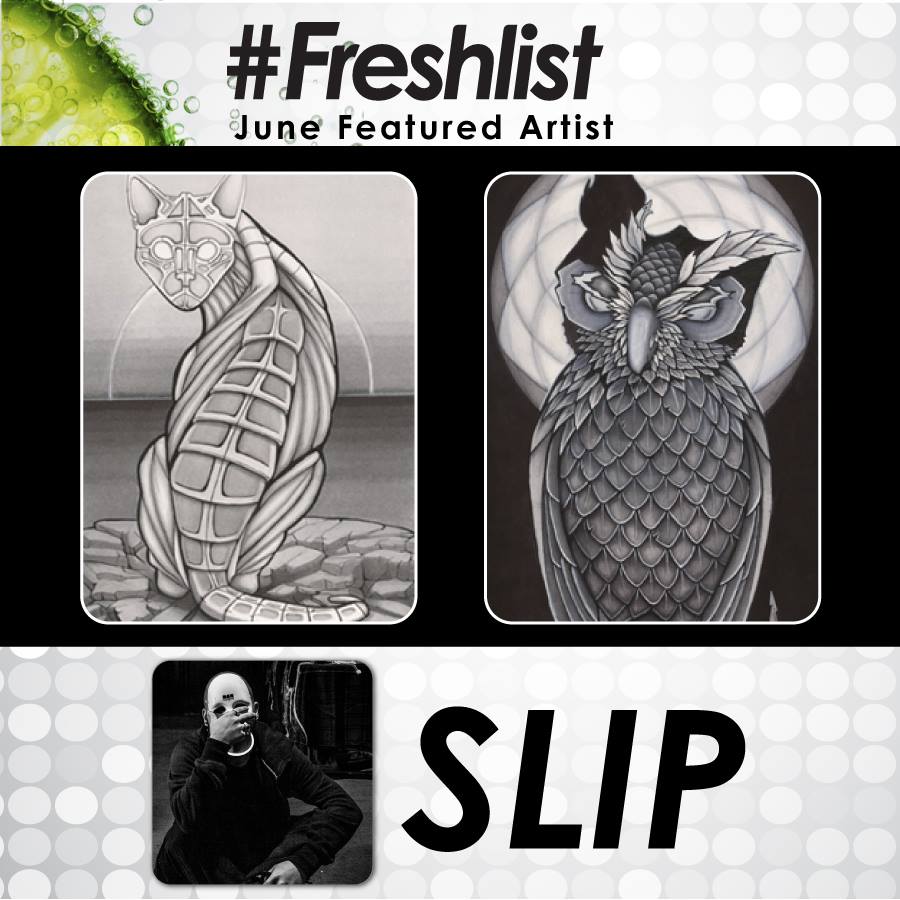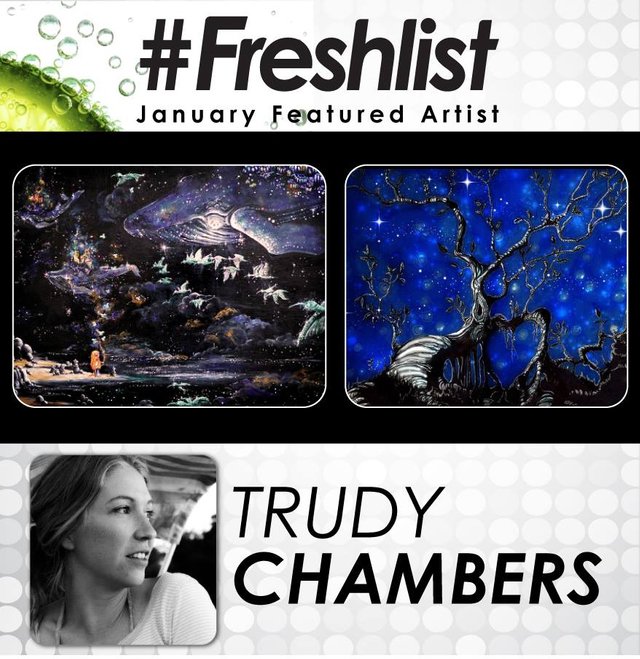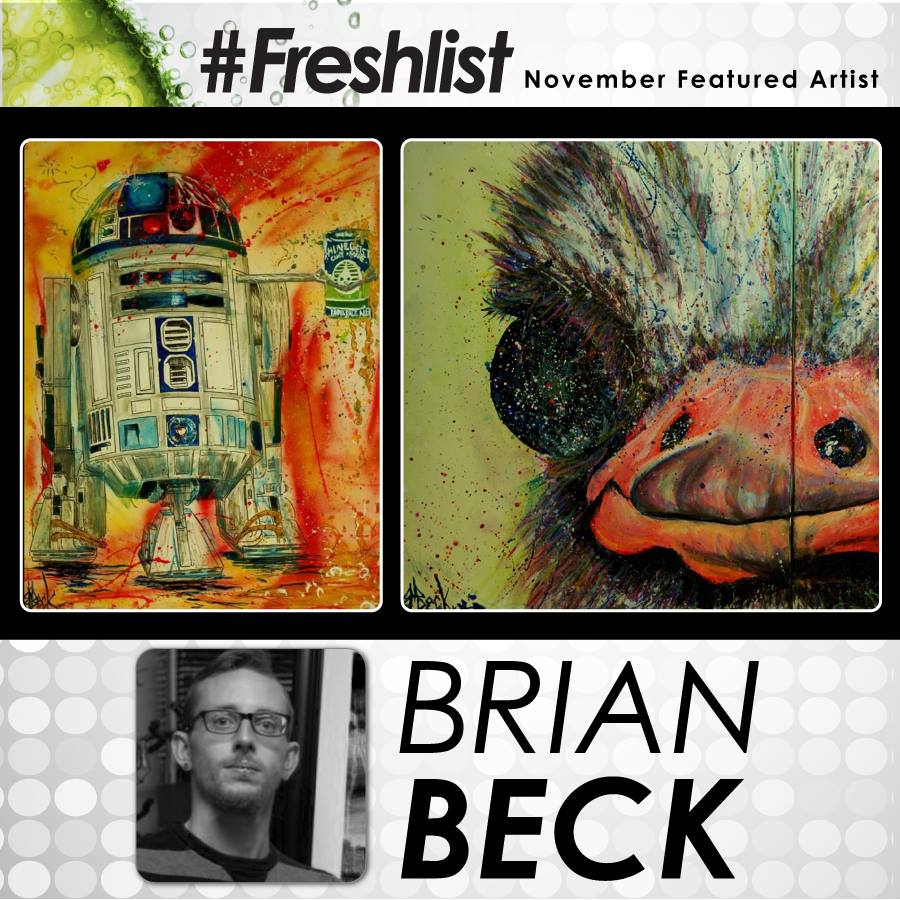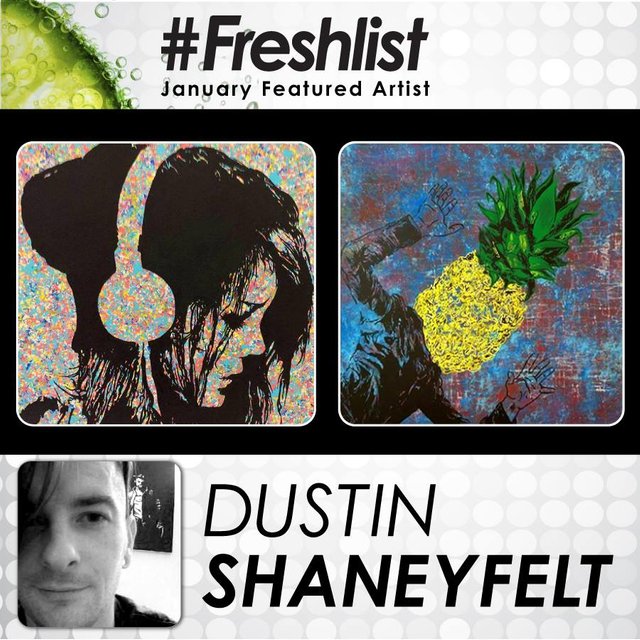 Aside from the art gallery, we also have a live art arena for artists who want to perform their craft live. Having a live art presence has become immensely popular at events all over the world. It just makes too much sense for there to be artists performing audibly as well as visually. Having the art be such a large part of this event gives our guests a multitude of options for entertainment and inspiration. If it's your first time experiencing house music and you don't feel like dancing, waltz on over to the art arena and enjoy.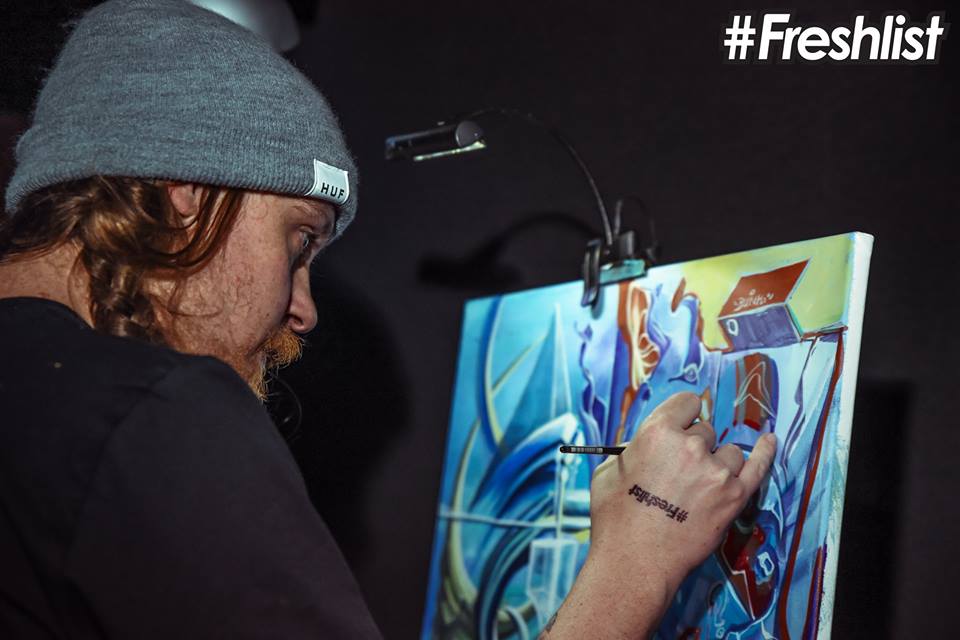 Davey Howard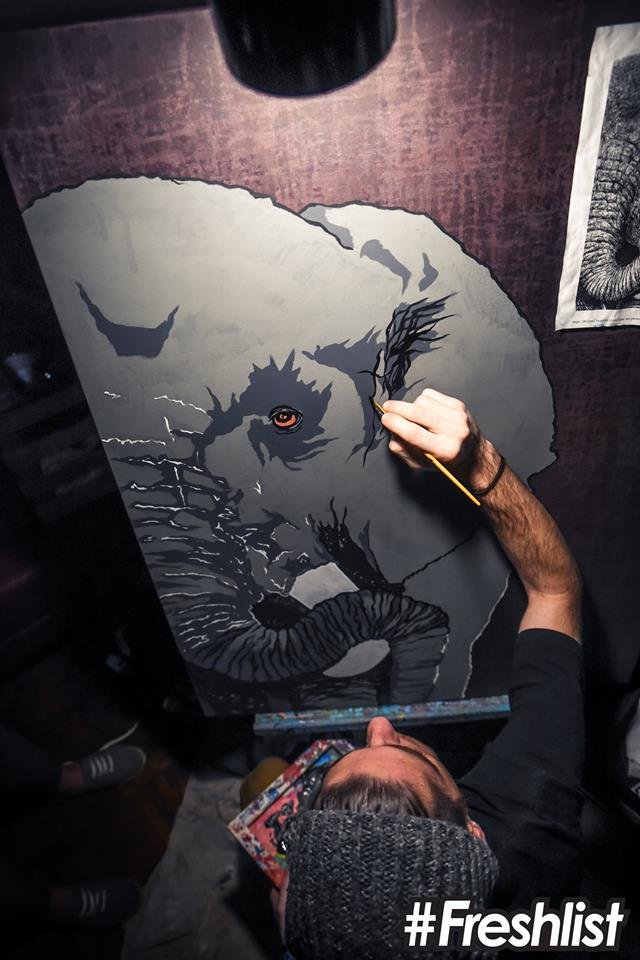 Art by Dustin Shaneyfelt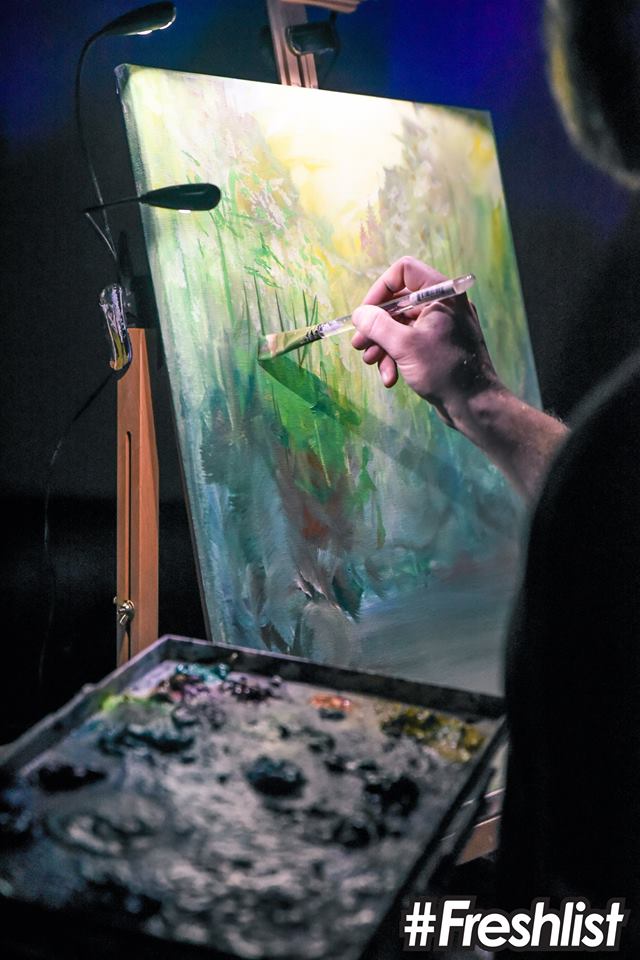 Logan Walden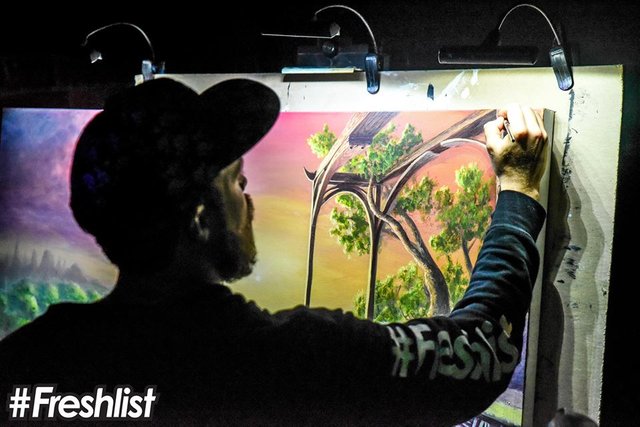 Art by Logan Walden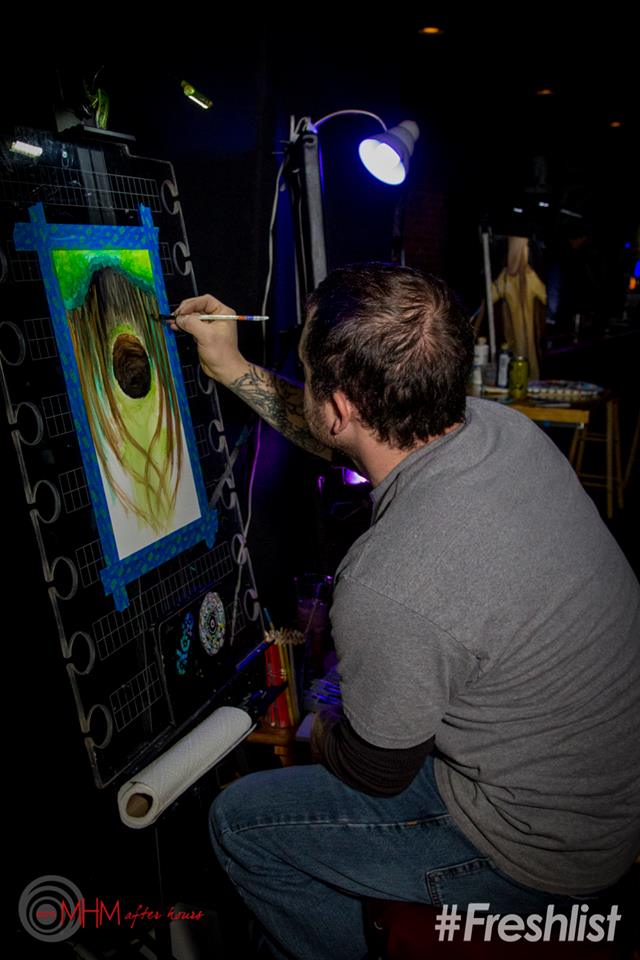 Art by Vince Dibiaso
Art by Gavin Gonzo and John Ckirk
The best part of all of this is that I finally found a place to DANCE TO HOUSE MUSIC in Cincinnati! Not only did I find it, I've helped it grow and spread. It's helped me grow! It's brought the group of guys and girls that make Freshlist happen closer and has given us all a sense of purpose and achievement. I've even started DJ'ing!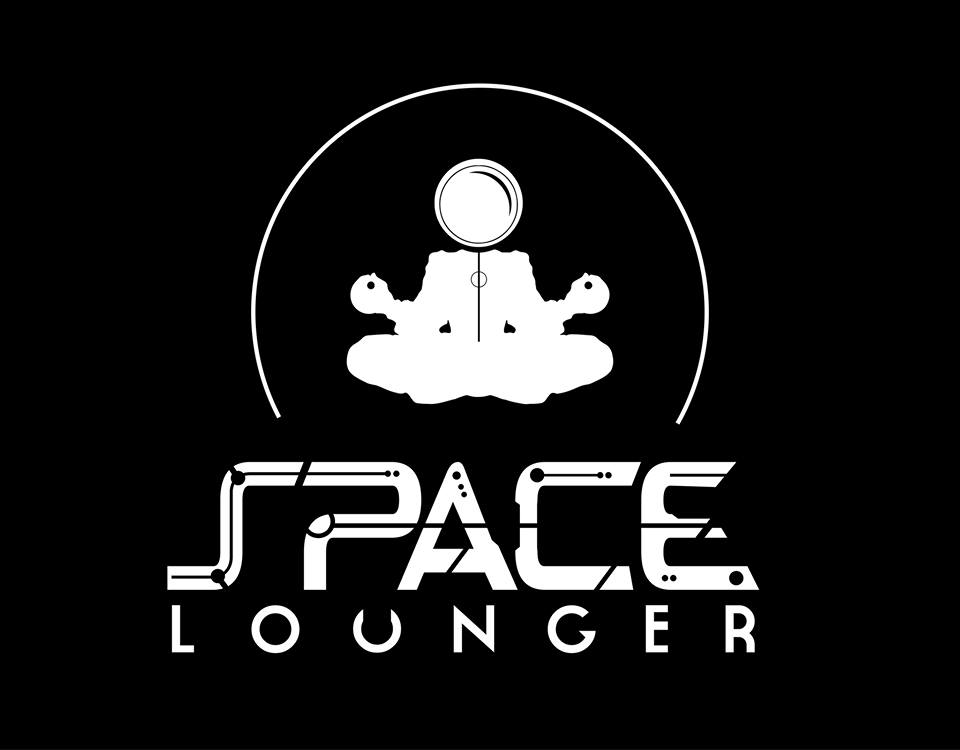 I'm so proud of where our team has come and the integrity the brand holds. I'm blessed to have this life and so thankful. We still work hard every moth to present quality show's with the music and art we love. Every month we get a crowd that shares the same love and passion we do! It's a BEAUTIFUL THING!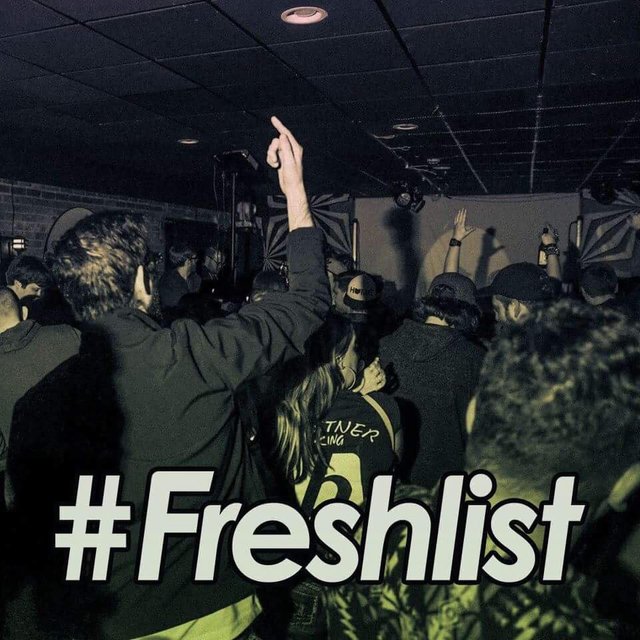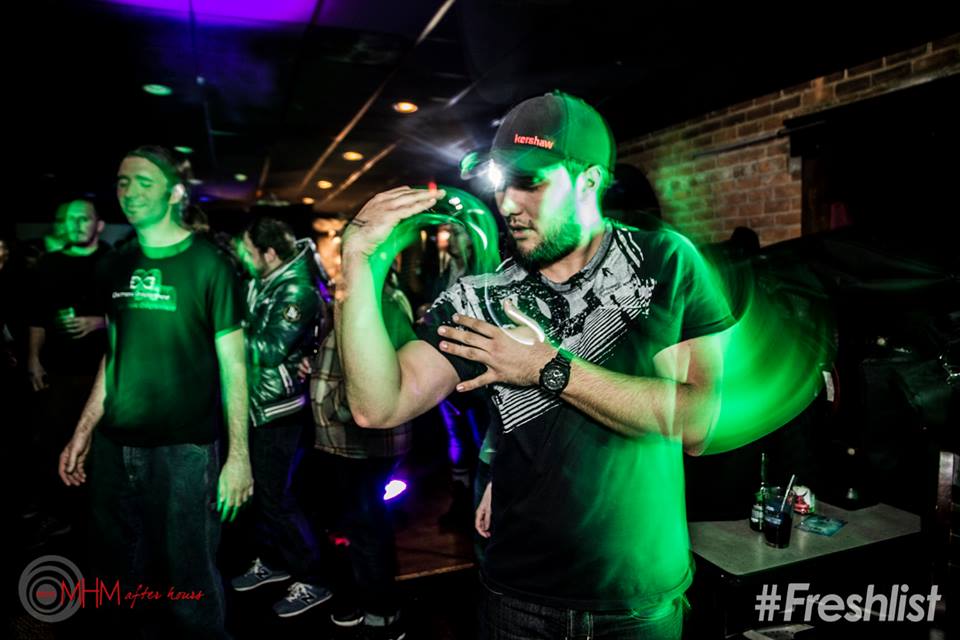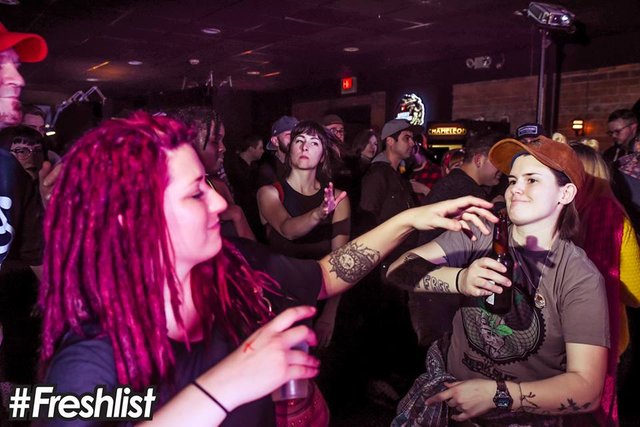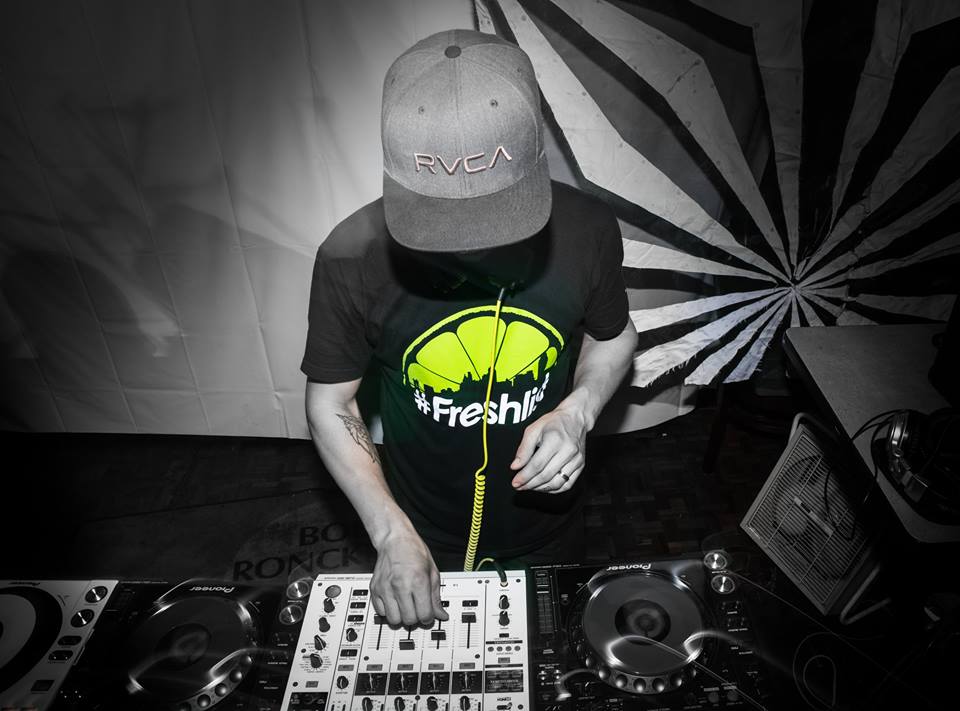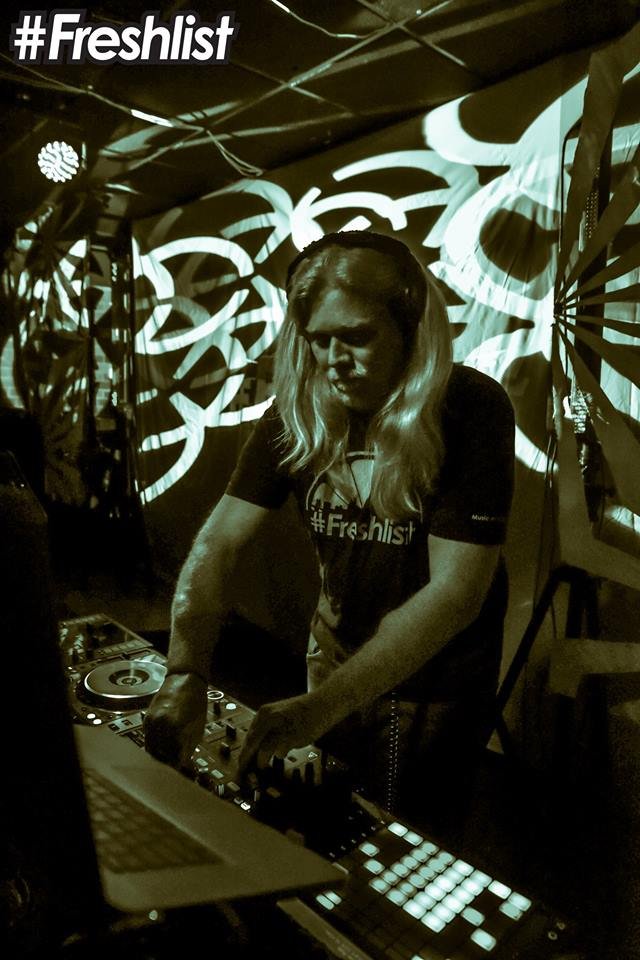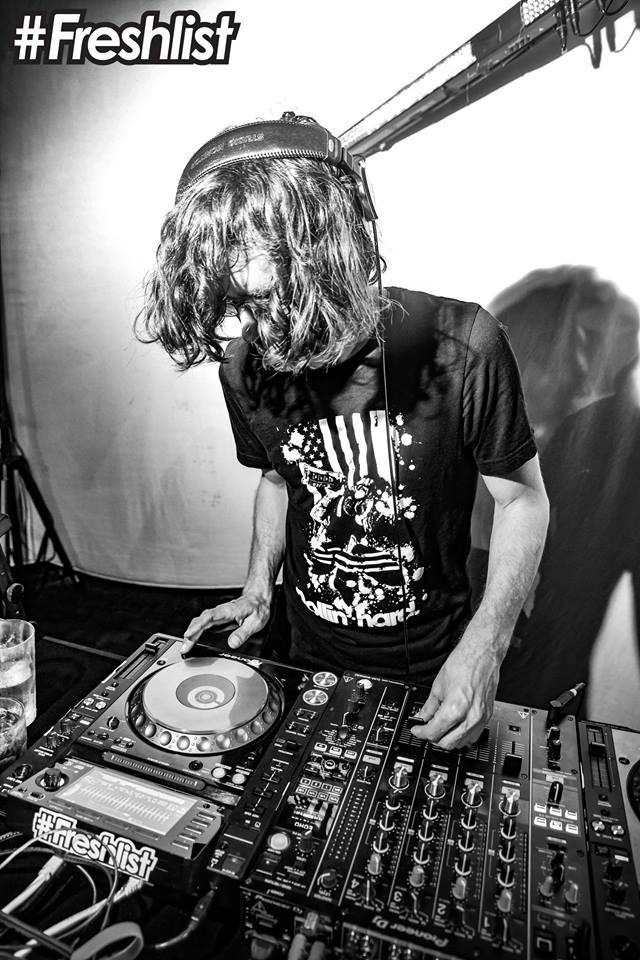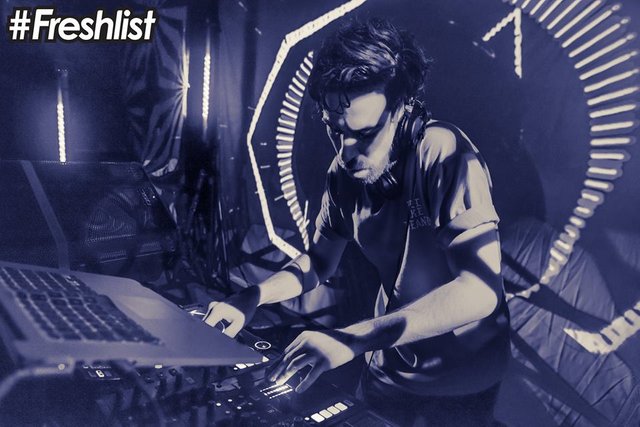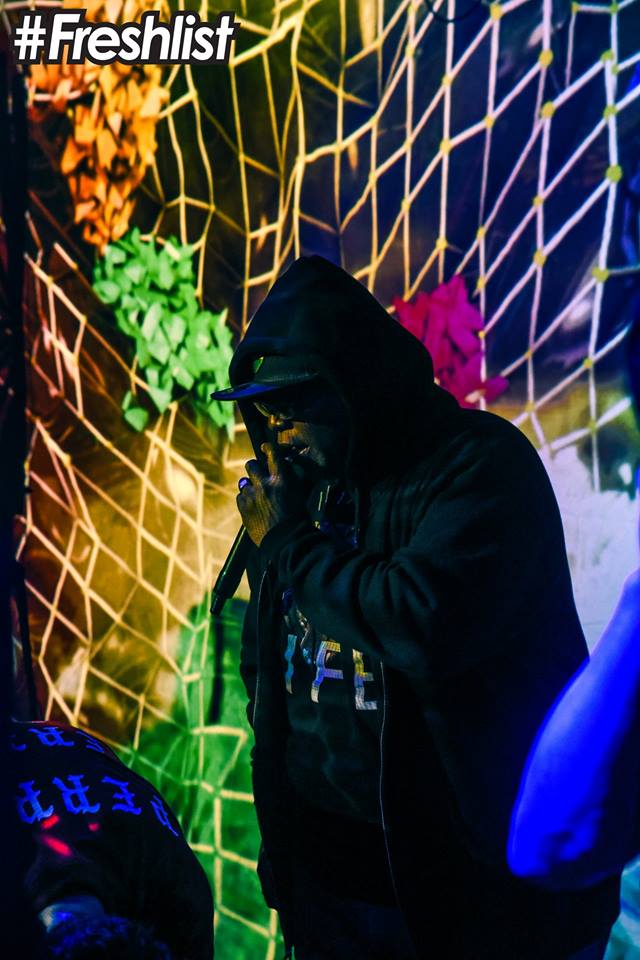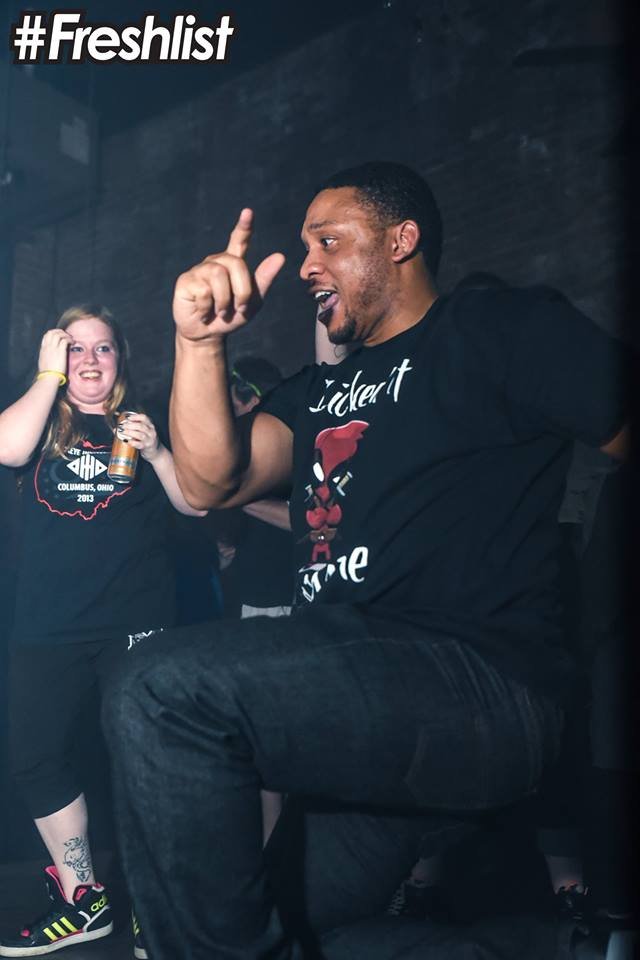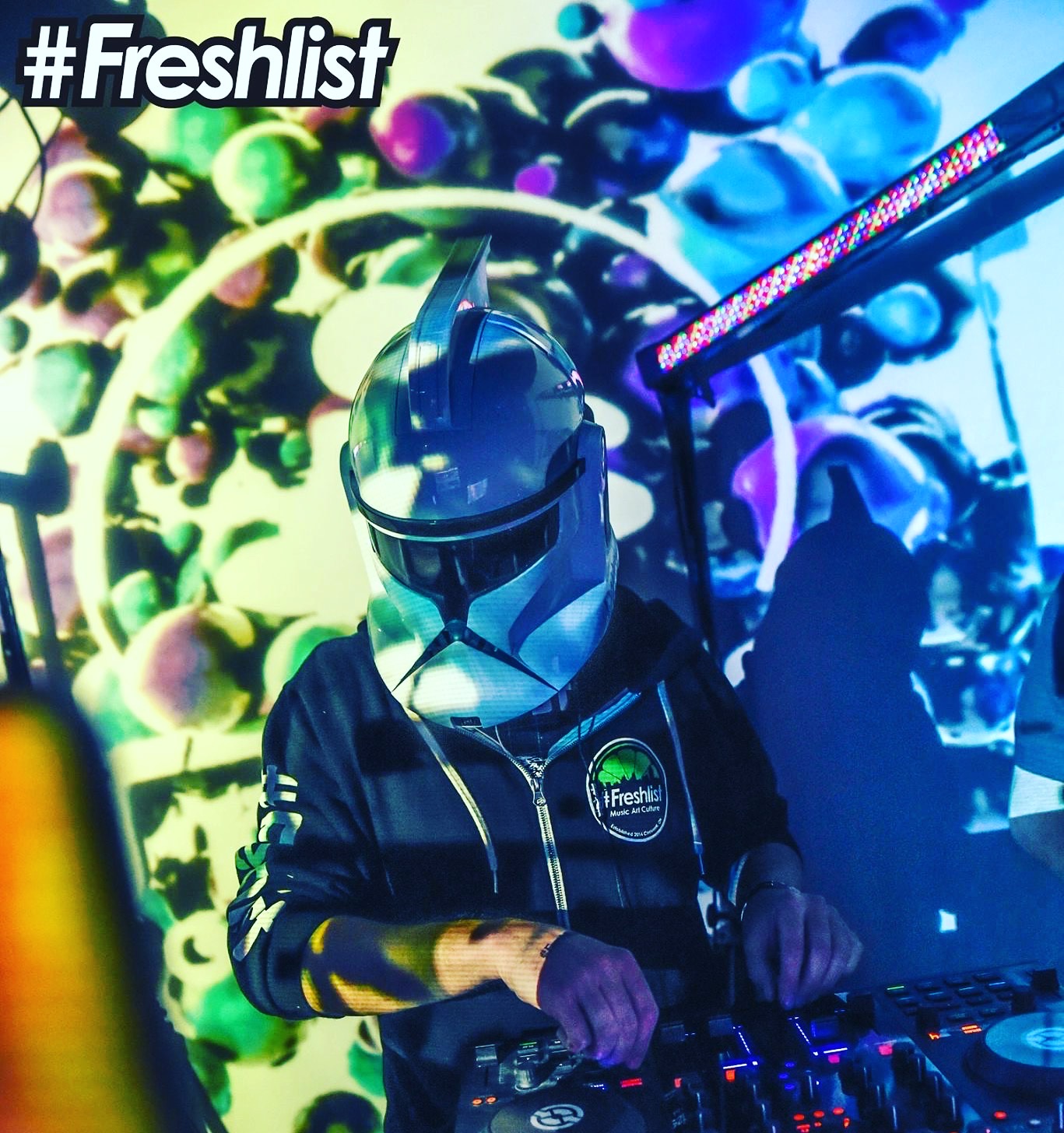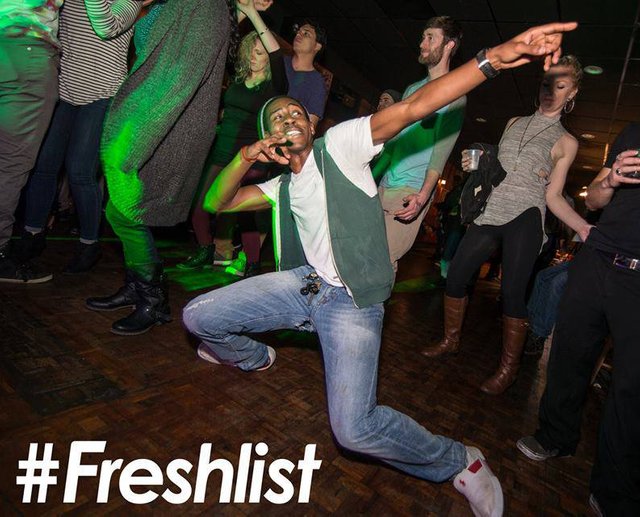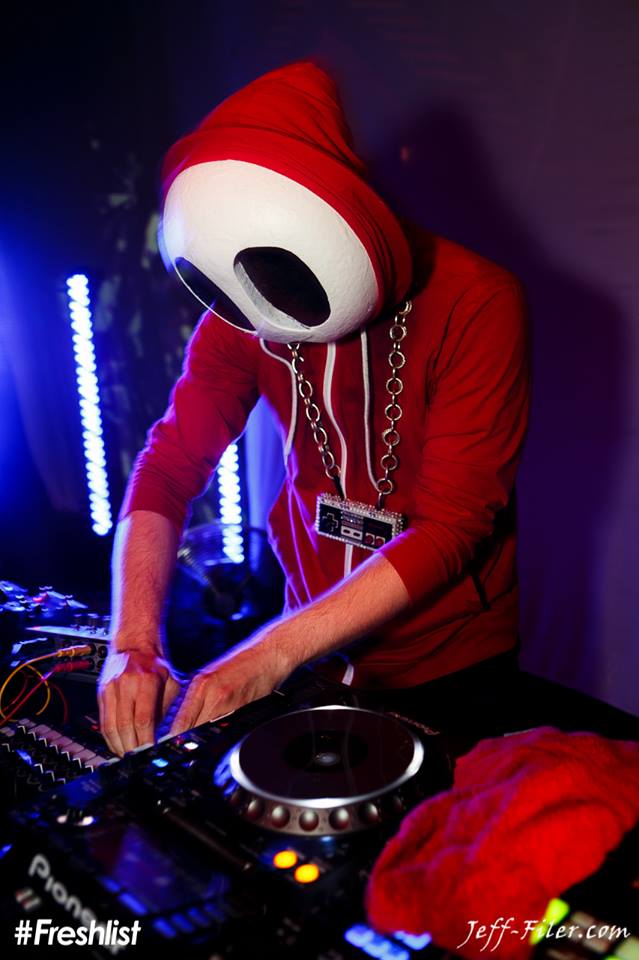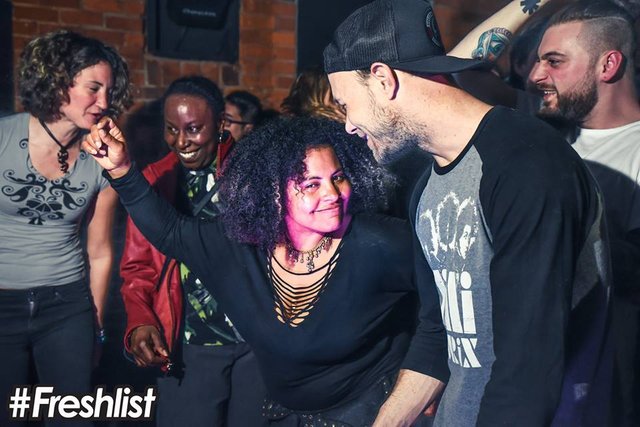 You can listen to our live mixes and more on Freshlist Radio!
https://soundcloud.com/freshlist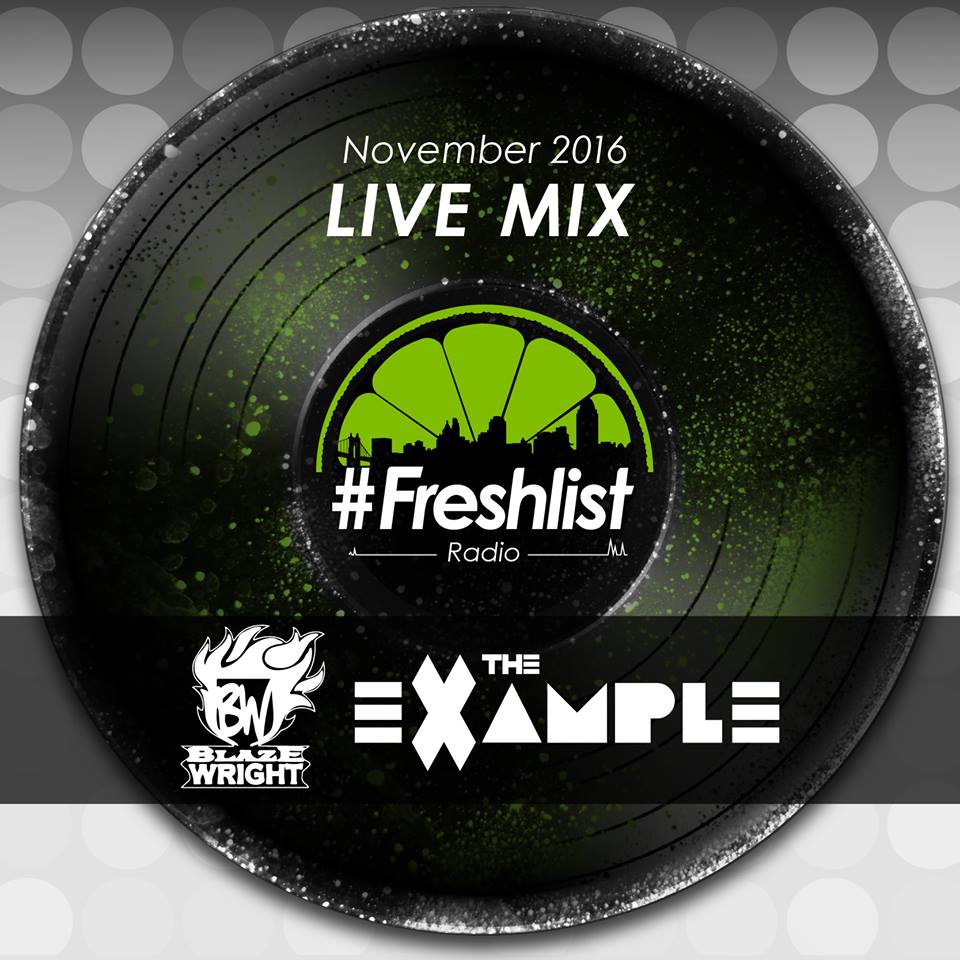 I'm looking very much forward to our next and biggest event! Featuring the West Coast Headliner, Christian Martin, from Dirty Bird Records. July 29th! This is a huge step for us and I'm excited to have some amazing art there as well!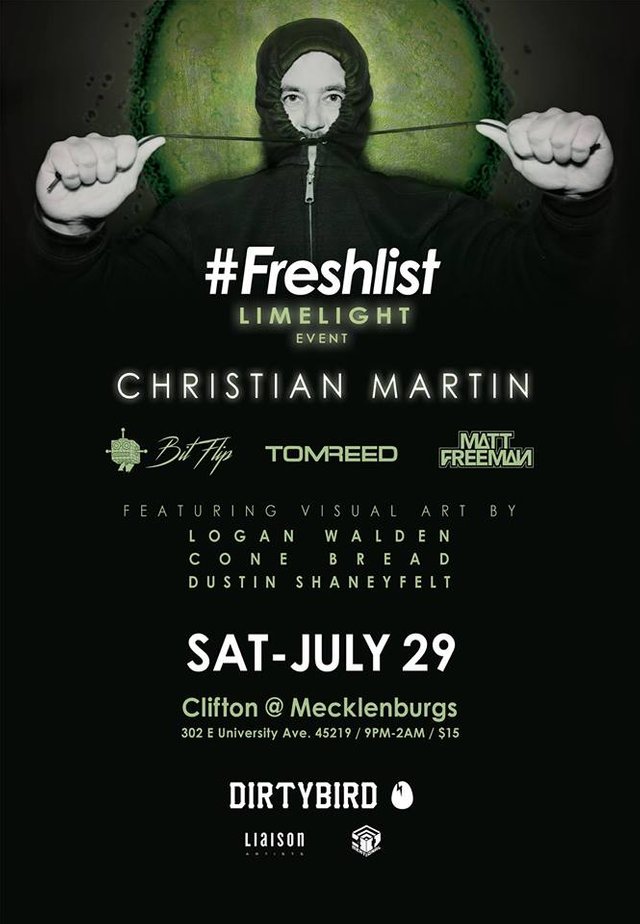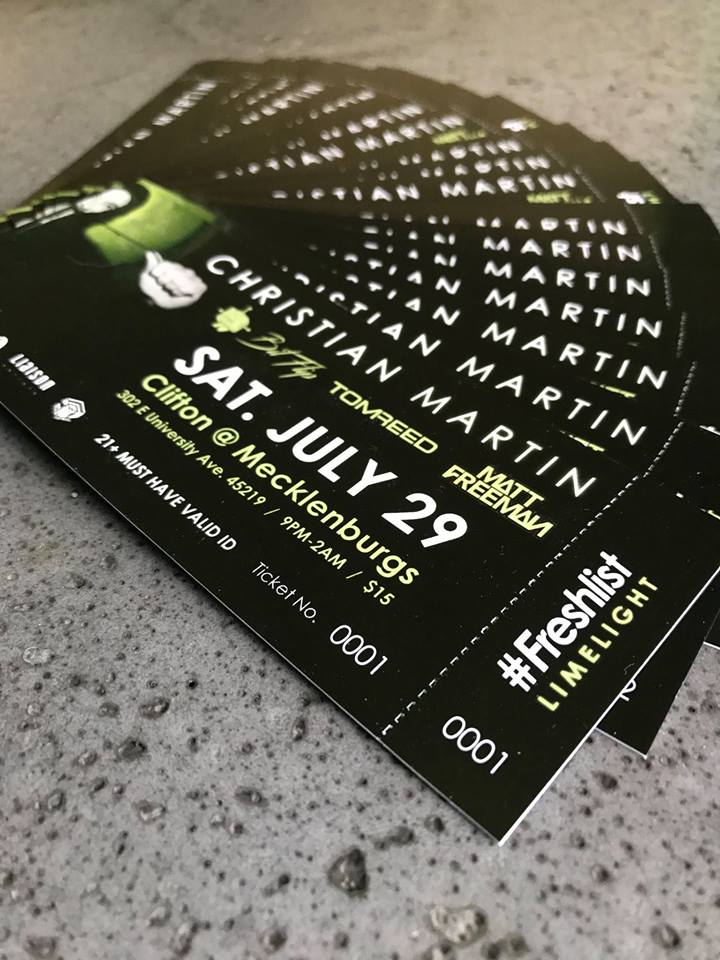 To close this long winded story, I have to say this is just the tip of the ice burg. I feel I have a long way to go in my artistic career and I'm excited for what the future holds. It's my mission to have a positive presence in the EDM culture, world wide, through my art. I've already had such honors of expanding my work in surrounding areas of my home town as well as on the West Coast. Now that I've joined the Steemit Community I'm sure I'll be headed to more places. Here are some images from my adventures. Cheers!!!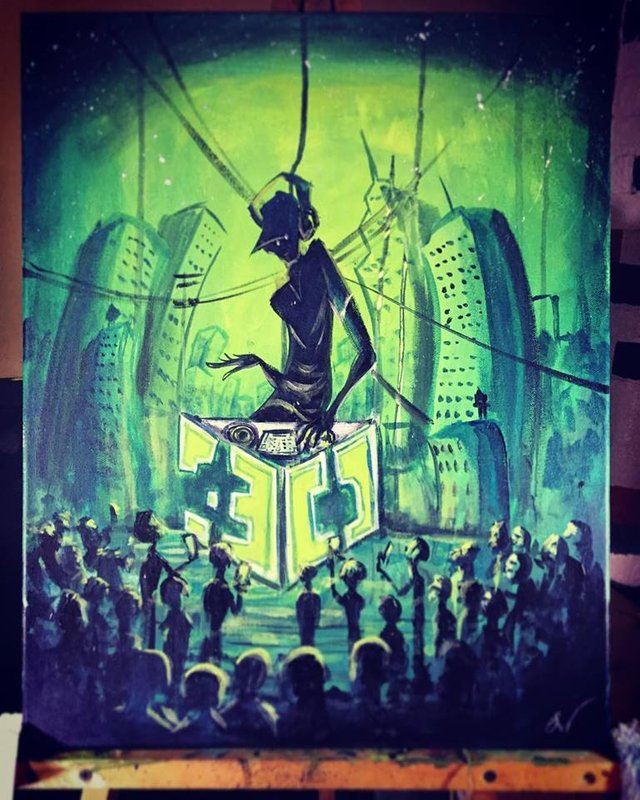 A painting I did live at a live art competition in Dayton, OH for 3 Dimensional Entertainment.

Me painting at Burning Man in front of Camp Question Mark in 2016.
Me painting at Desert Hearts Festival in CA. 3 days of straight house music. I love this festival!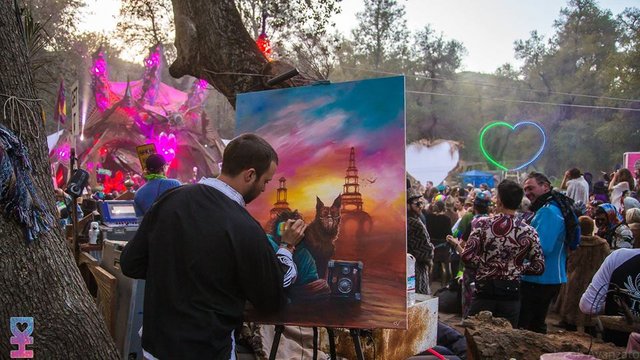 My painting, "Bass Ship", hanging Mark's living room.
Here is some art i've created for a local DJ in Cincinnati, Alejo. He's been growing exponentially this past year and I'm really proud to be a part of his music. It's not house but its still sooooooo good.

![alejo birth etsy image.jpg
(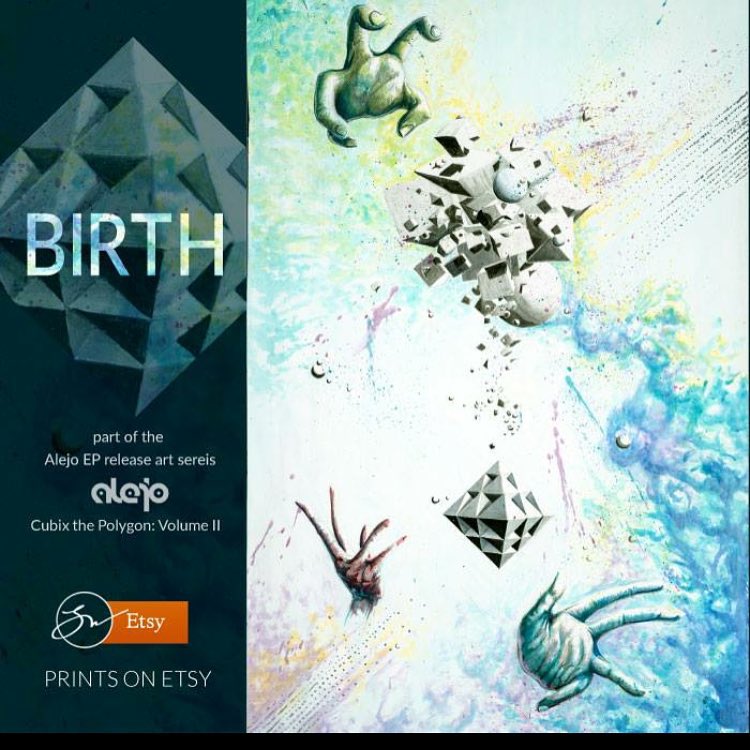 )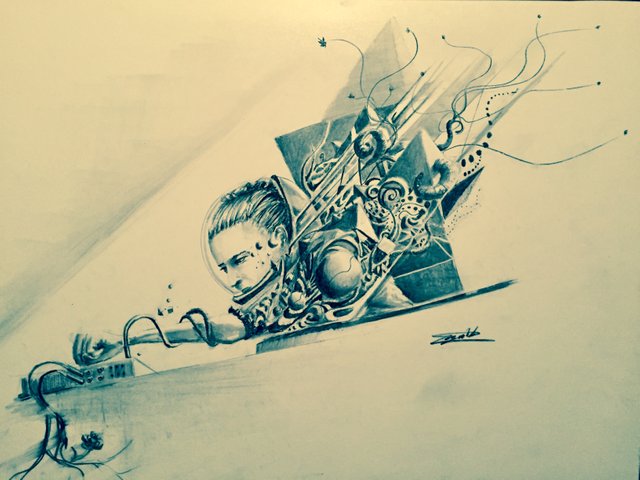 That's all folks. I hope you've enjoyed the read. Until next time!