Bad Economy
Hello!
I want to share with you guys a ... humorous (to me at least) picture I did a little while ago.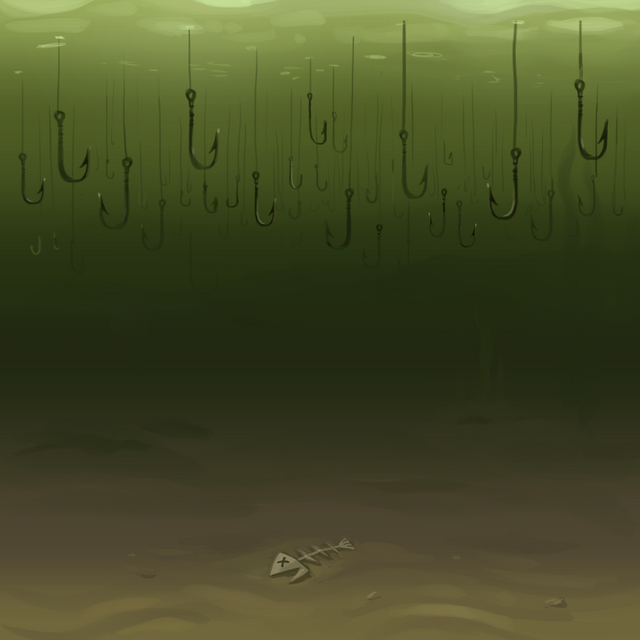 It is called "Bad Economy" and represents a meditation on what I thought might be some "contributing factors" which could make "economy" go "bad".
Enjoy ;)
P.S. I'll break up the heavy philosophy a little bit with this awesome photo of a badass samurai daughter, for a fitter, happier, more productive post.