Before christmas i filled in a survey by a software vendor and this week got a letter to say i had won £75! Get in!
So i thought i would treat myself being that i spent all my birthday money on the family.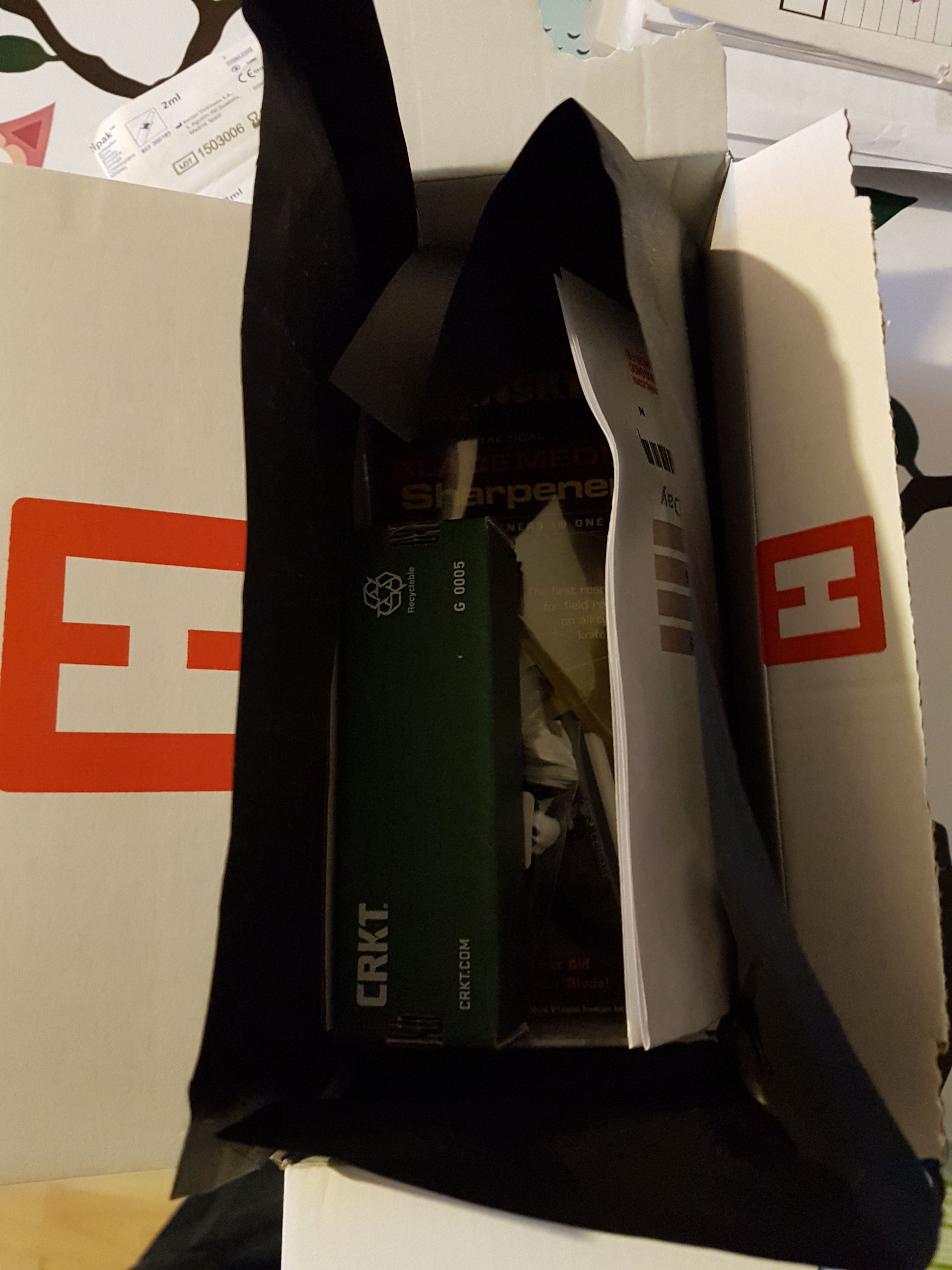 I have used heinnie haynes before so thought i would check them out again.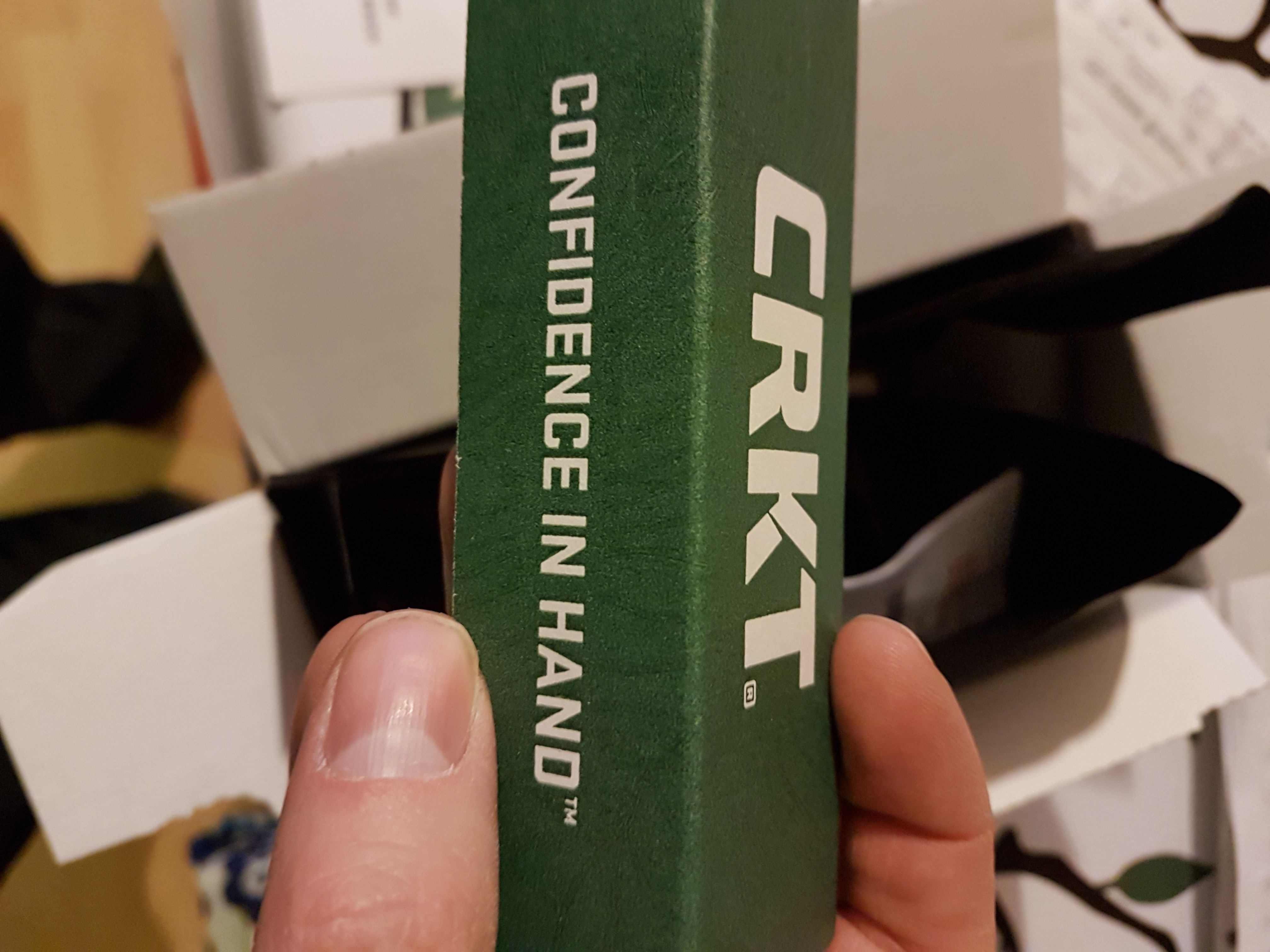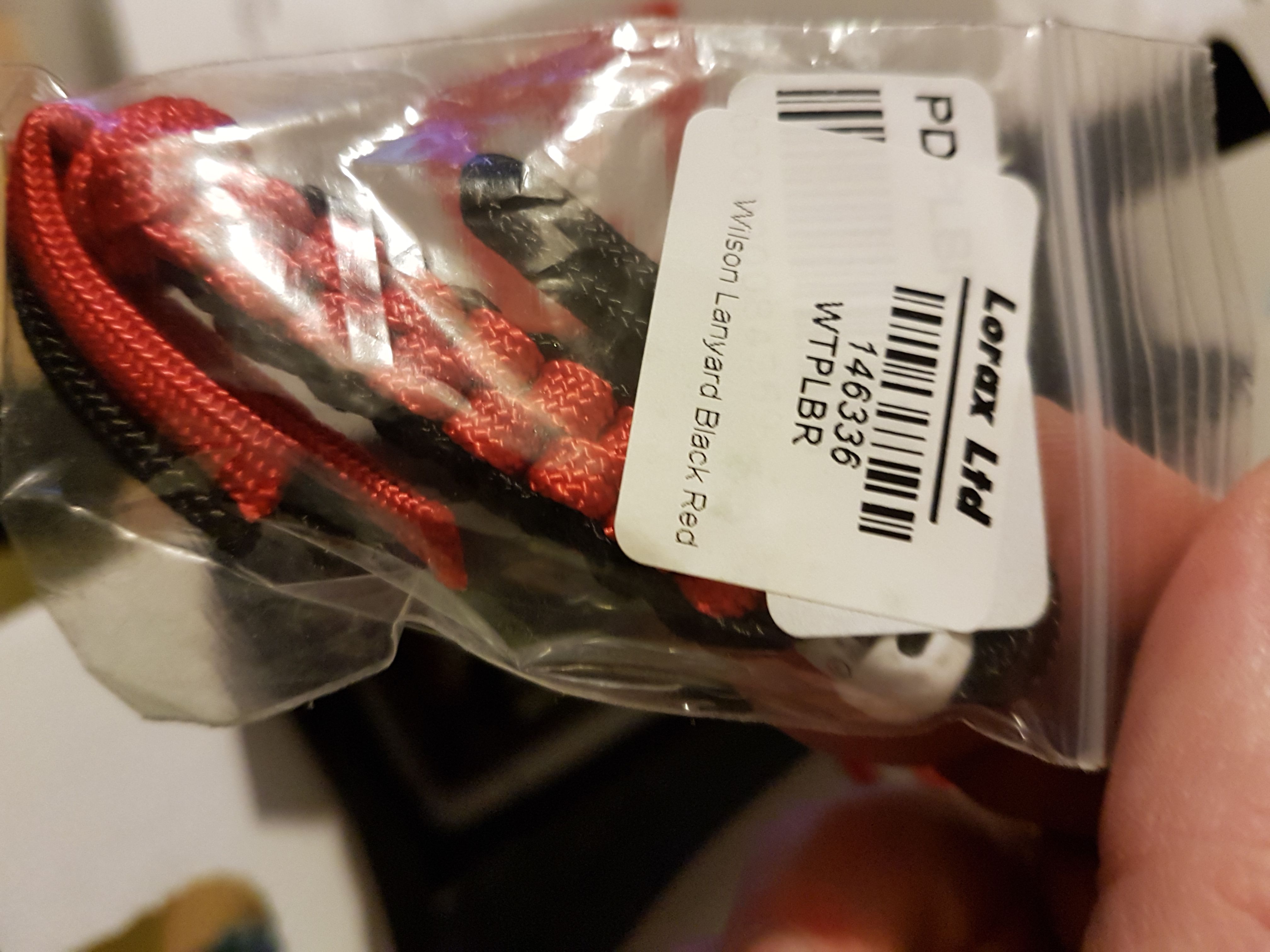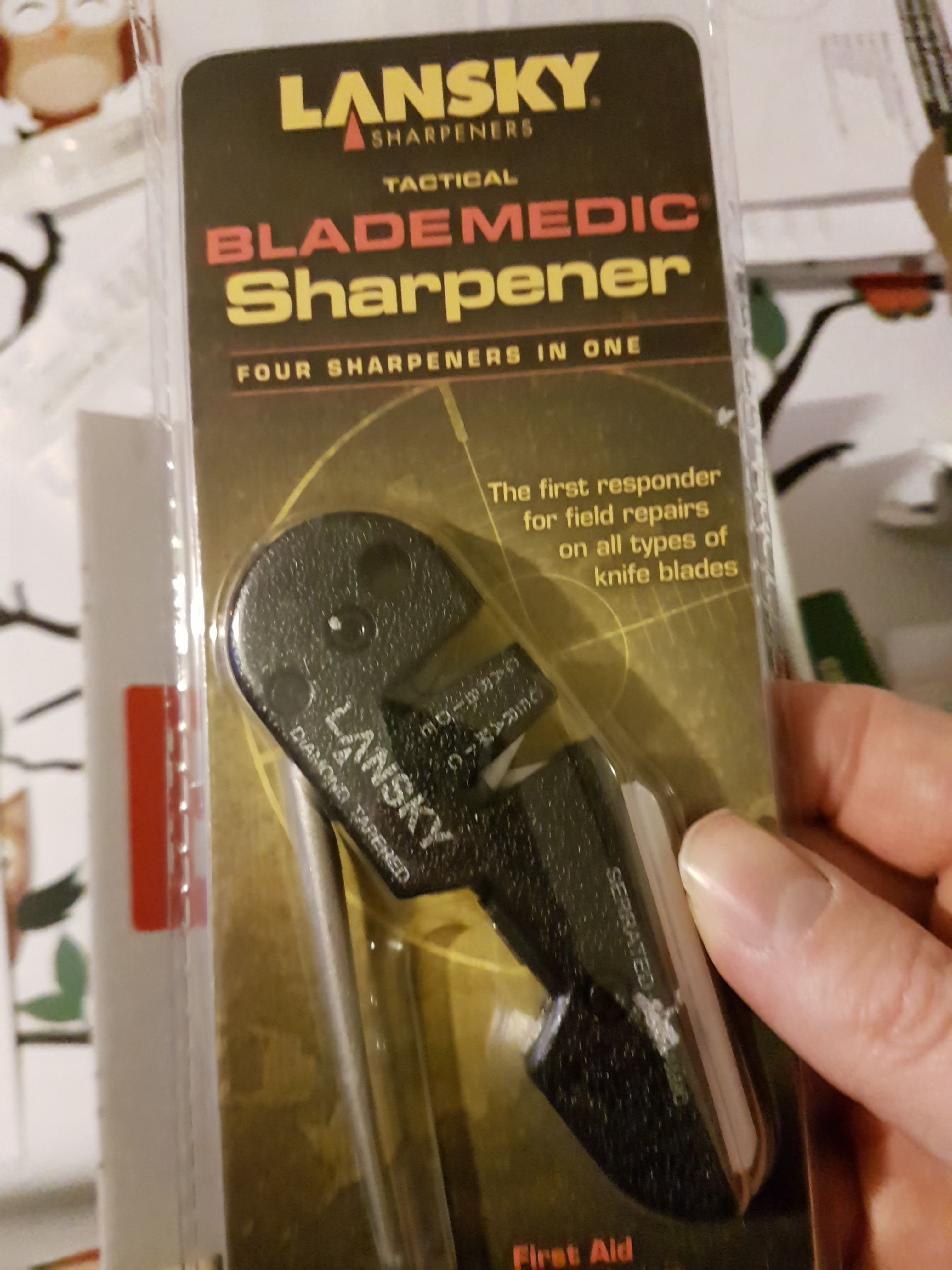 I needed a new blade repair tool so got the handy Lansky blade medic. I also got a lanyard for the new edc too as they had one on the video i watched about it.
The edc is a CRKT Liong Mah special Heinnie Haynes edition (its a red one).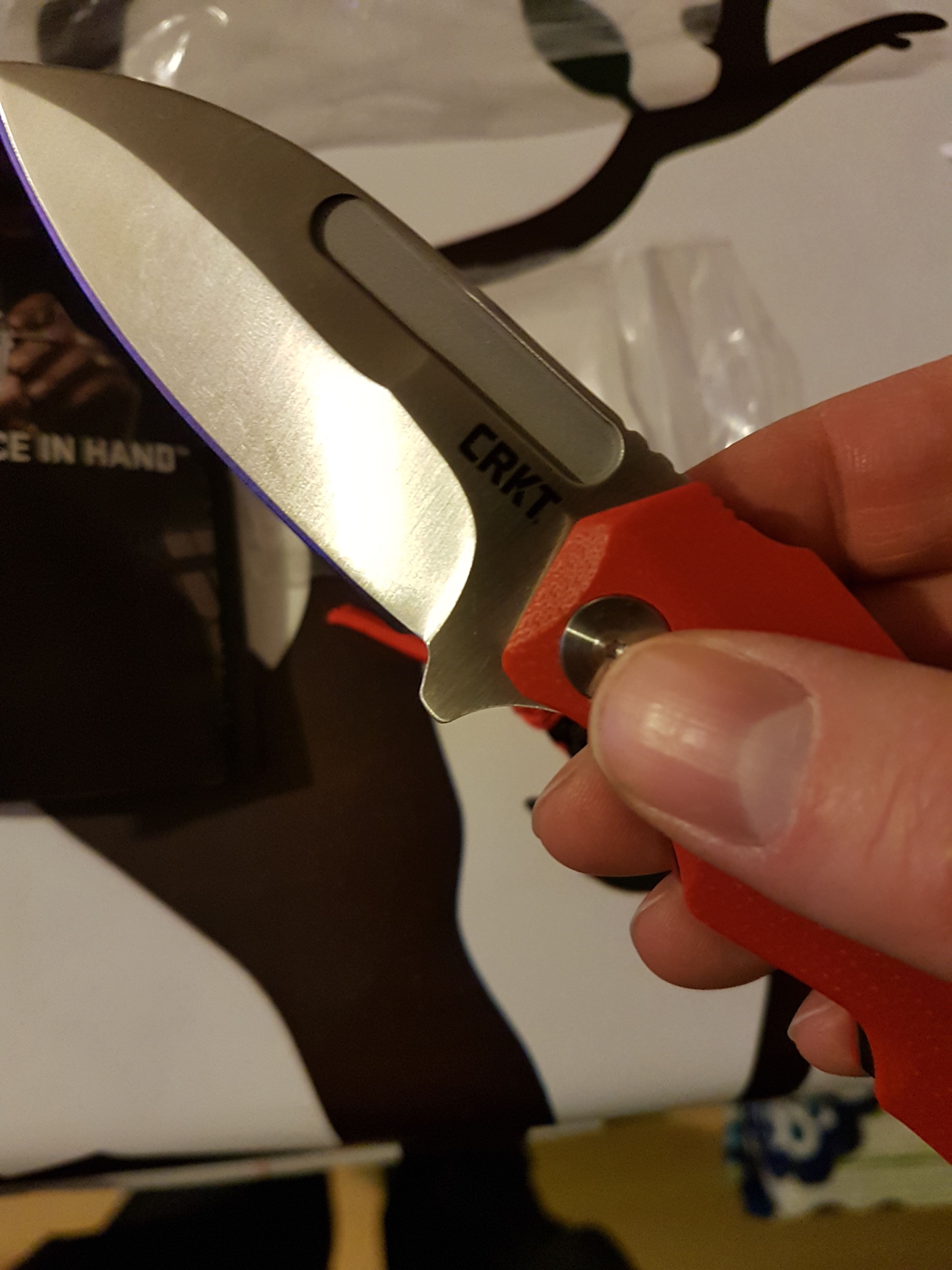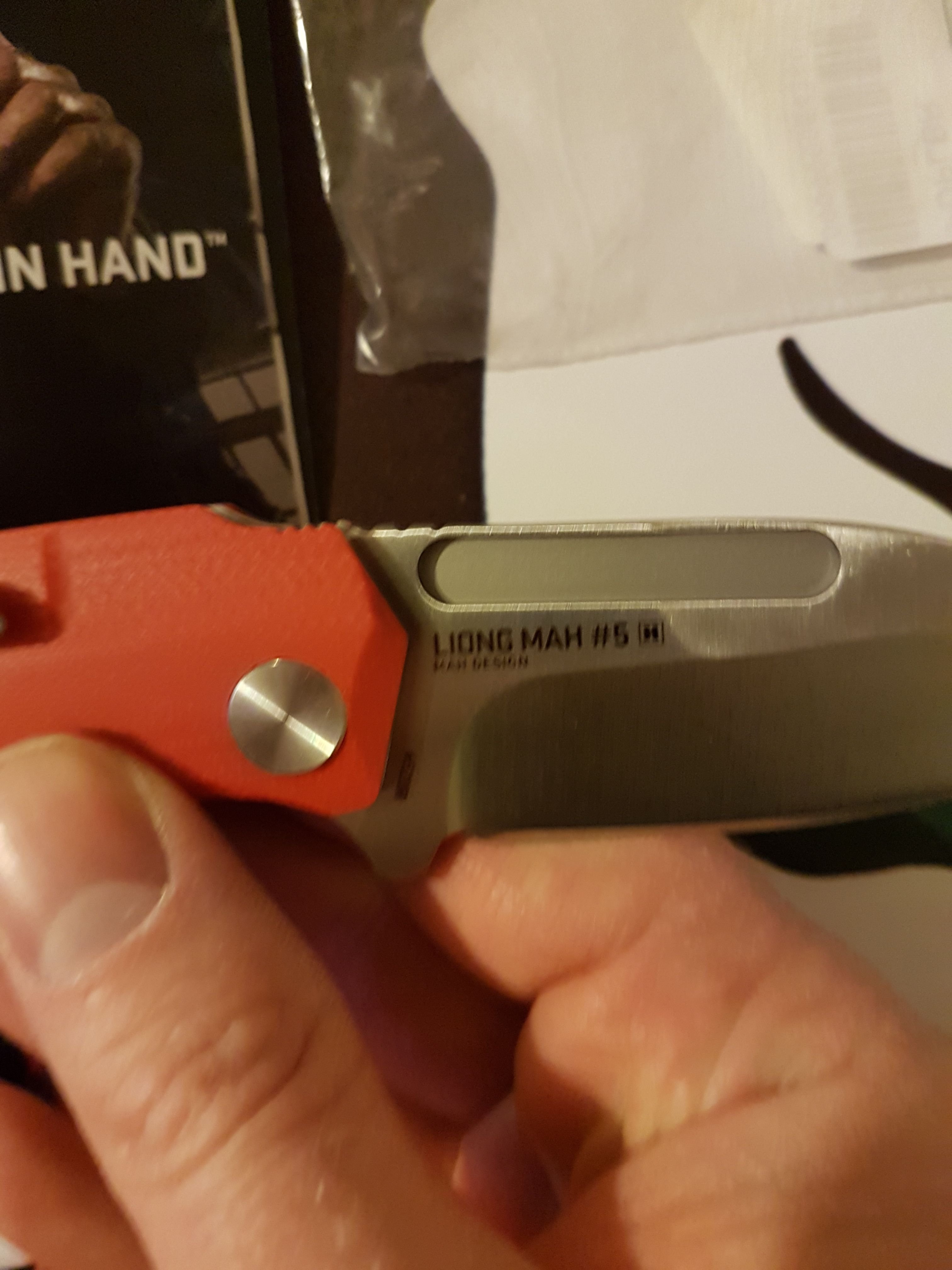 The feel of it in your hand is light and comfortable, the blade opens in a nice and smooth arc and could easily be done in one hand due to the groove along the back edge of the blade. Its incredibly sharp straight out of the box - i sliced through our table cloth by mistake opening the blade medic...oops.
It also feels comfortable in the pocket, not bulky at all. It also comes with a pocket clip which i guess could be changed to the other side if the handle too.
https://www.heinnie.com/crkt-liong-mah-limited-edition-red
The service and delivery from Heinnie Haynes is good too, keeping you upto date on your order.
All in all im very happy boy!
Thanks for reading, please upvote if you would be so kind.