That October Feeling..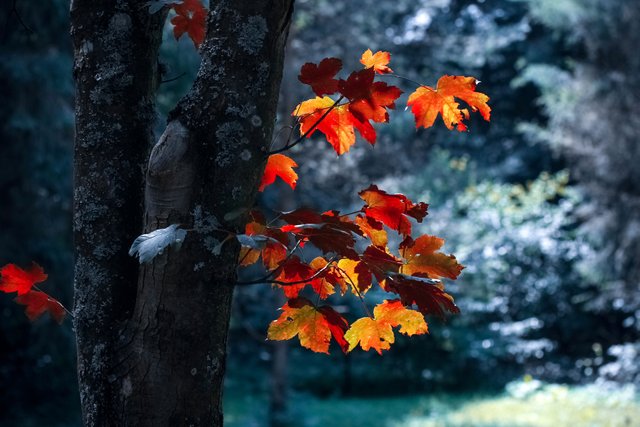 As I see the trees losing their lush color and leaves as they slowly step forwards into October, I can only think of one thing. They are going to be naked and exposed to the world for some time. Of course, they will have their thick bark to protect them, but their seemingly outward beauty, that won't be there. They will stand strong amidst the chilly winters, take one storm after another, maybe even a blizzard, but they will be there. You know why? Because that's how life is. They know this too shall pass and they still have to live so they hang on and just live..
As I think about this, I can't help but think deeper into it and decipher the beautiful message nature holds for us. We too have seasons in our life, those of warmth, breezy winds, scorching sun, harsh winters and barrenness, but do we stop living? Does any of it change the fact that we got to move on. It does not and it should not because life is what it is.
So when you know you have to shed off your leaves, hold on to it for some time as it's meant to be and feel the pain, embrace it and stay in it, but then let go of the pain following the cue of our beautiful trees in October. It is alright- you won't stay exposed for long. New leaves of happiness and beauty will come soon too. And hey who says trees don't look gorgeous without leaves. They have a charm nothing else can match so just tell yourself how charming you are just the way you are and smile, it is all going to be smooth soon.
Love and light,
Sharoon.
---
I am a part of the wonderful @ecotrain that aims to make this world a better place so do join it if that's your aim too..

---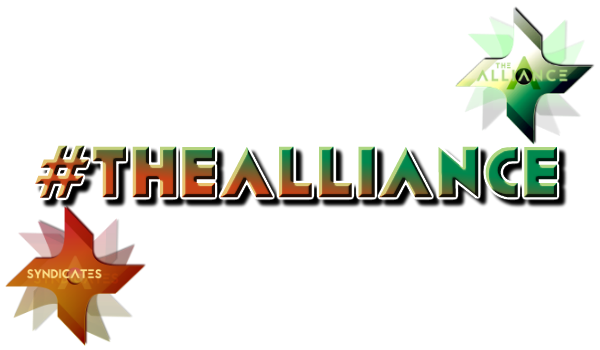 ---


Join us @steemitbloggers
Animation By @zord189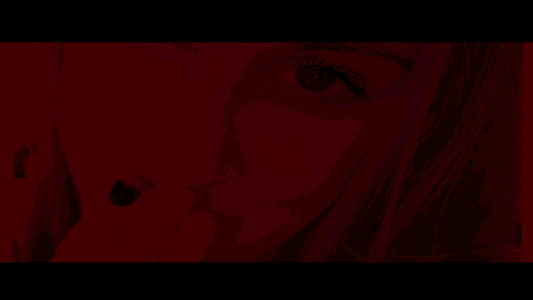 ---