Empathy Should Be Extended Towards Everyone
'Why is your house so messy? You should pay more attention to it.'- a relative suggested.
'You know both you and your spouse earn so start saving more instead of spending on shopping stuff, save and buy some land.'- another relative pitched in at another instance.
'Why don't you save for a bigger car? Your current car is old now.'- another relative made a suggestion.
One fine day, those relatives found out that she had been managing the entire household on her own for years and was living in an extremely toxic and abusive relationship.It was then that they stopped making suggestions and chose to let go of things and support her.
While this is great that the relatives were supportive, but what stands out for me in this scenario is that all of them needed a label, a validation and a reason to show support instead of criticizing or suggesting ideas to her that only wounded her more from within.
I do think many of us can relate to this scenario in one way or another. Often it so happens that we make suggestions or comments to/ on people without thinking what they may be going through, but it is only when we discover their plight that we choose to harbor a soft corner for them.
I remember reading a post some time back where the writer mentioned how he became concerned about a driver driving very slowly ahead of him and blocking the entire road when he read the sticker 'I am a little slow because of a mental disorder' (the gist of the sticker was that, but I have forgotten the actual words.) The writer then mentioned how we need labels to be kinder towards people, and don't show the same compassion otherwise.
This is something I have been thinking about for a long time, 2 years to be precise. Oftentimes, we say harsh things to people without realizing the impact on others, but when we find out how the person is suffering from within one way or another that we choose to be kinder.
It was when I went through a harsh phase in my life that I realized how unkind we are at times to people. The next time you feel like suggesting someone how he/ she should be more vigilant, organized, active or thrifty, please choose to reconsider that thought. You may not be aware of the battle the other person is going through and sometimes suggestion cut through the heart as well because they make the other person become more sensitive to the struggle they are already battling. Spread compassion around and sometimes it is just by staying silent.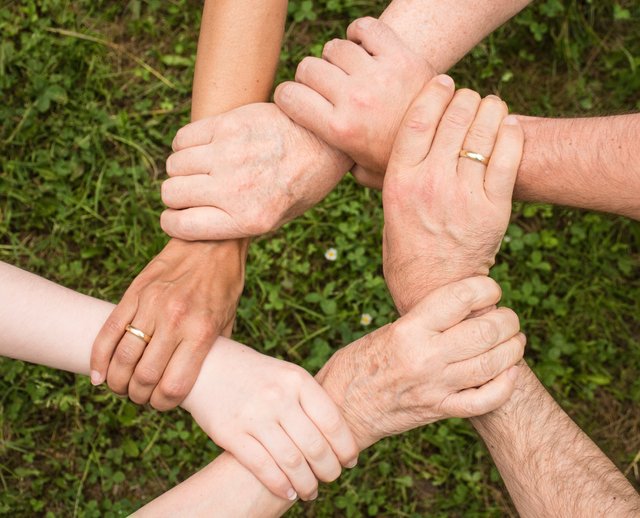 #compassion #compassionate #kindness #kindwords #silent #acceptance #accept #love #happiness #mindfulness #mindful #mindfulnessreflections #reflection