Save the date - A company party with entertainment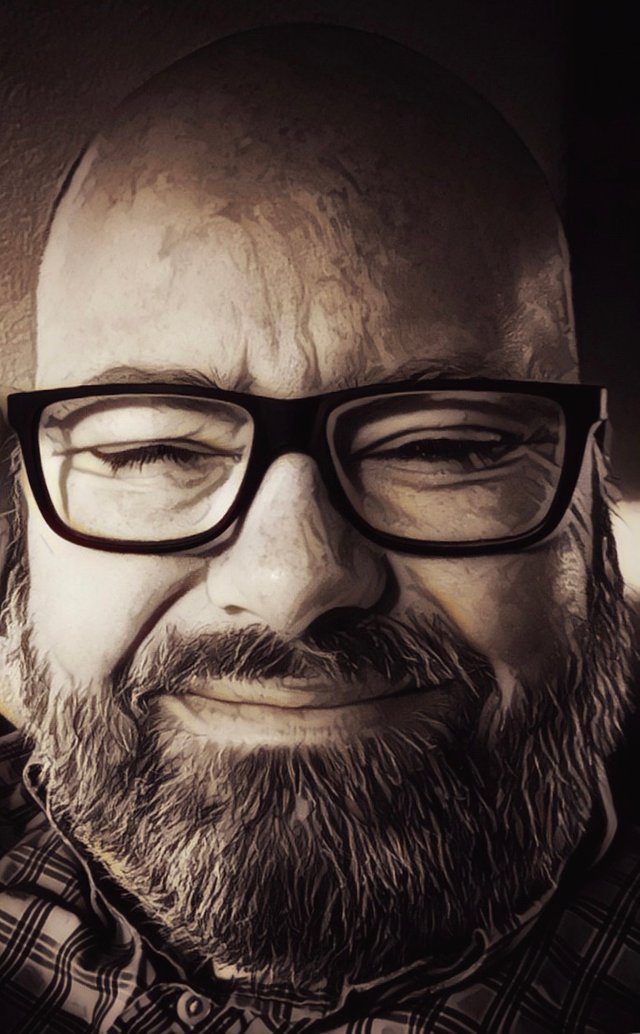 Hello fellow friends and Steemians.
Sometimes the weekend is meant to rest from a hard working week. Sometimes the weekend is meant to go out. Everyone has a different use of his or her free time. In general, people work to have fun in their free time. Those who follow me know what my favorite leisure activity is. Something to do with food and drink.

Company outings with partner
And sometimes there is no escaping, a social obligation has been planned by the company where you or your partner works. For those who work at the company, it is of course important that your partner goes along. Because, yes, your colleagues also take their partner with them.
It is even so far away that a hotel stay has been booked by the company. And what makes it even more difficult is a bus going from the hotel to the party location. That means that you depend on the time that bus goes back to the hotel after the party.
The same party only ended at 3 a.m. I don't know how your feeling is but if I go to bed so late I will be sick for a week. It feels like a social obligation to me. With a lot of small talk.
Small talk is also not for me. I can't show a fake interest in people I will never meet again. I also don't care what kind of work someone does or what his hobby is as long as they aren't friends of mine.
Why do companies always come up with this kind of nonsense? They think it contributes to the solidarity of their employees. And that different people from different departments start talking to each other. Nothing is less true. People stay with familiar colleagues and do not interfere in discussions with other colleagues they do not even know.
I'm just going to make the best of it. There is food and drink so I put on my acting hat and wait until the time is over.