@eco-alex actual question for @ecoTrain is
Do you think it a good or bad idea to bring children into this world in these troubled times?
Details Here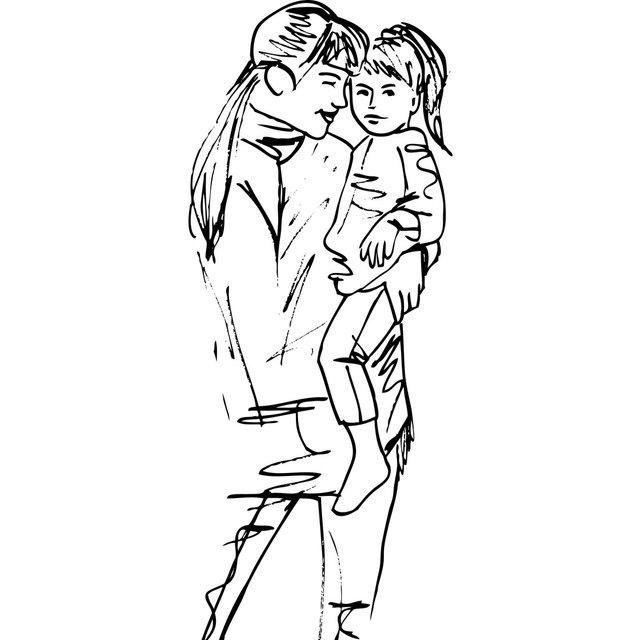 I am a mother and a grandmother and that has been a big part of my life, making me a much different person than if I would have remained childless. That being said, do I need to have kids to know motherly love and what it is to put someone else's needs above your own?
I divorced the father of my child but I still had a yearning to have another child with all they bought out of me.
Again going back to - could that have happened in other ways? I think it can but it seems to need to be triggered by something to make it happen.
When I met my current partner I fell in love and we got married. He didn't want to have children and I didn't want to bring a child into this world who was not wanted or loved (although I'm sure he would have loved them if we had them)
I love my husband and I had no problem letting go of that desire to have children.
As it turned out I now work with young kids whom are like my children, that I care about and want to see develop to their greatest potential.
Maybe the question to ask is
How do we prevent unwanted and unloved children from being born into the world?
My first child was born because I became pregnant in a not very stable relationship (which ended in divorce). It was at a stage in life when I really wasn't thinking of having children and I had to make major changes to become a good mother. I love my son very much but I wonder sometimes what my life would have been like if I hadn't become pregnant.
How many other children are born into situations like this or worse? What if we could alleviate those situations.
Alleviate some of these horrible situations in the world and if a loving couple have offspring that they are able to give a good life to, raising them to be wonderful human beings - that is a beautiful thing!
Perhaps that may be the key to a brighter future, for the children are our future.
Thanks for stopping by!