ECOTRAIN'S QOTW - How open are you with your emotions to other people?
How open are you with your emotions with others?
There are many ways to open our feelings or emotions to the people. Some people like to talk but some people like to listen. For me, I am both of them. Talking but not listening is not about open emotions. But it's like a teacher gave the lecture to students. You only teach them how to be a good student but never listen to what they want to say or feel. Perhaps you just sitting there and listen. It should be enough for it. Do not forget to use your heart listen and understand each others.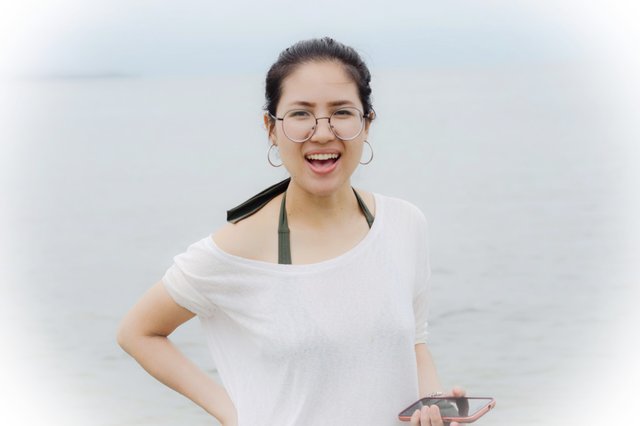 I found the problem.
Many years ago when I was a teenager, I barely listen to the others because I listen to myself only. I liked to gave them a good suggestion that I thought very useful for them but never had the same experience like them before.
Untill one day, I had my own problem that I can't solved. The person gave me back the suggestion that I gave them in the past. I was hurt so much. I didn't khow how to do. I kept thinking about what I said to them but never told myself. You are a stupid girl I told myself. But blaming myself can help nothing.
which parts of your body that you used when you talked to people? Did you used your heart? Did you opened your feelings with them? I asked myself. Then I noticed how am I open the emotions to others in the past? Never. I answered.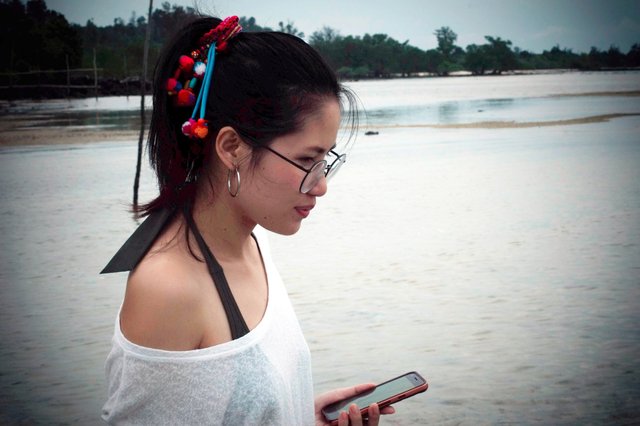 I changed my thought.
After that, I have changed the way to talk with people.I learnt how to be a good audience and a good friend in the sametime. I learnt how to open emotions than closed our feelings. I learnt how to open my door a lot better. I have been practicing to open emotion with others so many years. I felt a lot better than last time. Then I realised that open our heart is more valuable for life and friendships.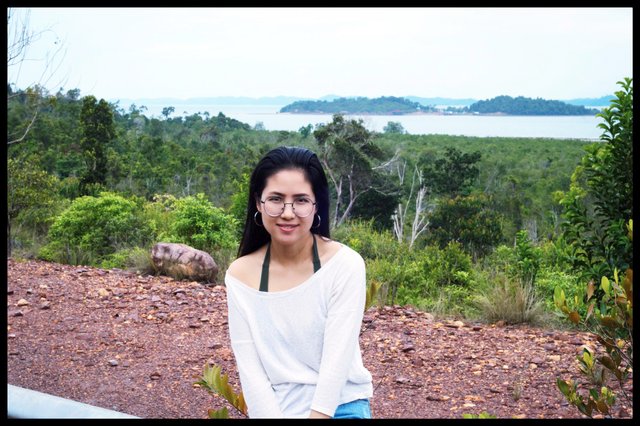 I love to talk with others.
Nowadays I am very happy to talk and listen to everybody. I never shy to talk about my feeling or my past story to people. I feel like if you are ready to open your emotions, then people will ready to open it with you too. Just to be honest with your heart and your feeling. Do not hiding it behind your back. Release it and open it with the others. Learn how to listen to the people and talk back to them with unconditional conditions.
🔹️🔸️🔹️🔸️🔹️🔸️🔹️🔸️🔹️🔸️🔹️🔸️🔹️🔸️🔹️🔸️🔹️🔸️



🔹️🔸️🔹️🔸️🔹️🔸️🔹️🔸️🔹️🔸️🔹️🔸️🔹️🔸️🔹️🔸️🔹️🔸️