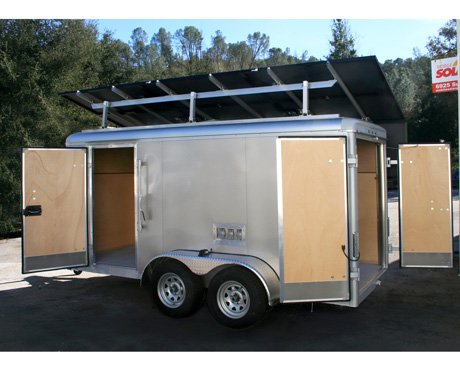 Sauce
While I was at the LNC I was able to meet one of my big heros Ernest Hancock who runs a radio show Declare Your Independance. Show Link We were chatting about my idea for a resilient self-sufficiency trailer and Steemit. Ernie invited me on his show to discuss what I'm up to, and I got a confirmation from his Producer and wife Donna "You are confirmed for the interview Friday July 20th, 2018 from 11am-Noon EST" For a while I have been envisioning a project to create a way to create a mobile self-sufficiency system. I am working up a fundition proposal for this idea to create a prototype system and publish the build to Steemit so anyone may replicate it. I have many of the components already, but lack the trailer and a few items. I would love to travel around and demo this trailer as well to promote Steemit and Fundition because I believe this community is capable of powering an abundant future for all.
So.....you may be asking. What is a Surthrival Trailer Brohemian Rhapsody?
The trailer will house everything you would need to accelerate development of intentional communities or homesteads.
To include the following:
6'x12' Trailer (Mobility)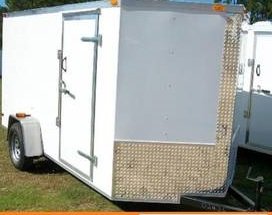 Sauce
2.64kW Solar Panels (8) 330 Watt (Power System)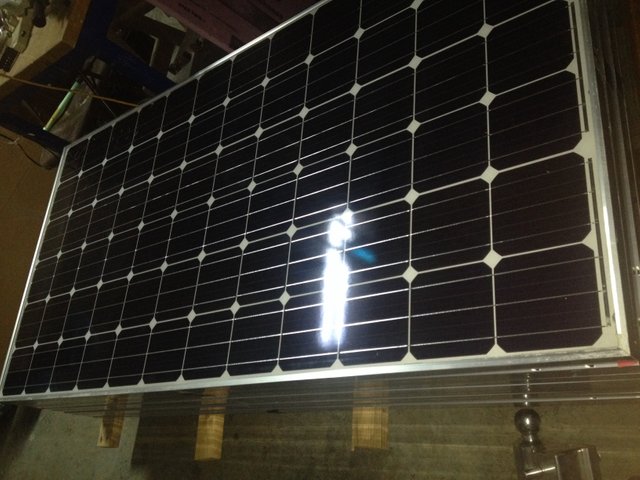 10.3kWh (8) 6v 215Ah battery bank connected in series (Power System)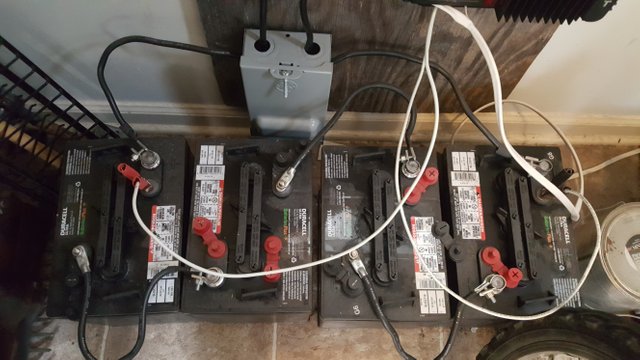 Sol-Ark 3kW Product (Power System)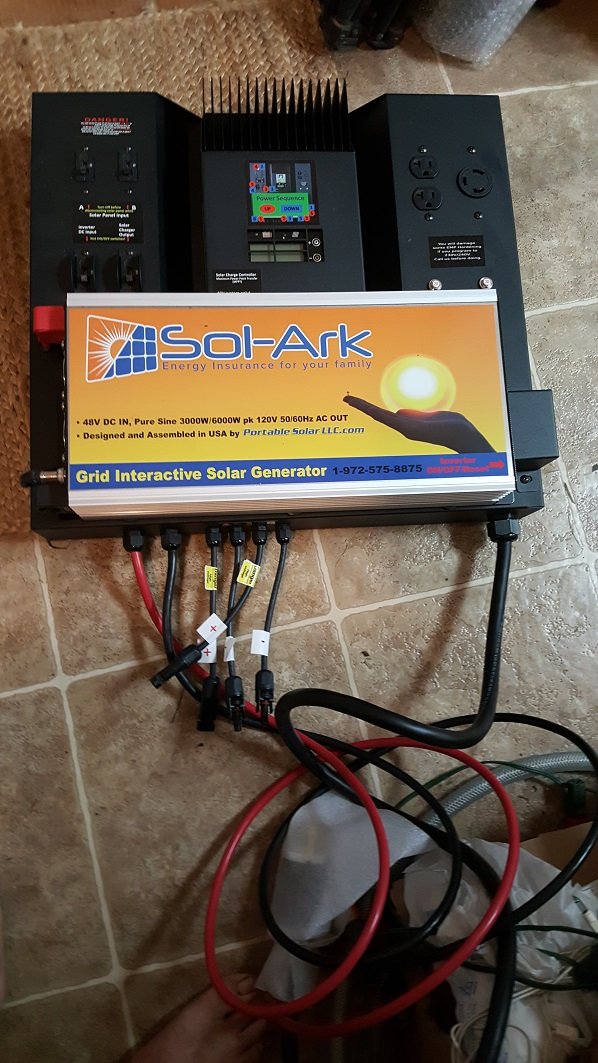 3.5kW Genset (Power System)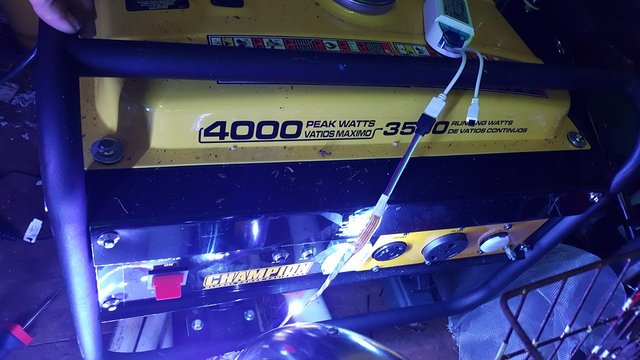 270 gallon aquaponics system (Food System)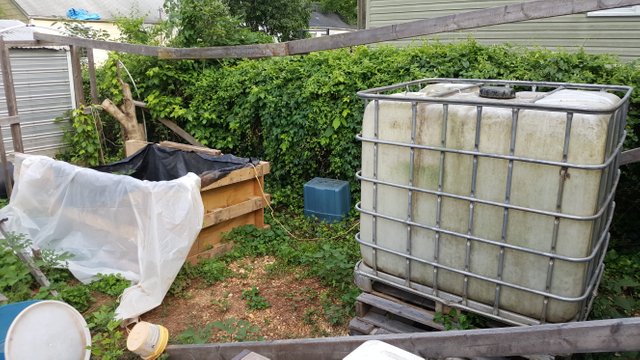 Caterpillar Tunnel Greenhouse (Food System)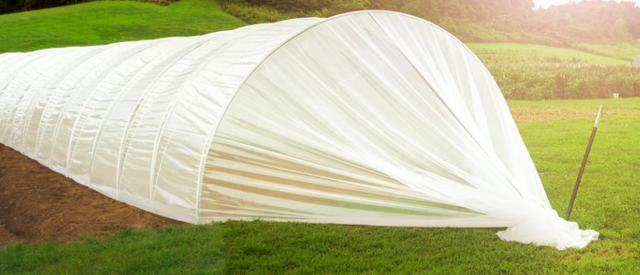 Sauce
Aircrete Foam Generator (Shelter System)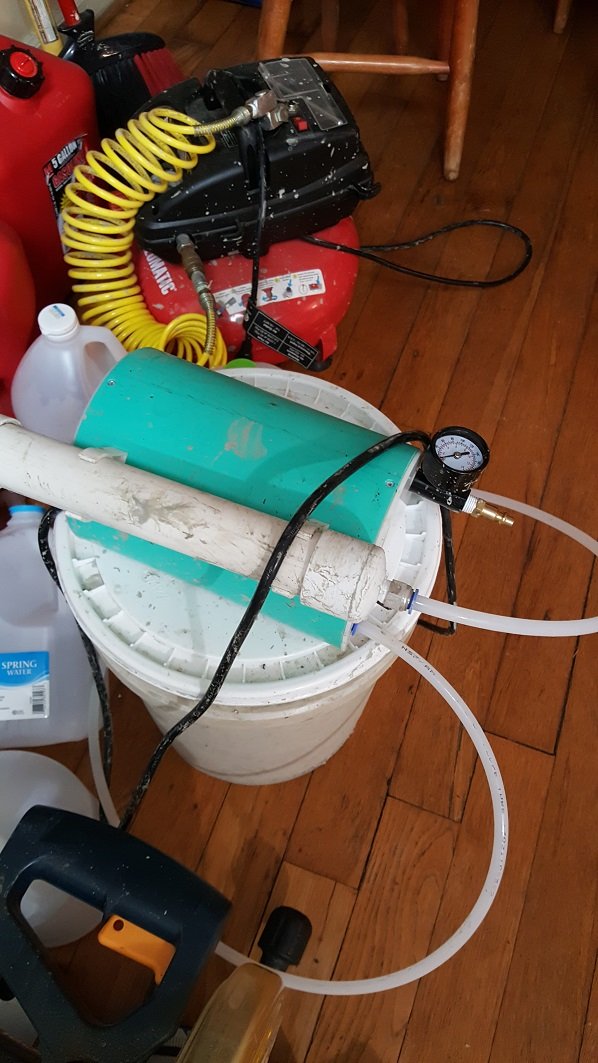 Flat Pack plywood Hexayurt Repeatable Form (Shelter System)


Sauce
55 gallon Water Storage w/filtration (Water System)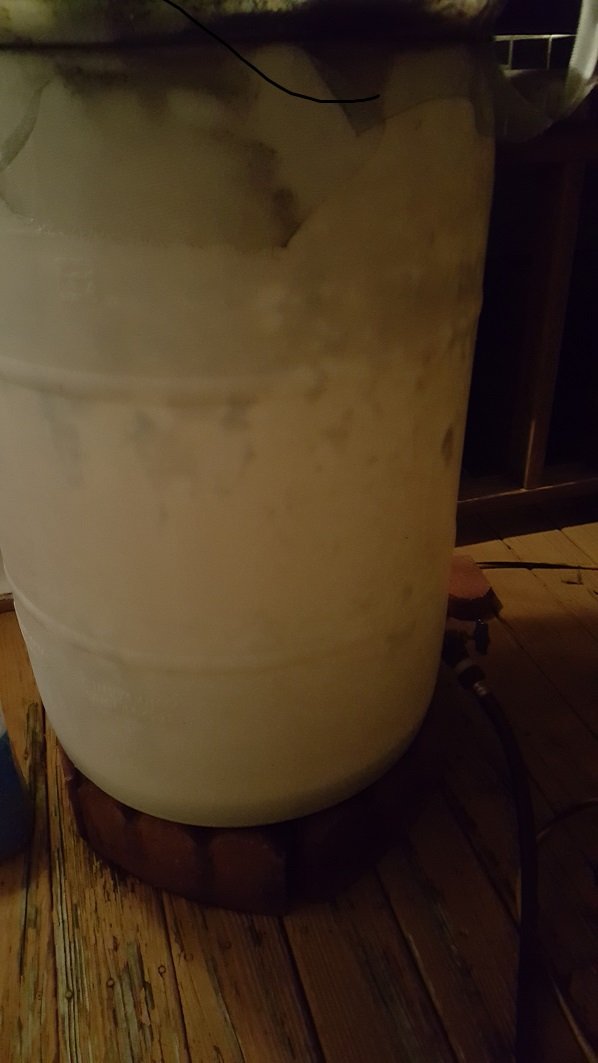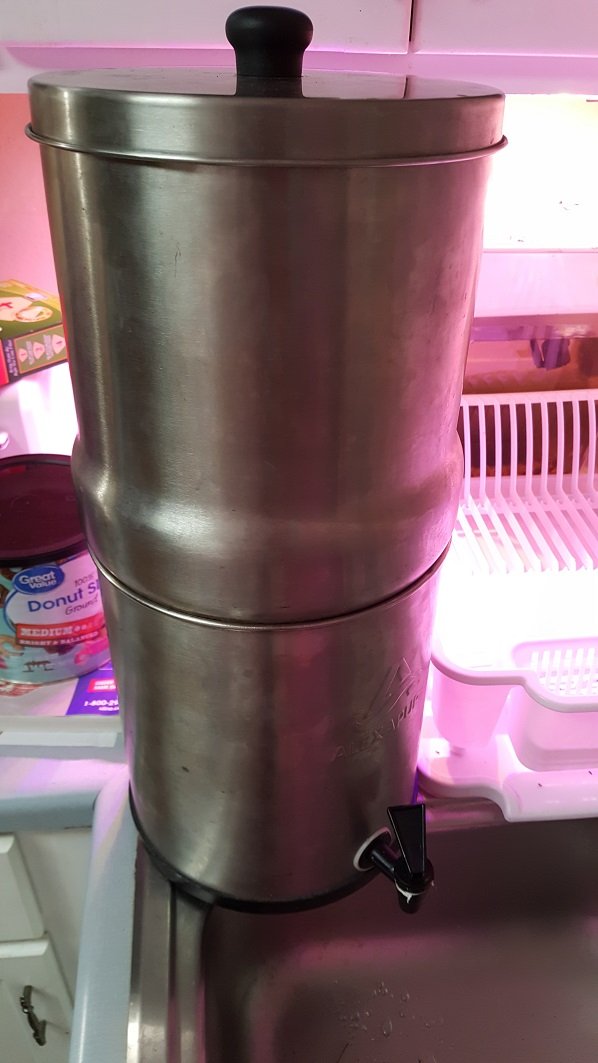 Thermoelectric Atmospheric Water Harvester (Water System)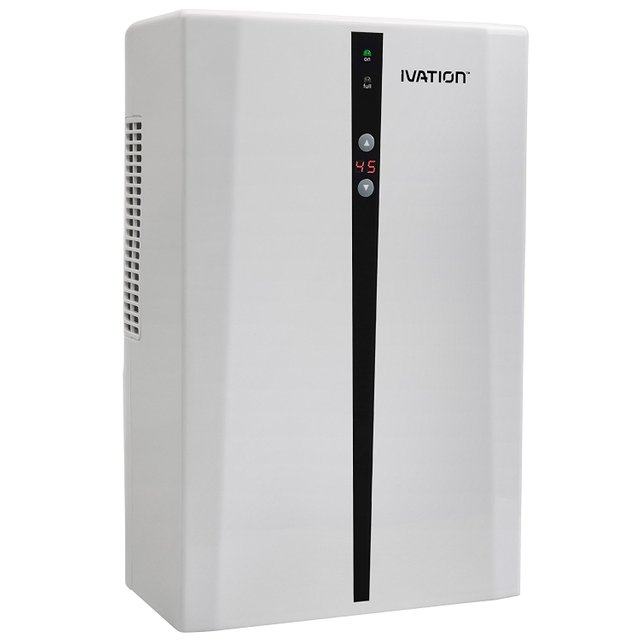 Sauce
Detachable Mobile HAM radio (Communications System)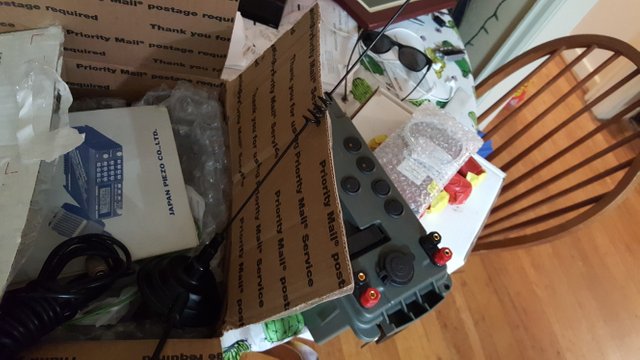 Thank you for your time this project will help to be manifested by Steemians for Humanity. The project will be documented @surthrival

## Peace and Joy @makinstuff
Let me know what you think in the comments, Follow, Upvote, and Re-Steem to all yo Peepmaster Freshes!