Importance of having a dog as a pet
Hi Steemit friends, I'm going to talk about the importance of a pet at home and especially dogs. There are many children who like animals and do not care what kind of pet they have in the house, as they are: birds, cats, parrots, macaws, turtles, fish, rabbits and others.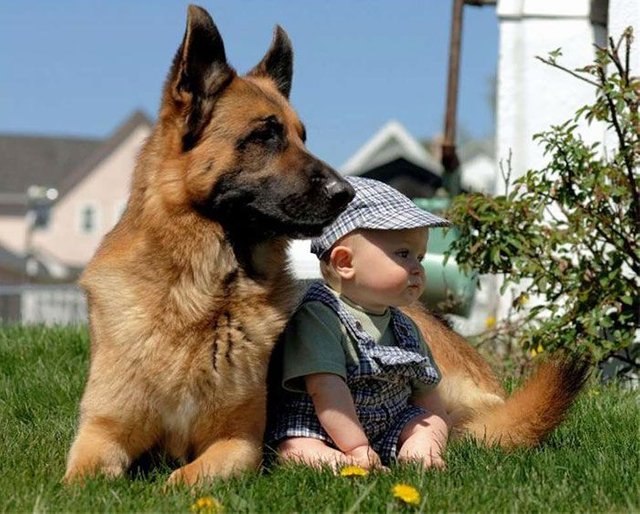 Source
However, dogs are advisable because it is man's best friend because they help you reduce stress, create responsibilities in the family for the care that is given to them.
Having a dog helps you to be in a better mood, even if you are tired, they move your tail trying to play. This is how playful, guardian and intelligent dogs are.
There are benefits that having a dog brings, such as:
• Reduces loneliness.
• Create obligations.
• Brings fun.
• The sensation of security.
• Brings happiness.
• They are faithful and good companions.
• Emotional balance.
My experience with my dog ​​called Luna is wonderful because she looks for me to play, she has a toy shark and we have a lot of fun with her pet. Also, she is very intelligent because she does big jumps, she is energetic and athletic.
It is important to give them the opportunity to be in a family because they deserve it because they are living beings.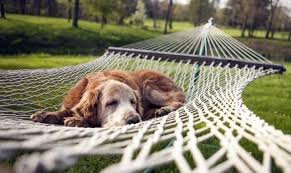 Source