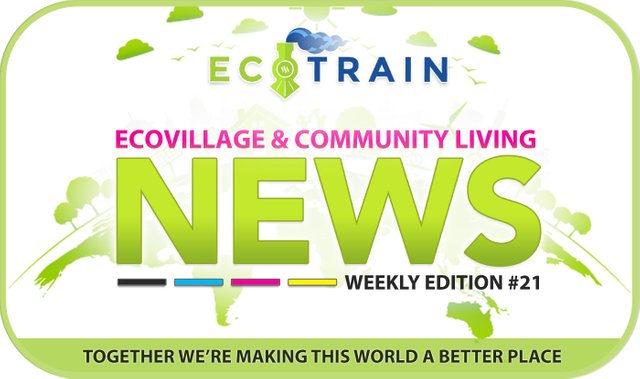 Changing the world starts with changing ourselves and the way we live, love, work and create together - as families, communities, tribes... Out of the Box is about new paradigms, fewer constraints, opened cage doors and treading more lightly - collectively - on Mother Earth.
Consolidating our energy towards a global network of steem-based eco-communities remains a clear priority for @ecotrain. Out of the Box deliberately and consciously curates those posts, blogs & vlogs which speak to the issues, challenges and needs of community living and the emerging steem eco-communities around the world.
@ecotrain is a global steem community gathered around the concept of natural giving, living in harmony with other Earth and actively making our world a better place. We engage around sustainability, community, self-sufficiency, off-grid living, eco-green, permaculture, the glories of Mother Earth, inner transformation, alternative energy, earthships & earth building, recycling - in short, all the practical and conceptual underpinnings of paradigm shift.
Each week @eco-alex and @artemislives scour the steemit blockchain for people using the tag, and upvote-comment-curate in the best way they know how.
Please:
Upvote this eco-community curation and our featured posts if you can. Comment, resteem this curation and a few of the posts. Delegate only if you feel to.
Follow, engage and enjoy.

The "Pizza cats" saved the ENTIRE
festival!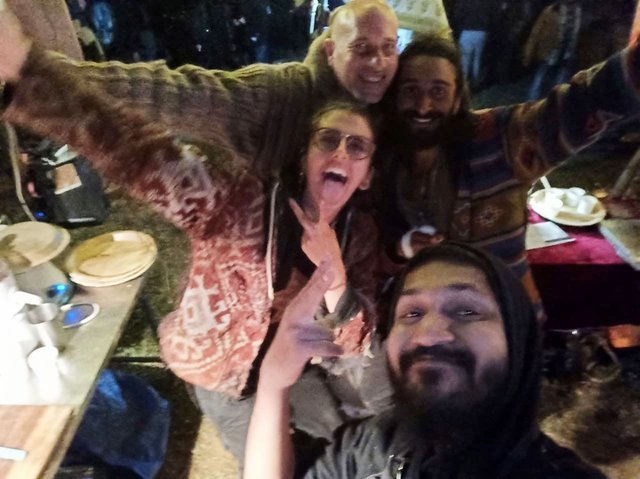 Global, off-grid, community eco-living reached new heights this weekend with 400+ people being served amazing PIZZA - all made without an oven in the pristine wilds of southern India!! Yes, our @eco-alex has been pretty darn busy cooking up a community festival-extravagaza.

Bali Q : An Environmentally Friendly Property
?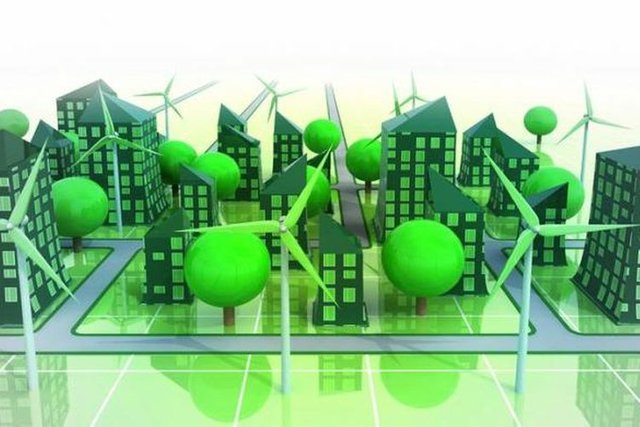 Environmentally-friendly building is at the heart of eco-villages everywhere. @ayjoe shares with us what that means in Indonesia and how the standards are being set.

E#5 The Age of Information - the Discomfort-Zone
podcast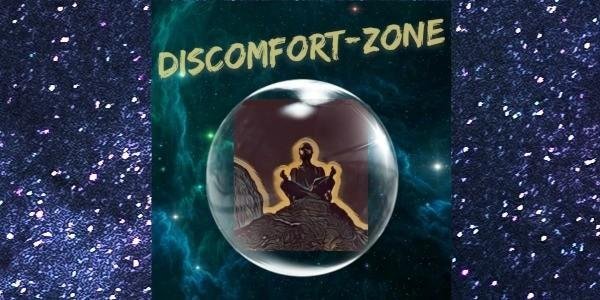 This week @orlev speaks about the age of information. This revolution had an enormous impact, and it is in part responsible for what the ecovillage model is today. Join him as he re-examines history, to find out more about our path to personal freedom.
@stortebeker
Mazunte Build - Bending Rebar Like a
Mexican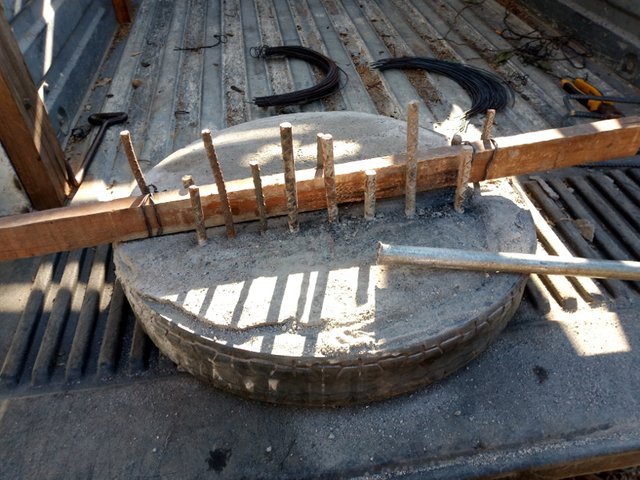 The community build in Mexico continues! @stortebeker shows us how the Mexicans use rebar, local style. Great practical stuff!

Mazunte Deposit Build - Working at Night for the Perfect Level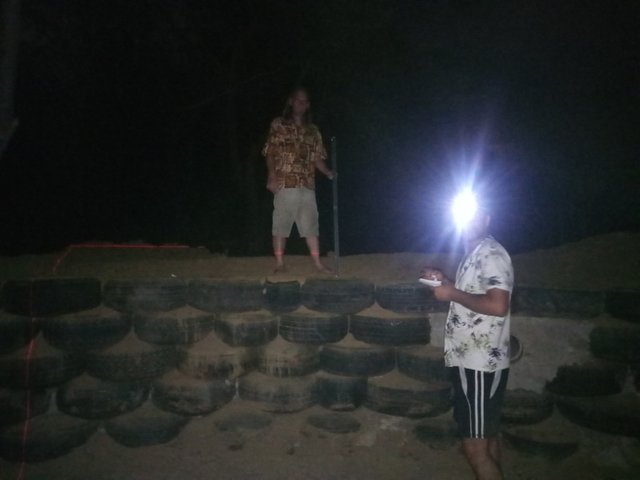 Working the night shift? Sometimes it's a have to, especially if you need to see the laser-level on the entire wall. The hands-on, gritty and very practical content from @stortebeker is amazingly helpful.

As the eco-village project in Portugal begins its manifestation, @eco-alex has generously offered a 4 week FREE Non Violent Communication workshop to draw people to higher levels of relating and understanding. So much incredible learning and growing to be had... please join in!
Non Violent Communication Workshop
1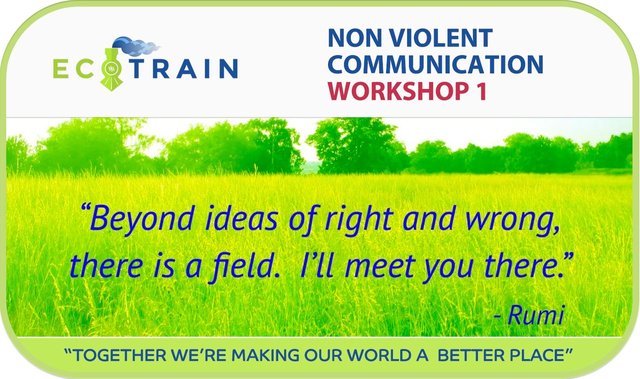 Non Violent Communication Workshop 2: Identifying Feelings When
Speaking and
Listening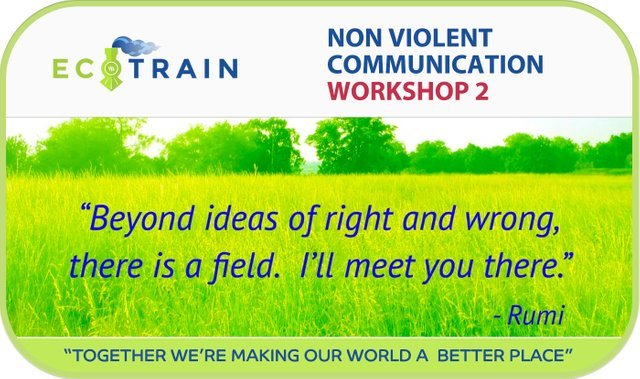 Non Violent Communication Workshop 3: Identifying Feelings When
Speaking and
Listening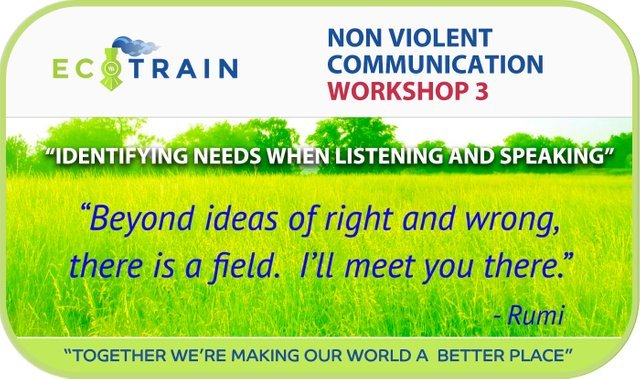 NVC Warm-up for Workshop 4 - Making
Requests!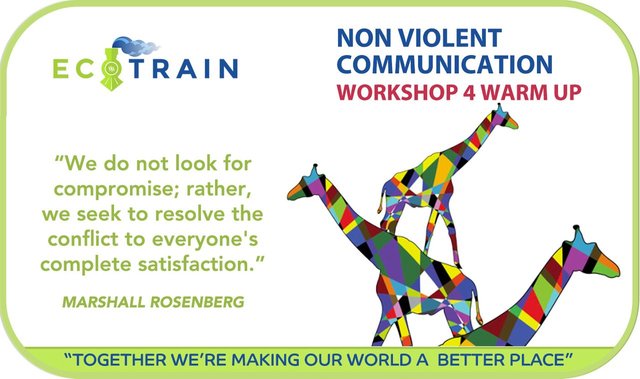 Please don't forget to use the tags #ecotrain and #nvc and to post you url in the comments of any relevant NVC post.
AND we'd love you to share your post to twitter using the tags #steem #ecotrain and #nvc and then invite you to post the twitter url back into your steem post with a #POSH tag. Yes, we're getting serious about getting steem out there in the twittersphere... there's a bull run on the way!

We hope you have enjoyed these eco-village & eco-community related posts - please LAVISH them with upvotes, reblogs, comments and engagement.
If you're able to delegate, or increase your delegation, to @ecotrain, it's a simple and practical way you can help to engage with, and fund, steem eco-villages around the world.
Most importantly, consider writing under the #ecotrain tag this coming week - we love all posts eco-green, earth building, spiritual and natural, but mostly as those things relate to the building and evolution of eco-community.