If we were all telepathic, how would the world be different?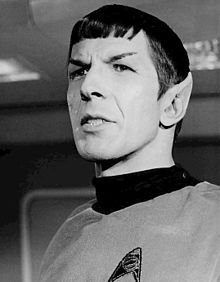 As I am learning how not to overflow in to other people and how not to let other people overflow in to me, this to me seems like a world I would not want to be in as it would not be very stimulating for what I am trying to learn.
Because I tend to merge with other people I generally get what they are thinking and feeling a bit too well without them saing anything. And I actually feel that this is none of my busines unless they decide to tell me about it.
Merging with other people at times from an emotional inability to hold myself within my own boundaries and accept my own needs and leave it with the other person how they will react to that, I see as a result of an imbalance, as a flaw. Which is ok but I don't feel like that should be stimulated to grow.
I think to live in a world where everybody would do that, you wouldn't have a thought to yourself and that seems horrible to me. Like a place of utter codepency. Where it would almost be impossible to shut yourself off from thinking about what the other person needs and just focussing on yourself. Basically we would be thinking for each other all the time.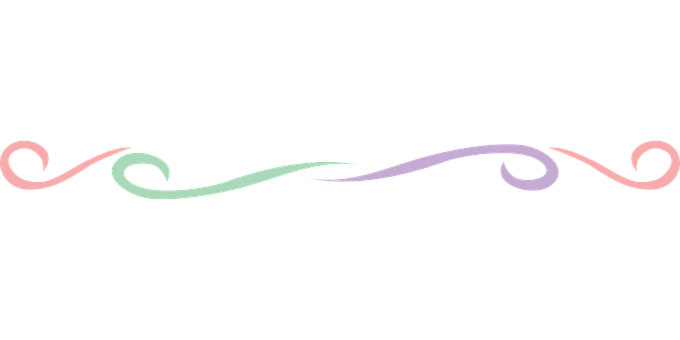 However if the knowledge about what someone else is feeling or thinking without saying it out loud is given to me through the channel of LOVE to serve Love and our evolution in Love then that is a talent to be able to hear and listen instead of a flaw or burden.
So I guess it is both a talent and a flaw.
In a world where knowledge about the other person without them expressing it in words is recieved through love, then I guess that would be a wonderful place. But at the same time I like it when people express themselves through words so I wouldn't want the exchange of knowledge without having to use words to take over.
Well these are my humble thoughts on this question of the week.
Would you like to read more answers from different writers check out @ecotrain
Lots of Love Clara