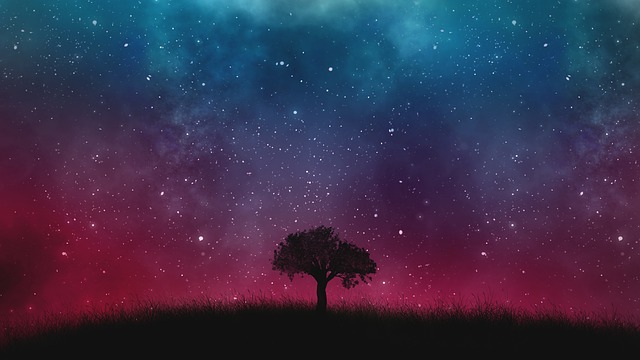 Leaving our parents house,
breaking with habits which were given to us, yet do not belong to us.
Opening up to the love of the Greatest Parent of all,
who birthed not only us but whole worlds,
spinning in the cosmos,
Who has been patiently waiting for us to remember who we are.
And regaining respect for our earthly parents,
through this recovered selflove,
is the best way in which I know to respect our elders.