Good Morning, awesome people!
What's the difference between Presence and the illusion of presence?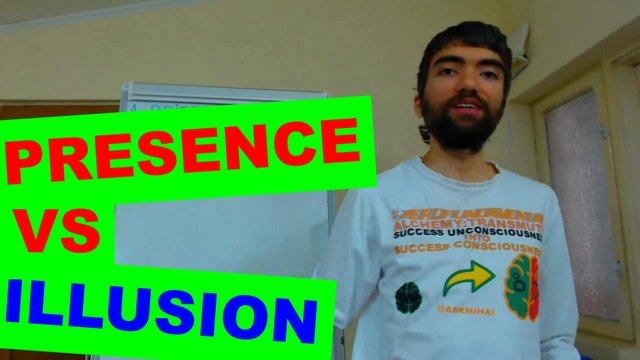 Because you're ambitious and responsible, I have a gift for you: A Recreative and Constructive show, so here's a useful tip: to have a complete overview, you can enjoy the introduction and then return to this episode.
Personally I have Watching errors on DTube.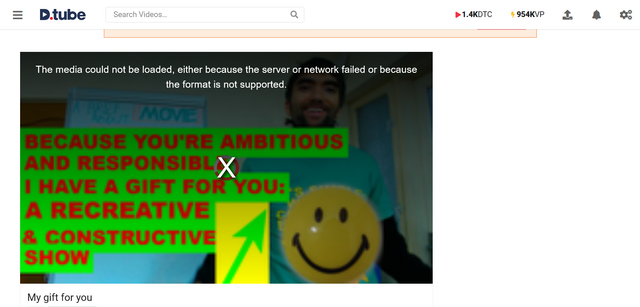 No problem. You can find the introduction on BitChute: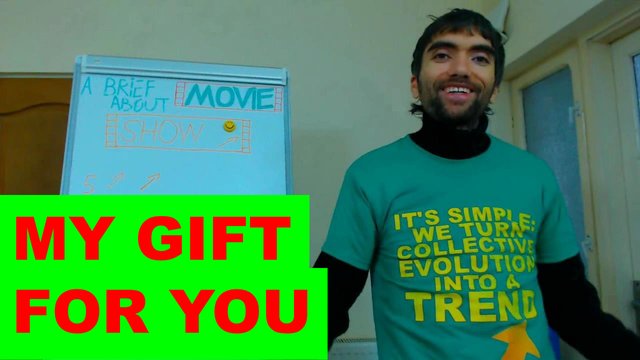 Personally I have uploading errors on DTube.
No problem. You can find this episode on BitChute.
In this movie you can find some additions about the the written content of the show that might be useful when you want to deepen a subject, because you can find resources:
@ecotrain Congrats for the fact that you're part of making our world a better place. I agree: only together we can make our world a better place.
A good starting point might be awareness.
What can we achieve as long as we're the slaves of our unconscious egoic mind?
Great news my friend: You can be part of the most epic Feeling because You can be part of Winning Our game: As Responsible as you are, You can Create Your own blockBusters about Winning Our game. Our game is NOT mine, our game is Ours. Have a great day!
You can find me here:
https://www.bitchute.com/channel/askmihai/
https://www.minds.com/askmihai
https://twitter.com/AskMihai