Think a lush flavour somewhere between a mango, a peach, a plum and an apricot.
Oh. Wow.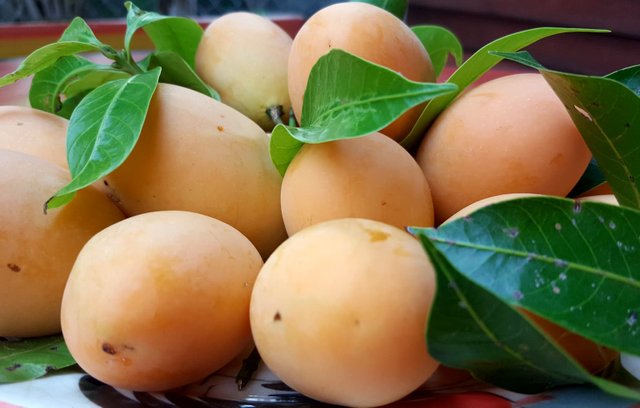 At first glance they might be eggs. About the same size and shape, albeit with a peach-mango coloured blush.
Firm but juicy texture.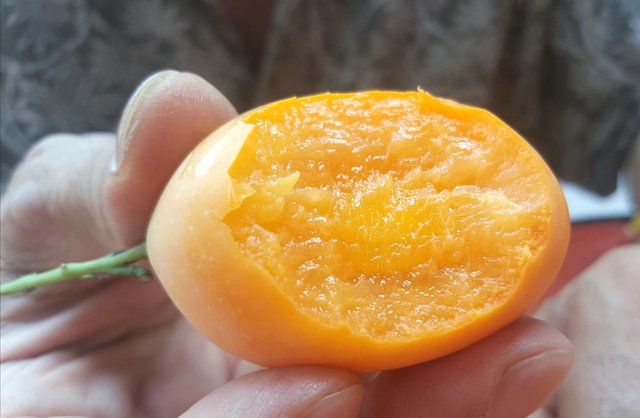 This exotic fruit goes by many names: Gandaria, Marian Plum, Plum Mango, or, in Thai, Mayom Chit. Botanically Bouea macrophylla A cousin, if you will, of both the mango and the cashew.
16 years ago, when I first stumbled into this part of the world, Mayom Chit was a sort-of mountain-village fruit that could ever, only be bought from indigenous roadside vendors for a very short time at the end of the dry season. It was rarely seen at markets or in shops, perhaps being seen as a "poor cousin" local fruit - and with foreign visitors not knowing enough about it to buy, it was relegated to a quirky, very local, seasonal delicacy.
Today, when I wandered into our upmarket 'foreign' Rimping Supermarket, they were beautifully gift boxed and sitting next to imported cherries and kiwi fruits - magnificently elevated in status and awaiting the hordes of Chinese customers who have developed a lusty appetite for tropical fruits. Long gone are the 20 baht per kilo days ($0.75) - today a plastic box of 6 fruits was 'on sale' for 169 baht - about $5.50.
Luckily I was gifted a large bowl full this week and don't need to buy. Thai people give fruit all the time. After expressing my displeasure at our landlady's plan to cut the frangipani trees in the garden (a big cultural no-no for me to 'make' her 'lose face' by me being anything other than wildly excited and delighted at her HACKING down the gorgeous frangipani trees which are my daily joy) I came home to a plate of Mayom Chit on the table outside our house. A peace offering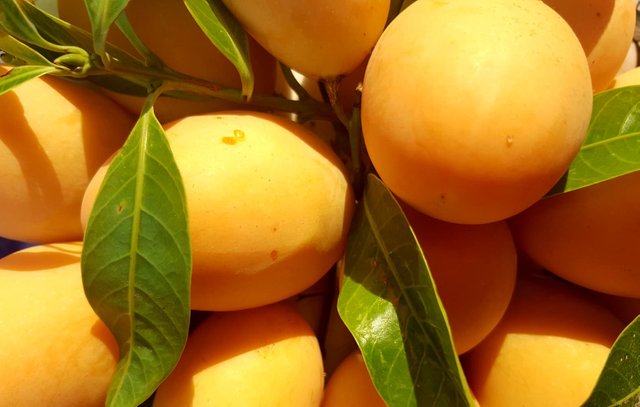 They're succulent, rich in vitamins A, C and anti-oxidants and just a tropical-fresh-fruit delight. Yes, you can eat the smooth skin. Originating in Indonesia, Malaysia and Thailand, this luscious fruit is only just beginning to be known on the global stage. Sometimes, it's also called MaPrang in Thai - มะปราง.
Ever tasted one?
Ever seen one?
BlissednBlessed to be sharing my natural Thai world with you.
Come check out my natural Thai herbal business…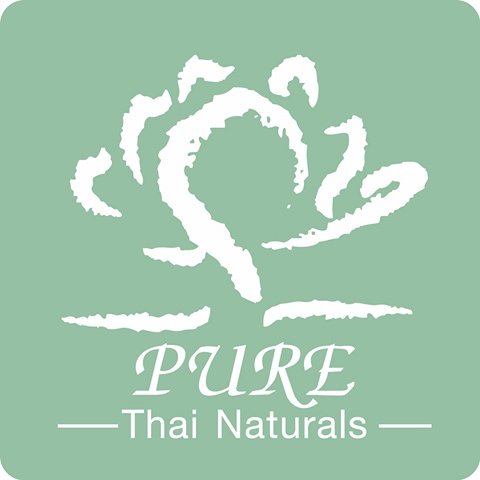 Pure Thai Naturals
@ecoTrain Eco-Green-Sustainable content on Steemit




Proudly contributing to @naturalmedicine




Grateful for the curation and support of @tribesteemup




Celebrating and encouraging Freedom, Truth, Happiness, Life and Love with @freedomtribe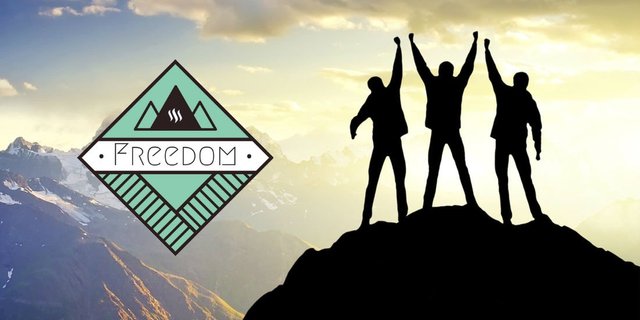 Contributing to the @earthtribe. Cos it MATTERS.