The wheel, one of the greatest inventions in history
Many years ago in the fertile delta of the Tigris and the Euphrates, in Mesopotania, a Sumerian with his famous invention attracted the attention of the inhabitants of the Earth. He created the wheel and, with his work, without thinking, changed the course of civilization in the world.
The wheel and the transformation of the peoples
With the wheel began the transformation of peoples, technology and culture came to them with fewer obstacles. The man no longer had to drag the heavy loads to move them from one place to another because he had a new means to transport them.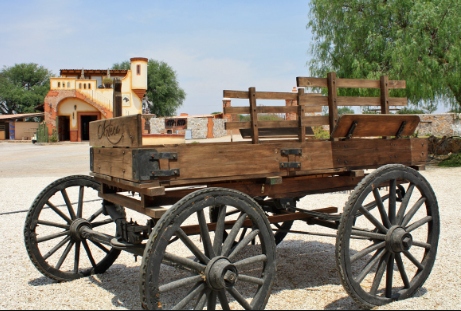 source
This is how the first vehicles appeared that were nothing more than slabs on wheels driven by human strength. But then they were perfected and their grotesque shape was left behind to give way to very large freight vehicles, such as trucks and railroads that can move without difficulty, miles away, carrying tons and tons of food and items that people need for your subsistence.
Invention of history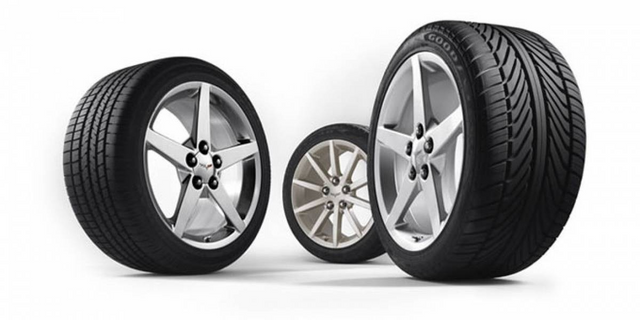 source
That is why the wheel must be considered as one of the greatest technical discoveries of the human being, because its influence on society has been such that the growth of peoples and the progress of nations is also taken into account by the degree of development of its transports.
The first wheel was made by the Sumerians, assembling three pieces of wood. Perhaps this way of building it was due to some archaeologists to the scarcity of matter in Mesopotamia, which was the name given to the current Republic of Iraq, because it was actually easier to obtain a whole slice of a circular trunk than three pieces to assemble it.
The truth is that his wheel was strong and was formed of two rounded pieces, joined on both sides of a perforated central to give way to the end of a shaft of wood in one piece.
Source of information https://es.wikipedia.org/wiki/Rueda