Can I use Presearch and Ecosia at the same time?
Thomas wants to earn money while using Ecosia, but he has a hard time finding out how it can be done. Is it possible? Does he have to choose between Presearch and Ecosia, or is there a way to plant trees and to earn PRE tokens at the same time?
Maybe you have the same question, and you will be happy to realize that there is a way Thomas has discovered in which you can combine both activities. It might sound hard, but it is really easy.
This is what you need to do to combine Presearch and Ecosia at the same time!
Follow in the footsteps of Thomas and do as follows.
Visit the Presearch website, sign up, and install their browser add-ons.
Once you have installed the add-on, click the settings button beneath the different search engine icons.

Click the settings symbol.
Select Providers from the new windows.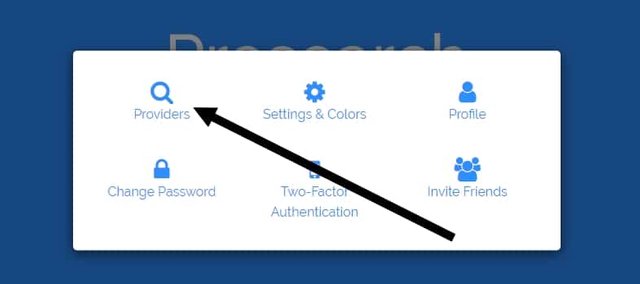 Click providers on the next screen showing up.
Search for Ecosia in the list of providers.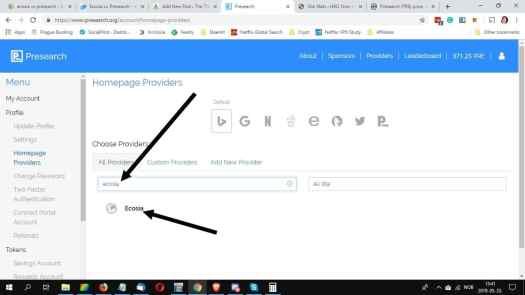 Click the Ecosia icon and it will be added to your search engine menu.
The Ecosia icon will be added to the right of your selected search engines. It is now worth clicking it with your mouse and drag it to the very left of the menu, which will make it your default search engine as you use Presearch.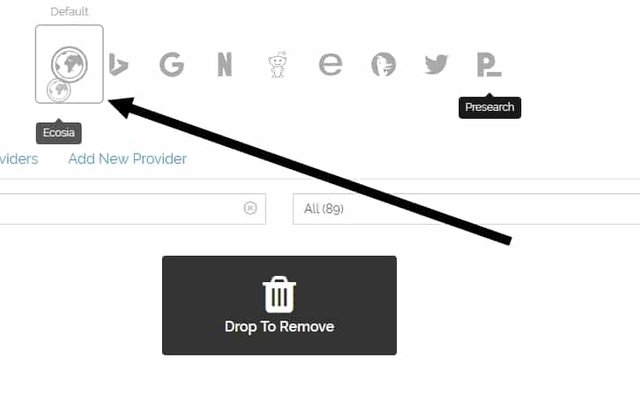 I am dragging the Ecosia icon to the left which will make it the default search solution in Presearch.
Now Thomas is ready to earn money with Presearch while planting trees with Ecosia.
In other words, there is no need to go for either Presearch or Ecosia, you can use both together. If you need any help, write your question down and Thomas will do his best to help you out. If these instructions have helped you, please write a comment as well... Thomas is always happy to hear that his instructions have given guidance and help to others.
---
Posted from my blog with SteemPress : https://www.thethomasstories.com/can-i-use-presearch-and-ecosia-at-the-same-time/
---