Modern credit slavery
Scientists have proved that dolphins are smarter than humans. Not a single dolphin has issued a mortgage.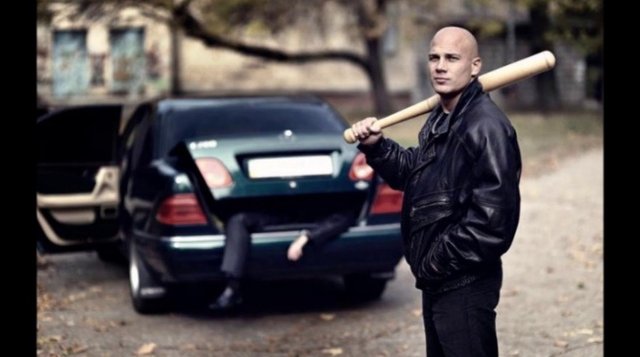 Man is weak and imperfect, he is inherent in reassessing his own importance and influence, many cannot even organize their own lives. This has long been successfully used by various scammers and manipulators, playing on the vulnerable sides of the human psyche and behavior in their own interests.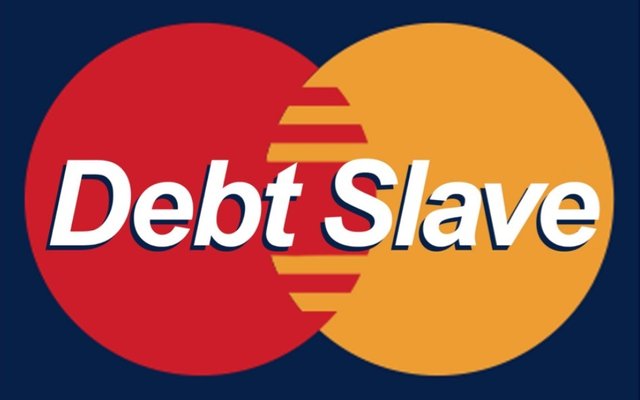 One of the forms of modern slavery is credit.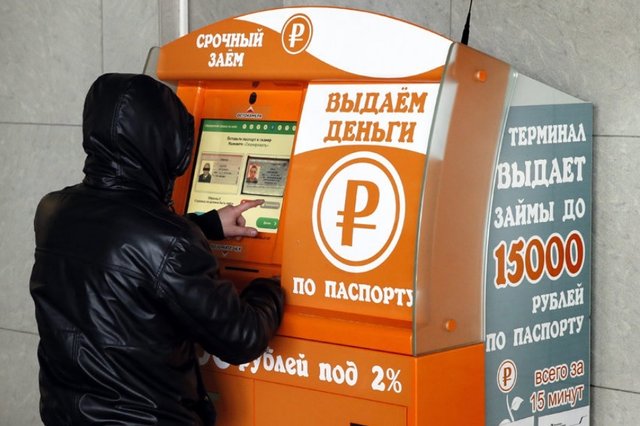 Life on credit is a bitter and insulting reality for the illiterate, weak people who have fallen into difficult life circumstances, or the near victims of advertising.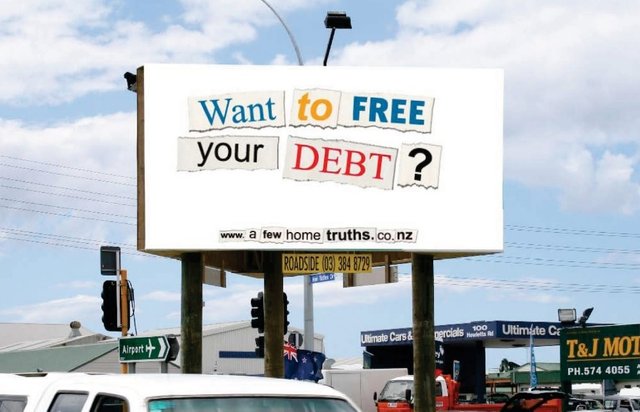 Crisis, economic problems and ineffective social protection of the population only add new members to the regiment of indebtedness forever.