Mindful Consumerism: Week 5 Update #ShopSmallLiveBig
The weeks are moving right along... and I've finally cheated!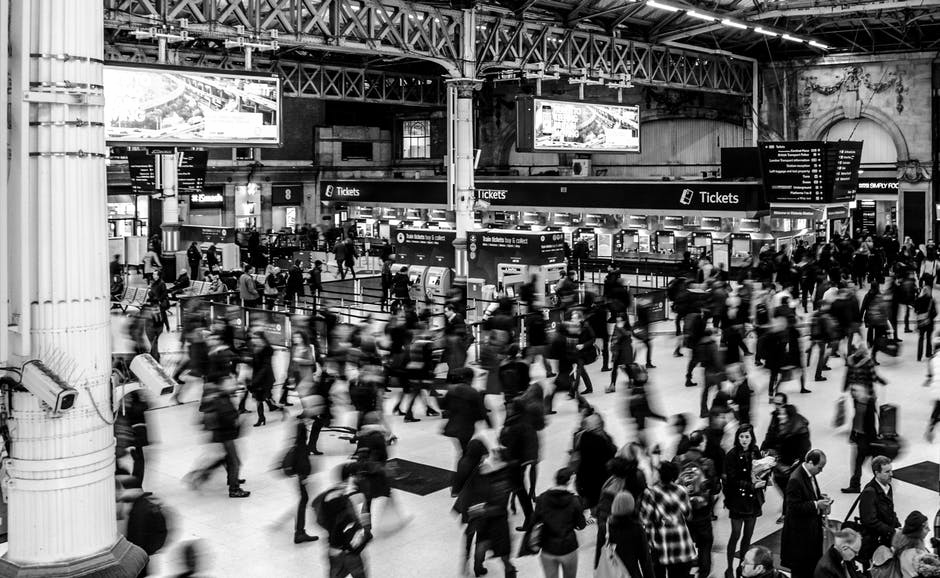 [Image from pexels.com - CC0 Public Domain]
Honestly, I feel kind of bad because I didn't even consider that it was cheating until it was too late. I've been reading a book series on Amazon and when I finished the one I was on, I ordered the next book in the series for a few dollars and pre-ordered the next one for the same amount... And that is cheating. Normally when I go to buy something, I check myself to make sure it's in line with the criteria for this experiment. In fact, that resolve is something I've really been able to pride myself on but this just totally fell through the cracks of my consciousness.
I've been to the convenience store a time or two for some small things but I'm still pretty well stocked from my trip to Murphy's Food king. I did go to Payless (which is Kroger) the other day for my boss because she can't go out during flu season and it was absolutely insane out there. There were no parking spaces, no carts in the parking lot, only three carts in the indoor cart bay, and PEOPLE WERE EVERYWHERE! With it being the first of the month and people getting their SS and SNAP funds, the snowpocalypse pending, Superbowl Sunday the next day, and just the fact that it was a Saturday all meant that the entire population of West Lafayette, Indiana, and the surrounding areas converged on this poor, unsuspecting Payless store. I went live during that time on YouTube and called for everyone (myself included) to reevaluate their food storage and preparedness strategies.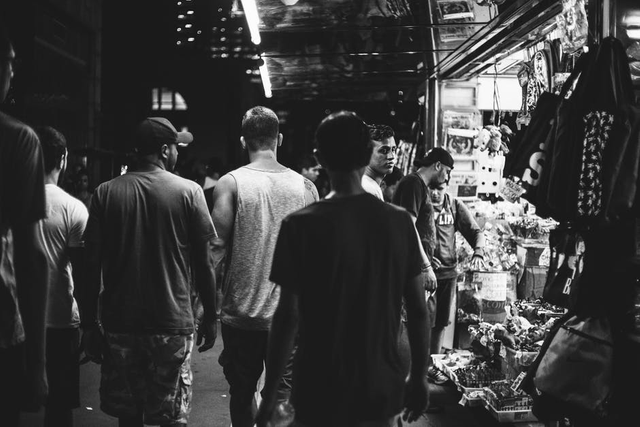 [Image from pexels.com - CC0 Public Domain]
Other than that, I don't have a whole lot to report. I still haven't bought the things to make the cob planters but I DO have appointments in the coming week to get some of the supplies I need so we can get this show on the road. There are several people who have hinted at possibly being willing to help with the whole process and I'm hoping I can hold them to it. Many hands make light work and whatnot. In the mean time, stay tuned for more posts on Mindful Consumerism and the like.
Join The Discussion: Is there anything you do to diversify your food and water supplies or are you totally reliant upon the supermarket system as it is currently?