Mindful Consumerism: Week 1 Update #ShopSmallLiveBig
I'm pleased to report that things have gone very well this week. I really haven't bought much since I'm broke from paying rent, but I also haven't needed to buy anything. I did cheat a little bit and I used a $20 Kroger gift card to buy some pork chops, 2.5 gallons of almond milk, an avocado, and a pineapple. The total came to $19.90 so I spent no money out of pocket. The goal was to have that done before 1/1/18 but it just wasn't possible with the awful winter weather we were having.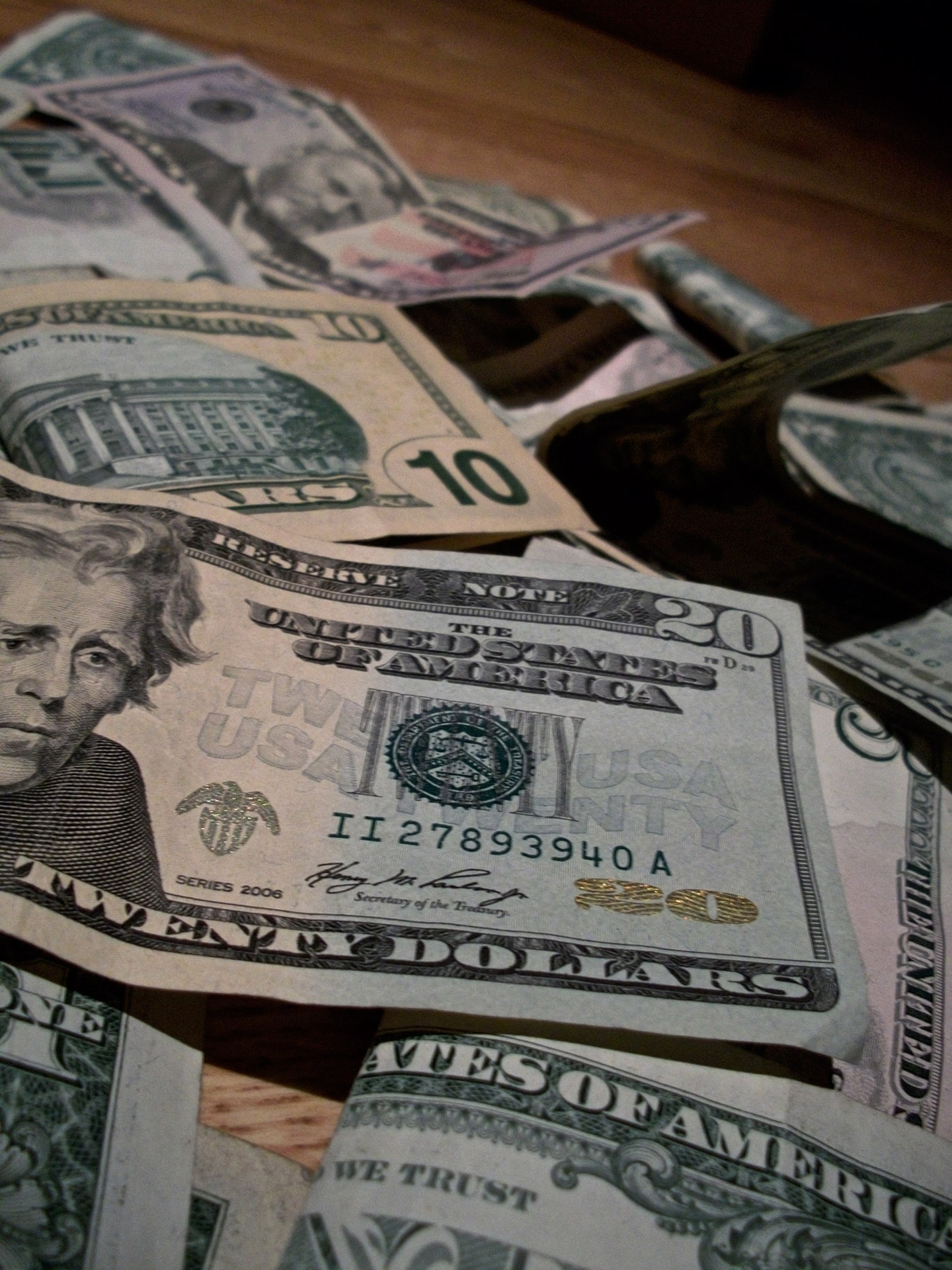 [Image from publicdomainpictures.net - CC0 Public Domain]
There is something I'm concerned about buying in the near future: a bra. My dog is absolutely bonkers and while I was out of the house a couple of days ago he ate my bra. Mind you, I try to live with a minimal wardrobe so I only have two to begin with and now I'm down to one. I'm on the lookout for a women's clothing boutique in my area that sells undergarments. So far this is proving to be a very difficult find. The other options include only living with this one for the rest of the year, buying one used from a local thrift store (my least favorite option), and not wearing one at all. I haven't yet decided what I'm going to do but it is the first curve-ball I have been thrown that I hadn't planned for at all.
Hopefully there will be more to report on in the coming weeks as I make more local purchases but I'll have to have more than $0.57 in my bank account for that to happen. I'm looking forward to my next big purchase being clay, sand, and straw so I can start work on the planting containers I'm trying to make out of cob but that may still be a few weeks away. I'm looking now at companies I could buy the materials from as well as the logistics of receiving and storing the materials with no car and no outdoor storage space.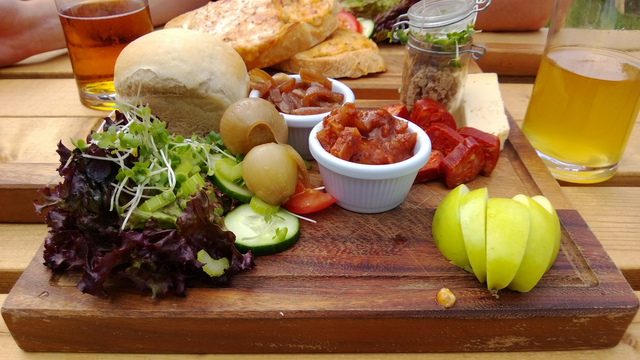 [Image from publicdomainpictures.net - CC0 Public Domain]
The only other thing that I could even report is that I am now planning my meals a little bit better. I'm broke right now and for lunch it seems that people are only interested in offering to buy me Wendy's and while I'm grateful for the offer, I feel like it cheapens this experience a little bit. To combat this (and the insane hunger) I've actually been packing my breakfasts, lunches, and dinners to take to my various places of employment. I'm eating healthier and I'm saving money by doing this and it's just an unexpected side-effect of this experiment.
What about you? What is your favorite local place to get food and what do you order when you go?