Fascism America is here
We are witnessing a major restructuring. Not only in Steem with HIVE, but restructuring of government philosophy in the United States and restructuring of the markets. The"pandemic" was cover for the final coup.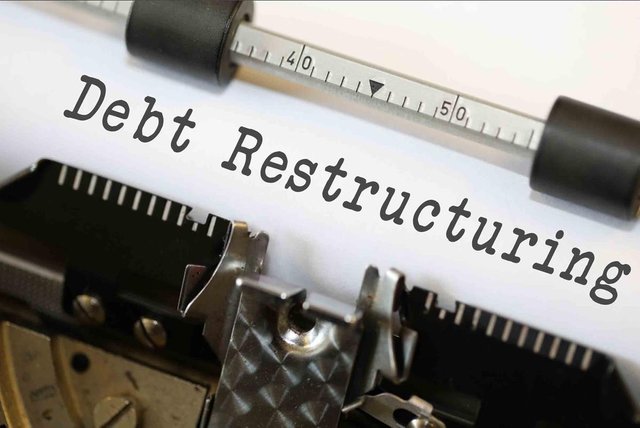 image source: smeadvisors
This has never been seen before, or even thought of with regard to the United States. Well, the closest to the current situation , I think was Italy (75-80 years ago) with fascism. Trump is calling it National socialism, which is apparently same thing. But it can change into Nazism pretty fast. (more about that below) Now in US, government is taking stake in companies, corporations....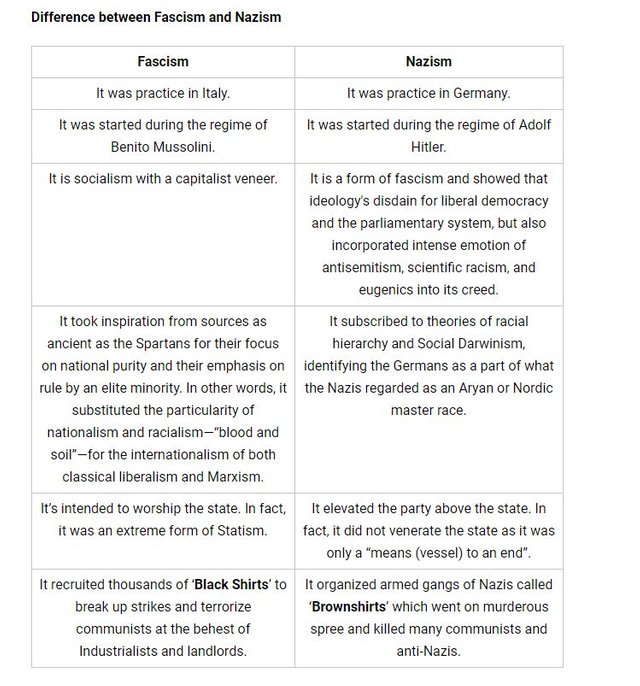 image source: jagranjosh
There's already all this talk about the Federal Reserve buying corporate debt to the tune of multiple trillions of US dollars. These are not bailouts! No one ever thought that US citizens would be bailing out entire industries. There's no such thing as "too big to fail" anymore. So what they've adopted (and there's a reason behind it) is the nationalization of industries. And I have to admit, that I'm scared this will spread around the world.
I think this is just a start of a world wide takeover - starting with the "new America", spreading around the world a new monetary system, and a new market system. New world order?
All central bankers knew this was coming. A set up with this virus coming out (when it did, where it did) do you think this is all by accident?
---
---