So...
How far into the future have we spent?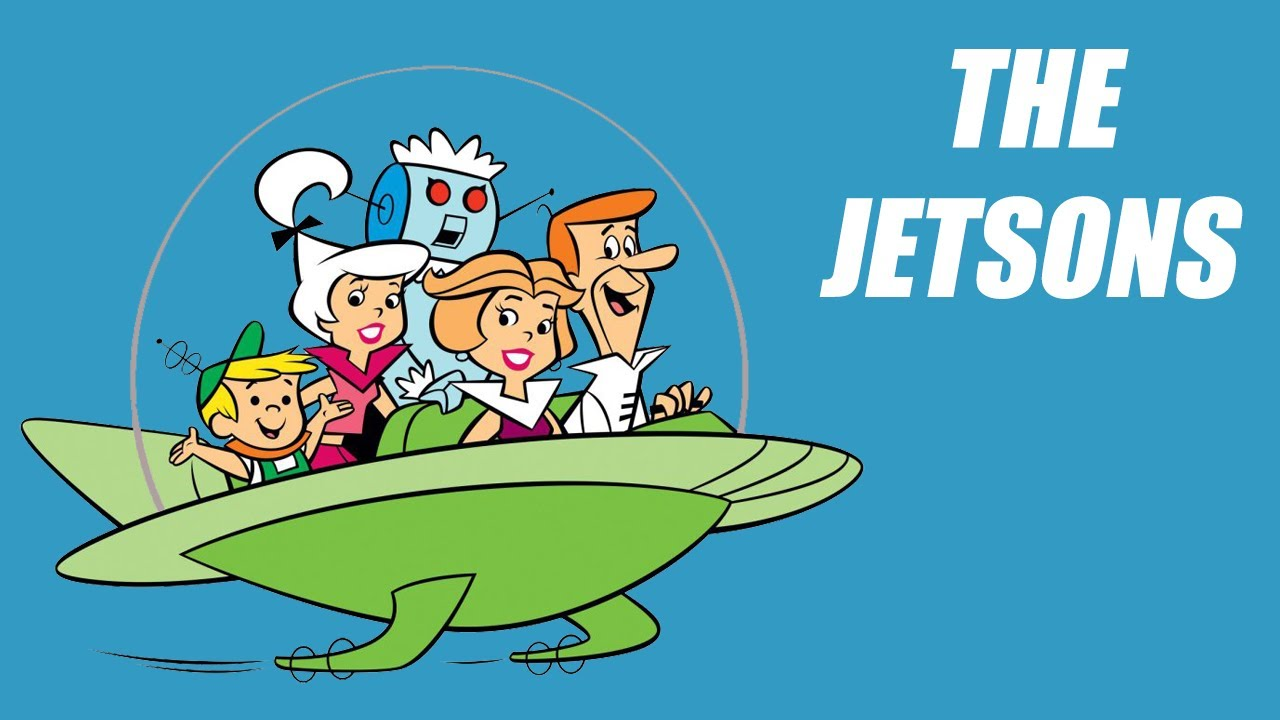 Well...
If it weren't for the Keynesians...
You know, debt based economics.
We couldn't possibly be where we are today.
Is this good?
Lets think this through shall we.
Currently global debt is sitting around $217 trillion, over 327% of GDP. This is up $50 trillion just the past 10 years.
(According to The Institute of International Finanace, via zerohedge article) http://www.zerohedge.com/news/2017-06-29/global-debt-hits-new-record-high-217-trillion-327-gdp
If this were my house, wouldn't I be bankrupt?
Wouldn't I be royally fucked if interest rates went up?
Wouldn't I be in dire-straits if some unforeseen expense popped up?
I would wish I could qualify myself, and just raise my own debt-ceiling,
then continue to spend beyond my means.
So...
How far into the future have we - the world, borrowed?
Without doing the math, I imagine it has to be decades.
So what does that mean?
We would not be nearly as technologically advanced.
We would not have near the population we do today.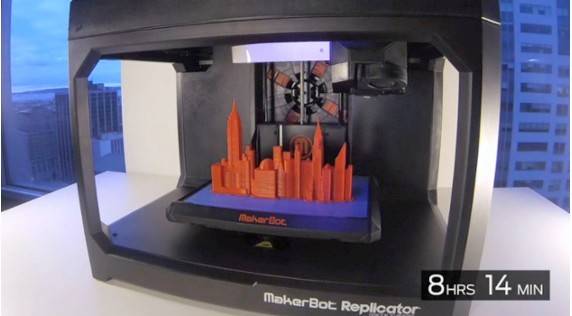 Theoretically, this ponzi scheme will eventually run out of gas. Then what?
Let's see...
If I did this in my house...
At the very least, my standard of living would immediately take a huge hit.
I hate to think of the worst case.
I ask you, what will be the real cost of this debt?