Theoretically the world's economy can run on a money supply of $1. (You'd just go many decimal places out, and things cost some tiny fraction of a dollar instead of the amounts we're used to.)
A trillion dollars is the same as ten trillion dimes. (You could think of dimes as the primary unit, and you still need 20 of them to buy a cup of coffee. It doesn't matter.)
Whether the Bitcoin network was created with 21 million units or 21 trillion units (or with 3 units, or whatever), you just slide the decimal place and it's meaningless. The amount of units is just a display or cosmetic issue and has no bearing on how the network actually works.
So when Keynesian economists ("economists") talk about expanding the money supply and why we need to do it, the implication there is that the amount of units must mean something (that things function better or worse based on that amount). And so when you stop and appreciate that for a moment, it's just obvious how out to lunch they are.
When you expand the money supply to be able to give money to failing banks, you'd accomplish the exact same thing if you could instead deduct some percentage of money from everyone at large and pass it over to the banks.
So what Keynesians are actually talking about is redistribution.
Whether or not it's true that we should i.e. send money to failing banks (whatever economic consequences flow from this), the fact is it's no different than a redistribution from everyone at large to them. The fact that the ledger was changed so that more digital units exist isn't what matters. (Other than it was the only practical way to accomplish the redistribution.) All that matters is that XYZ people now have the money.
If you want to believe that certain types of redistribution are helpful (that redirecting money to rich bankers helps keep the economy stable), at least call a spade a spade, and save yourself the mental turmoil of believing that the amount of digital units is what matters.
It doesn't matter. It's just a fairy tale you've been told to justify passing money over to people who are well connected with the government.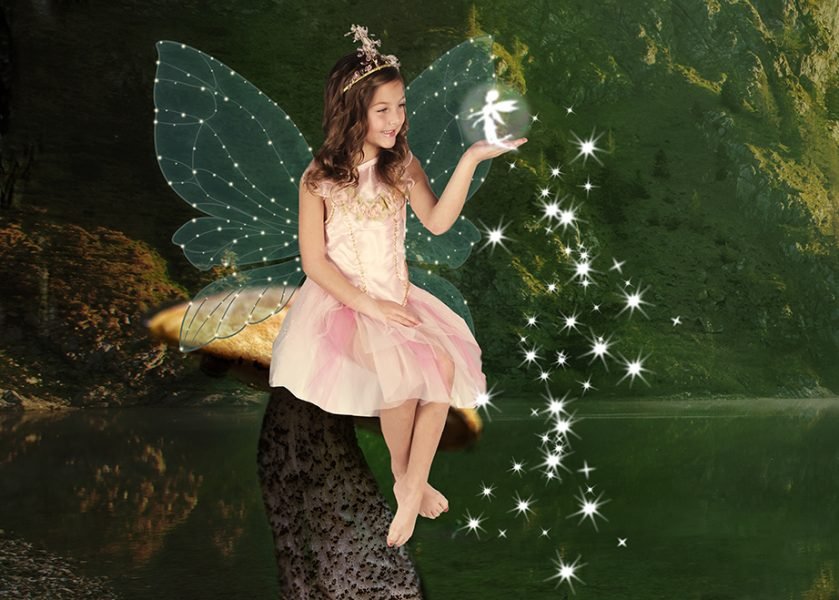 photo source
The end.