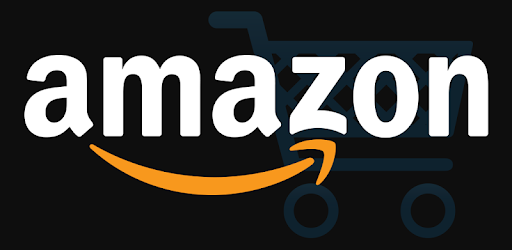 It's official: Amazon is the second American company to achieve a valuation of more than $1 trillion.
Shares of the e-commerce giant gained about 2% in trading Tuesda to hit an all-time high of $2,050.27. Multiplied by the current number of shares outstanding — 487,741,189 — that puts the company's book value just over the same symbolic milestone that Apple hit less than one month ago.
One trillion is a difficult number to imagine, regardless of what's being counted. And even less so when it's the value of a 24-year-old company with a plethora of business units in addition to its core retail focus. For context, the entire US stock market — the sum of all publicly traded American companies including Amazon —hit $30 trillion back in January.
Posted using Partiko Android