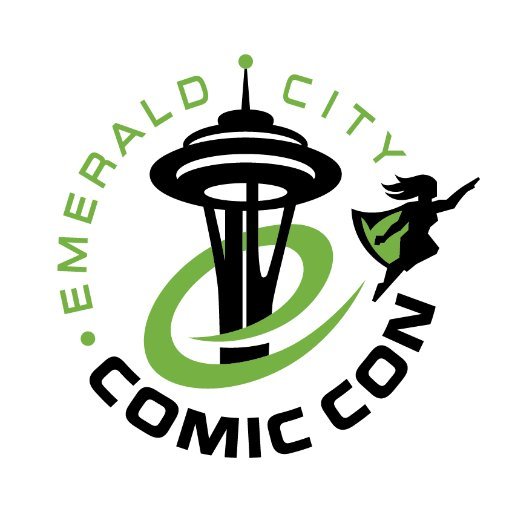 Seattle's pop culture and comic book convention "Emerald City ComiCon" tickets go on sale tomorrow (10/11/2017) at 12 noon PST.
http://www.emeraldcitycomiccon.com/Tickets/Buy-Tickets/
$30/ THU. ONLY
$40/ FRI. ONLY
$50/ SAT. ONLY
$40/ SUN. ONLY
$120/ ALL DAYS
Honestly, if tickets don't sell out soon, we'll probably only be able to attend on a Saturday day-pass. I'd love to get some kind of press pass to do some kind of write-up, or to have an information booth to give information about Spokane's local science fiction and fantasy convention--but these kinds of giant, pop-culture conventions are not overly friendly to "free" or "discounted" passes for non-profits in my experience. I feel like ECCC has gone up in price every year since ReedPOP bought them. Sigh. Anyone here attending? Do you have any information about attending Emerald City? Share in the comments!