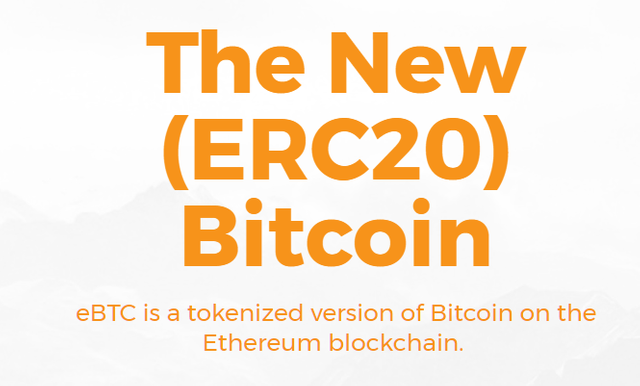 eBTC is a tokenized version of Bitcoin on the Ethereum blockchain.
The Token
Contract address: 0x2FD41f516fAc94Ed08e156F489f56cA3A80b04D0
Symbol: EBTC
Decimals: 8
Faster
eBTC will have faster transaction speeds than Bitcoin. The average block time on Bitcoin is 8 minutes, while on Ethereum it's 24 seconds.
Cheaper
The average Bitcoin transaction fee typically ranges from $2 to $5, while Ethereum fees typically range from $0.20 to $0.50 .
Smarter
eBTC can work with smart contracts on the Ethereum blockchain. While there are plans to support them, Bitcoin does not currently support smart contracts.
Compatible Wallet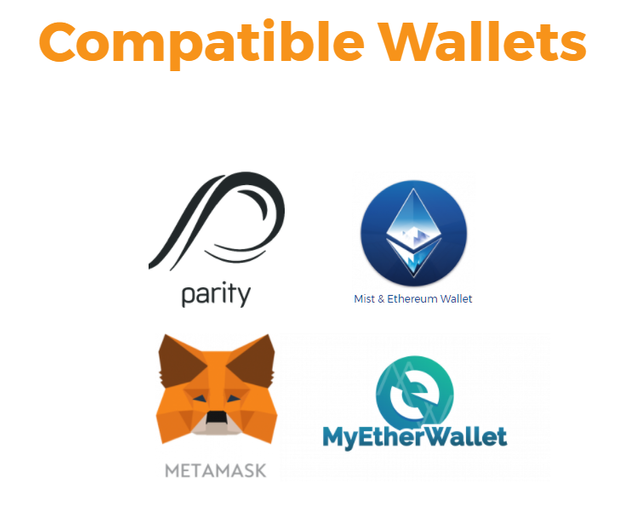 Why Create ebtc?
There are multiple reasons, firstly Bitcoin has issues with high transaction fees and slow block times, ERC20 tokens don't have these issues and also have smart contract capability. Secondly, there is currently no widely accepted tokenized version of Bitcoin on Ethereum which is pretty surprising. Thirdly, as eBTC grows it will display Ethereum's capabilities and strengthen it's stance among crypto-currencies.
How Many eBTC Are There?
There will only ever be 21,000,000 eBTC, no more, no less.
eBTC on Coinmarketcap
https://coinmarketcap.com/currencies/ebtc/
eBTC on EtherDelta
https://etherdelta.com/#EBTC-ETH
One day the idea that Bitcoin could be replaced or represented by an Ethereum token has been thrown around quite a bit.
After all It's a good idea, an ERC20 token can do everything Bitcoin can do and more.
Please Follow, Upvote & Resteem
Thank You