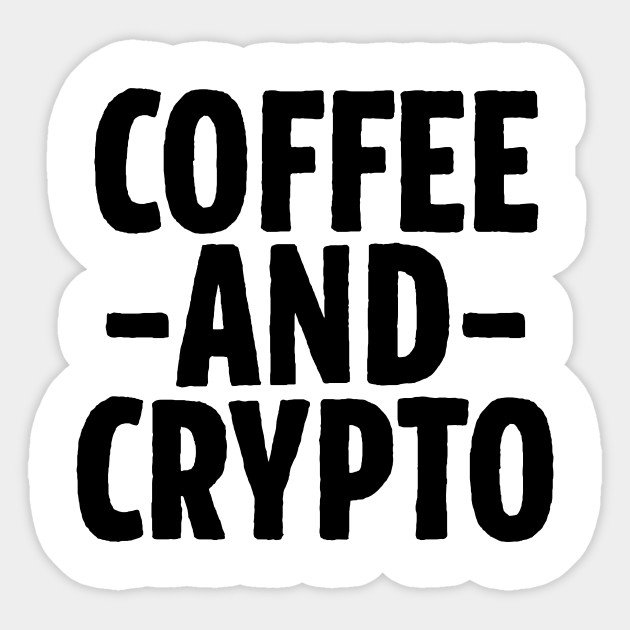 Whats up everyone! Today I'll be covering for @chiefmappster on Coffee and Crypto with Easy Dex.
Today we will be talking to @raymondspeaks
https://steemit.com/@raymondspeaks.
A very special Steemian who runs a magazine & a Podcast! Plus the creator of The Man Cave Discord Server!


This is a great opportunity to learn, interact, and network with others in this emerging crypto and blockchain industry.
Future guests will include influencers from the crypto space, developers of blockchain-based projects, blockchain entrepreneurs, and founders of blockchain-based projects (with many others to come).
We will pack all this in a digestible 30-minute segment so you can fit it in your busy schedule.