Its another great week, congratulations to last week's winner and a big thank you to the boss @boyerobert.
This is my entry for this week contest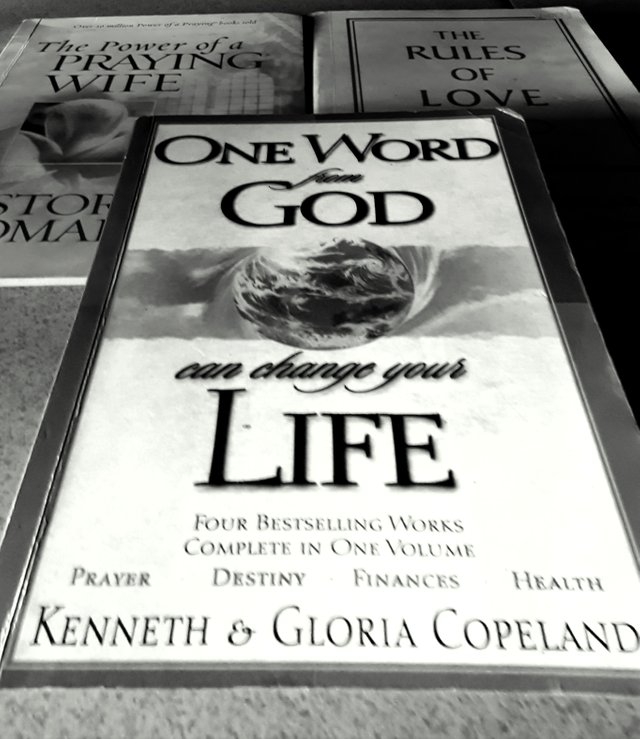 This photo was taken with a Samsung Galaxy J7 Prime and it shows an activity i love doing. Reading is what i do, its me investing on my mind.
I hope you like it.