Great news as Major US Banks adopts crpto- Happy Easter!
Good news on Easter Day as major US banks finally adopts crypto leading to sharp rise in bitcoin, Steem, EOS and other cryptocurrencies. According to btcnews, read more here
Finally, Fuders are having issues of FOMO .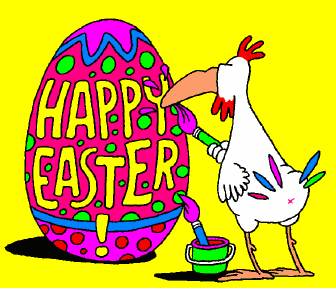 Image Source
As we celebrate the resurrection of Christ Jesus, I pray that his unendng love will never depart from you.
Wishing us all the best of easter celebration!
Happy Easter
Feel free to resteem and follow for more, In the spirit of Easter, do kindly support with an upvote and send in your Easter wishes in comment options.