🐇🐇 🐇 Happy Easter!🐇🐇🐇
Hello,
I wanted to share with you some photos of the fully organic Easter eggs which I coloured with red onion skins & turmeric. Each design was created individually & eggs were decorated one by one. It's very easy to do, all it takes is a little imagination & creativity, so I leave it up to you to discover using only natural materials. Here are some examples...
Wishing you all a very happy Easter!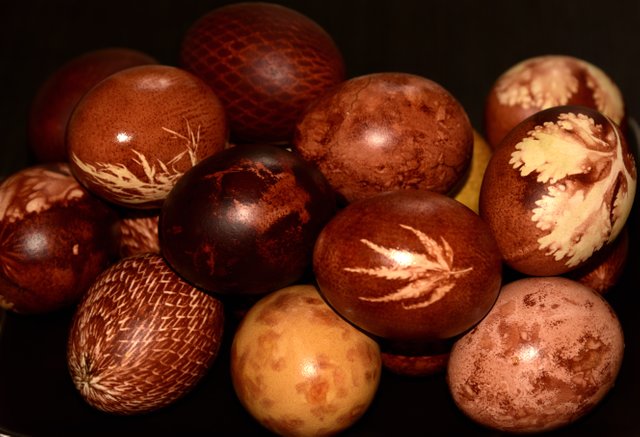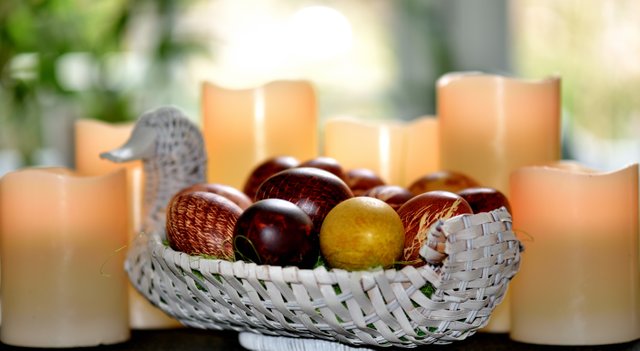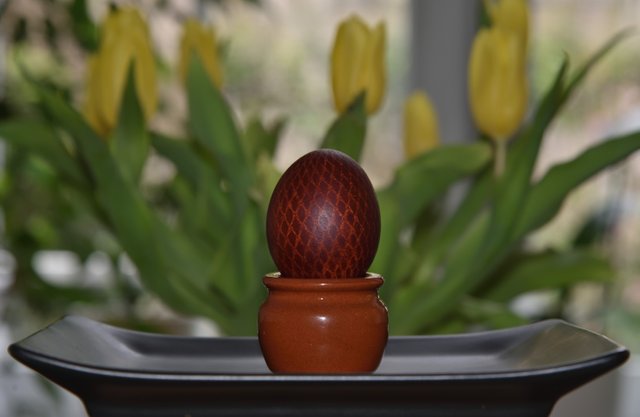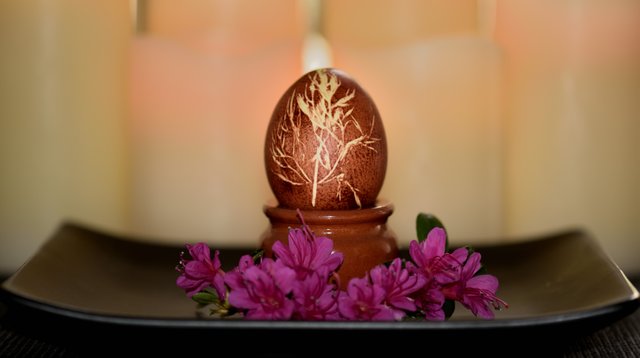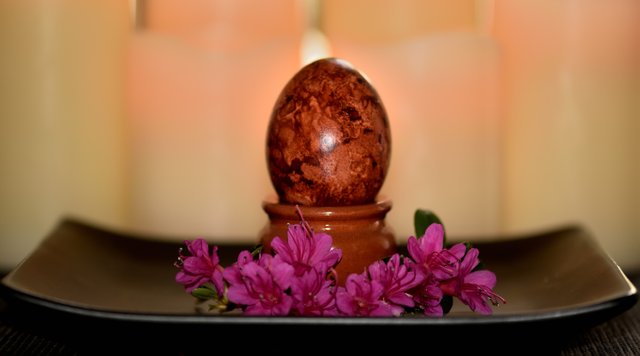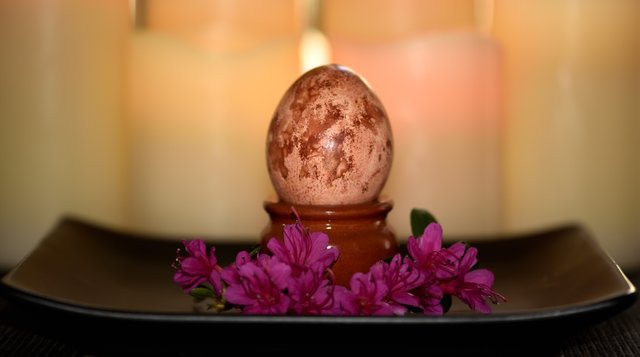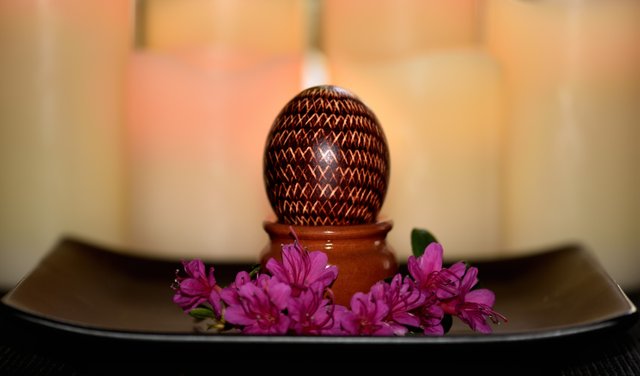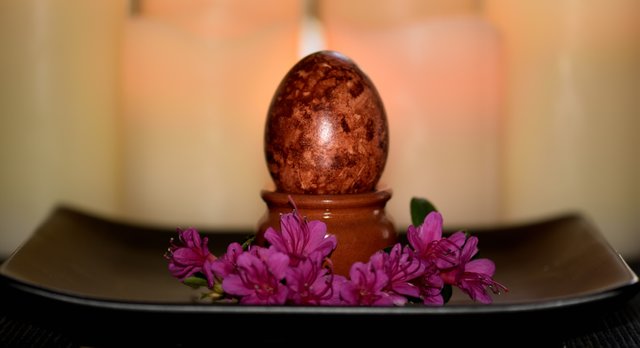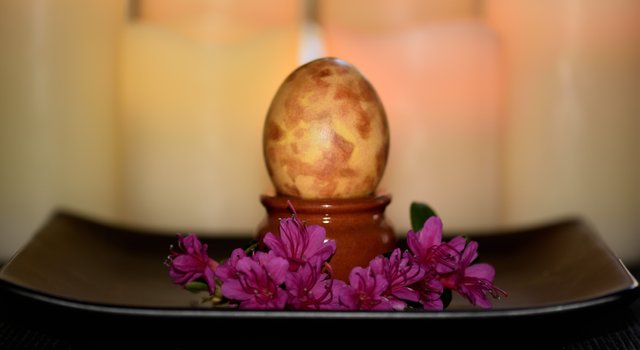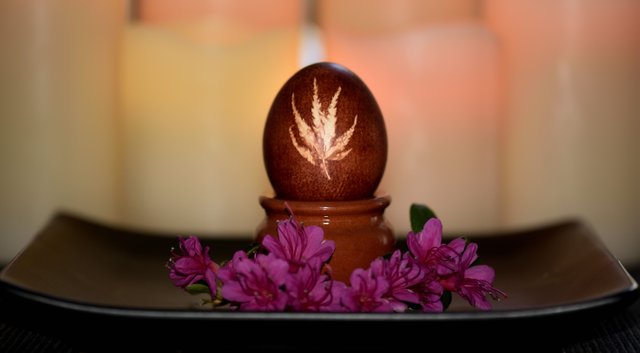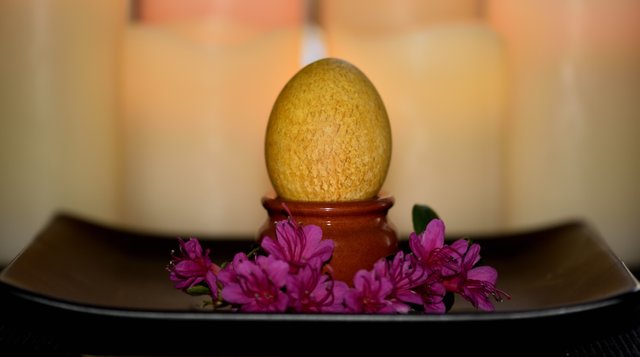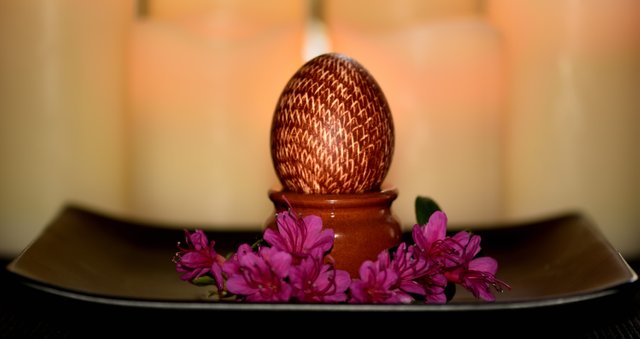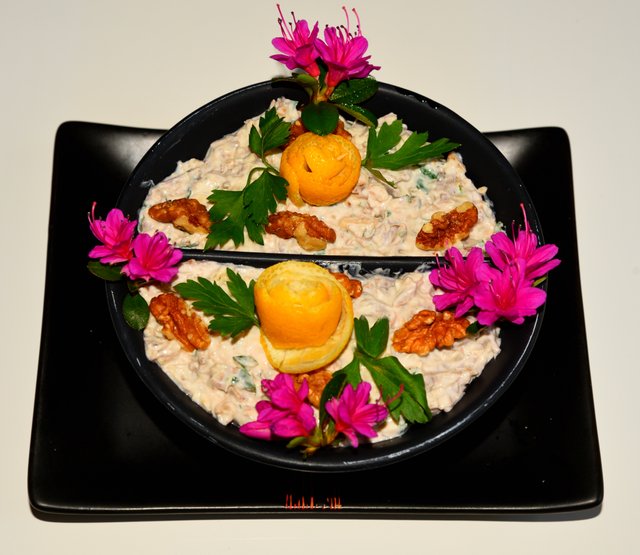 Image © hvr All Rights Reserved
Thank you in advance for your comments...